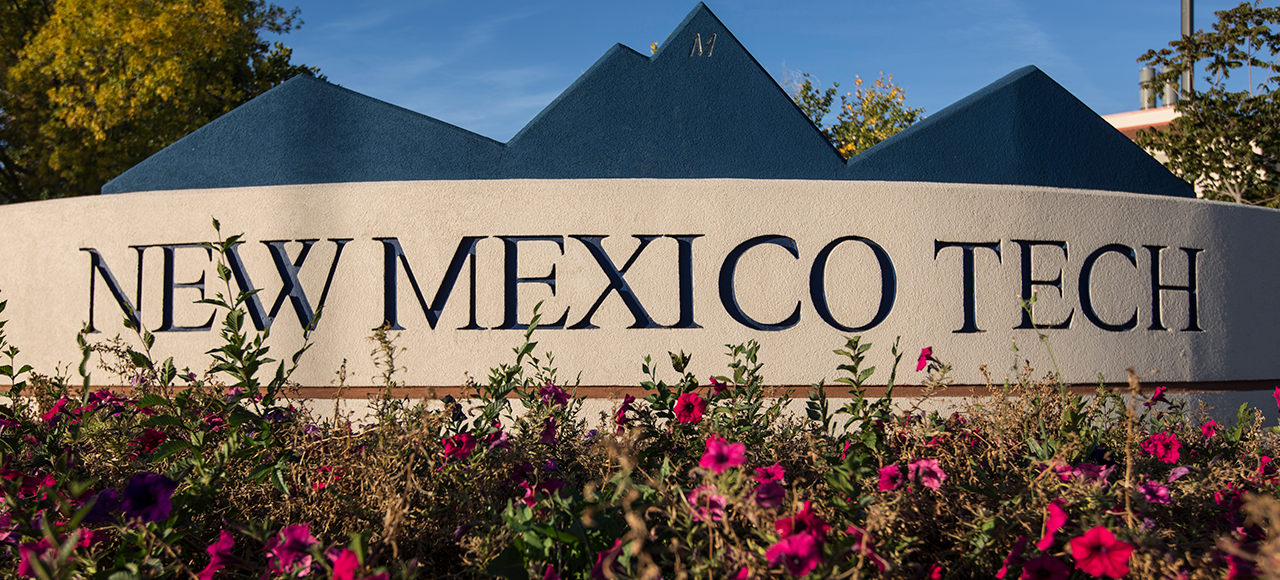 New Mexico Tech
Applying to NMT
Come to Tech. Transform the World.
New Mexico Tech students are challenged to learn, to think in the abstract, and to bring those abstractions to bear on practical situations. New Mexico Tech faculty are dedicated to excellence in scientific education and research to build that foundation.
Undergraduate students can choose from among two dozen Bachelor of Science programs or pursue a degree in general studies. Graduate programs extend through the doctoral level and contribute to the research atmosphere that also benefits undergraduate instruction. Many graduating seniors continue their studies in graduate or professional schools.