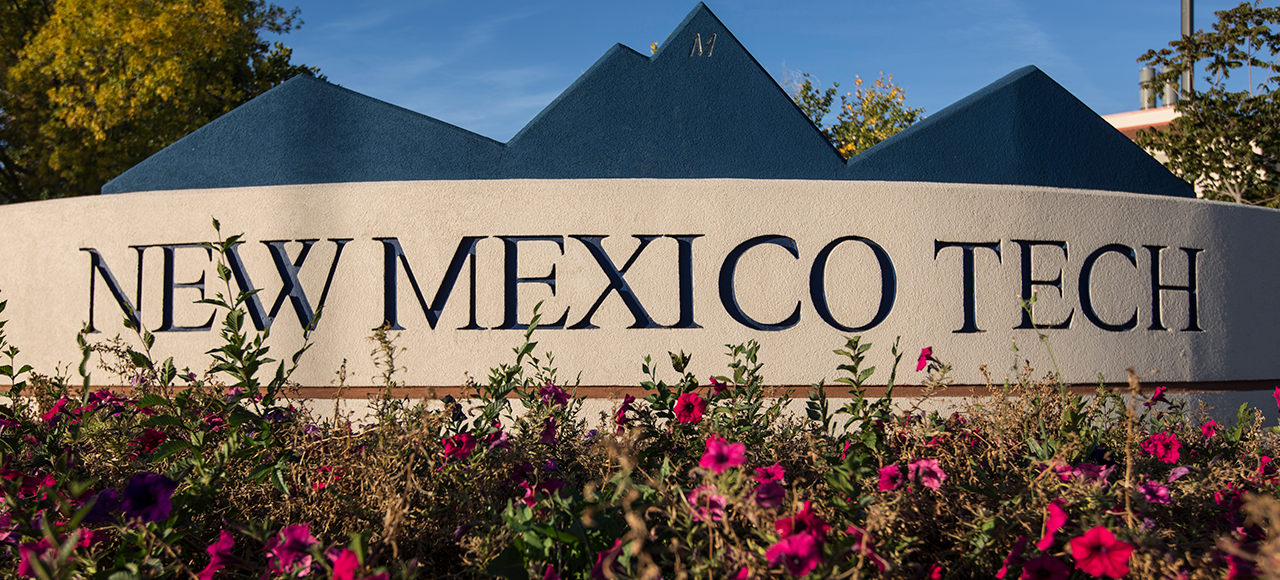 In addition to our five main initiatives, LARIS will seek for national and international financial support and funding to offer additional programmatic activities.
One example is the creation of a comprehensive program to recruit undergraduate and graduate students from Latin America to New Mexico Tech.
The second one, is a curriculum development initiative to create a new graduate certificate in professional public policy and management in STEM education, and also to create a minor in public policy to support the Bachelor degree of General Studies in New Mexico Tech.
The goal of fundraising activities is to bridge opportunities for students, professors, researchers, and administrators of New Mexico Tech and Latin American institutions of higher education.
LARIS, through innovative strategies and with a complete non-for-profit bridge program offering, connects university and scientific communities from Latin America with prestigious academic and research programs at New Mexico Tech.
Objectives
The goal is to promote our Spring 2018 fundraising activities to start receiving funds for programmatic activities at the beginning of Fall 2018