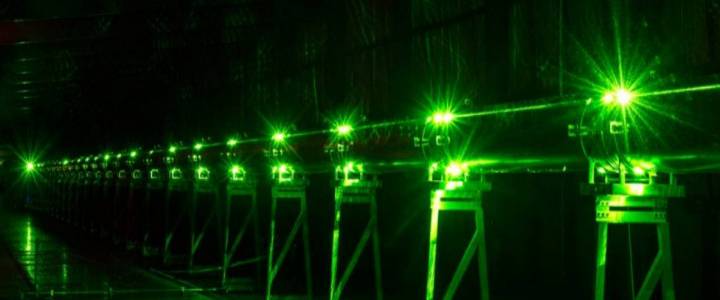 Physicists ask the most fundamental questions about science. Why are we here? What are we made of? What happens if I run 100,000 Amps through a gas or have a magnetic field with more energy per volume than TNT? Physicists at Tech are specifically fascinated by phenomena in the Earth's atmosphere and in deep space. We have active groups in astrophysics and atmospheric physics.
APPLY TO OUR PROGRAM TODAY! GIVE TO PHYSICS
Announcements
The New Mexico Tech Physics Department has been ranked 39th by College Factual out of 263 schools for Physics! Read more about it here.