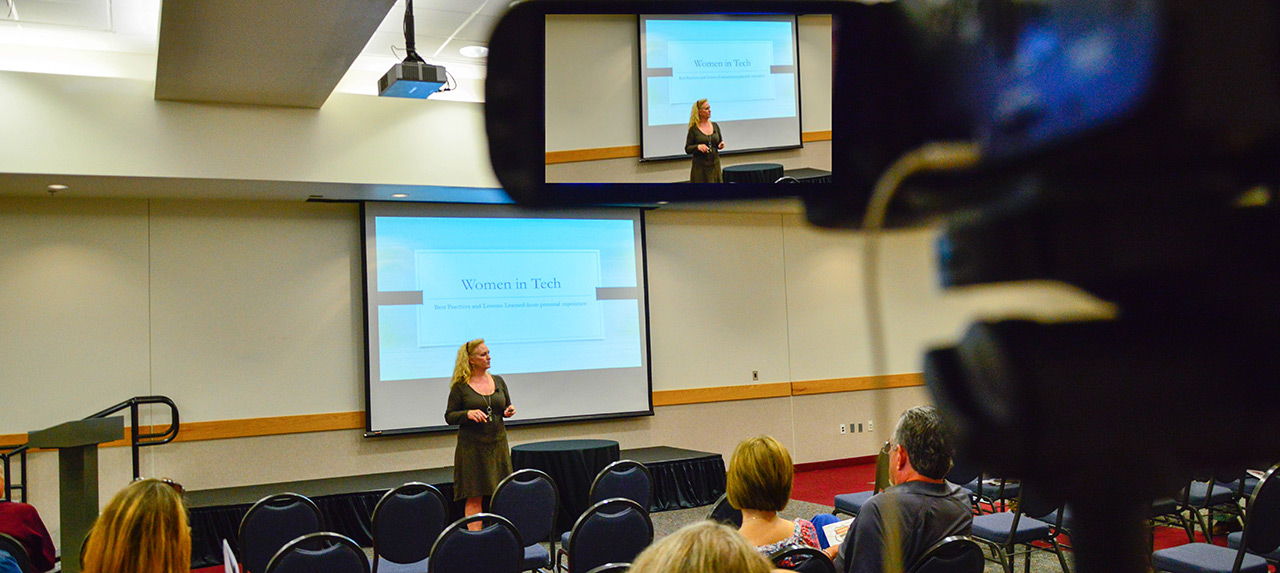 New Mexico Tech
Distance Education
Most of New Mexico Tech's Distance Education programs provide live, web‐based courses that allow students to participate via video and audio with instructors and on-campus students from anywhere in the world.
The Adobe Connect platform lets distance students see and hear everything that on‐campus students can see and hear and lets them participate from desktop computers as well as from most mobile devices.
Find Summer 2019, Fall 2019 and past semester distance education course lists here. For more information on the Distance Education Program, call the Academic Center for Technology at 575-835-6700 or email act@nmt.edu.
To apply, go to our graduate programs page.
9 graduate degree programs, 2 certificates available
Master of Science in Computer Science
Graduate Certificate in Cybersecurity
Master of Science in Materials Engineering
Master of Engineering in Materials Engineering
PhD in Materials Engineering
Master of Science in Mechanical Engineering
Master of Engineering Management
Master of Science for Teachers
Professional Master in Hydrology
Graduate Certificate in Hydrology