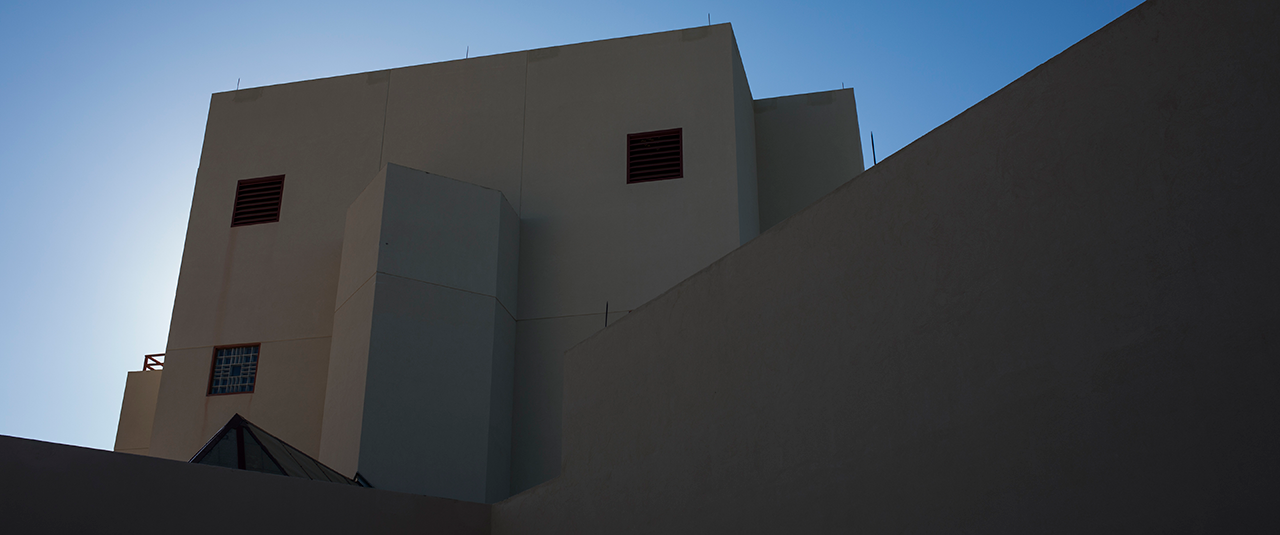 Center for Graduate Studies
Graduate Admissions
Online Graduate Applications
New Mexico Tech accepts all applications, except for non-degree seeking and pre-degree community students, via the two Centralized Applications Systems below. Please select the type of application or support you are interested in for more information and links to apply.
.
Application Assistance
Centralized Application System Assistance
Center for Graduate Studies Assistance
Graduate Applications
Applying for graduate programs in Communication, Education, Mathematics and Science.
Applying for graduate programs in Engineering
Pre-degree and non-degree community member applications
FAFSA: Free Application for Federal Student Aid form