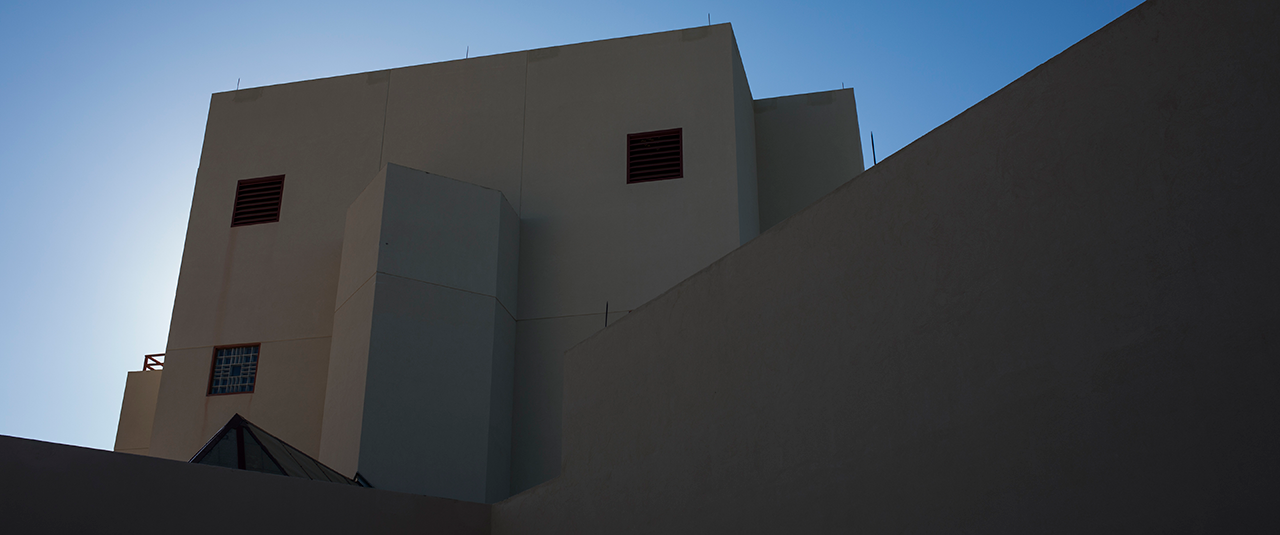 Center for Graduate Studies
Prospective Students
We welcome your interest in attending graduate school at New Mexico Tech. Here we have some of the information of greatest interest to prospective student. If you have questions that are not answered here, please contact us.
Considering Graduate School
Interested persons who have completed or will complete a bachelor's degree prior to admission and have a record that indicates good potential for advanced study (undergraduate GPA of 3.0 is used as a general guideline) and research in Tech's programs are encouraged to apply for admission to graduate study.
To be assured of consideration for assistantships and fellowships, completed applications must be received by:
February 15 for the Fall semester
August 15 for the Spring semester
May 1 for the Summer semester.
Individual departments may have earlier dates for consideration of assistantships. To be assured of consideration for admission, completed domestic applications must be received no later than August 1 for the fall semester, January 2 for the spring semester, and May 1 for the summer semester. To allow enough time for the admission decision and the acquisition of passports and visas, international students are advised to make sure their application, supporting documents, and application fee are in the Center for Graduate Studies by March 15 (for summer and fall semesters) or by September 15 (for spring semester).
Application Information
NMT Graduate Program Brochure (PDF)
Latest News
Centralized Application System
New Mexico Tech has joined Centralized Application Systems (GradCAS and EngineeringCAS) to better support our applicants. See our Graduate Degree Programs page for the links to the CAS system for the program to which you are applying.
English Language Program
New Mexico Tech and New Mexico State University have come together to create an intensive language program facilitated by NMSU's Center for English Language Programs (CELP).
Both International undergraduate and graduate students will have the option to enroll into this program if their scores are below the minimum required english language score for admission TOEFL: 76 IELTS: 6.0.
NMSU/CELP will handle the admissions process for CELP as well as issuing the I-20 visa documents.
Students will enroll into the CELP Intensive Language Program which consists of 5 levels, with each level lasting 8 weeks. Students will take a placement test upon arrival to CELP to determine which level is most appropriate for the student to begin study.
Students can apply for the CELP IEP here: CELP IEP application
Upon successful completion of level 105, students will matriculate to New Mexico Tech for graduate or undergraduate studies by receiving a TOEFL or IELTS waiver from CELP.
All NMSE/CLEP costs will be paid by students directly to NMSU.