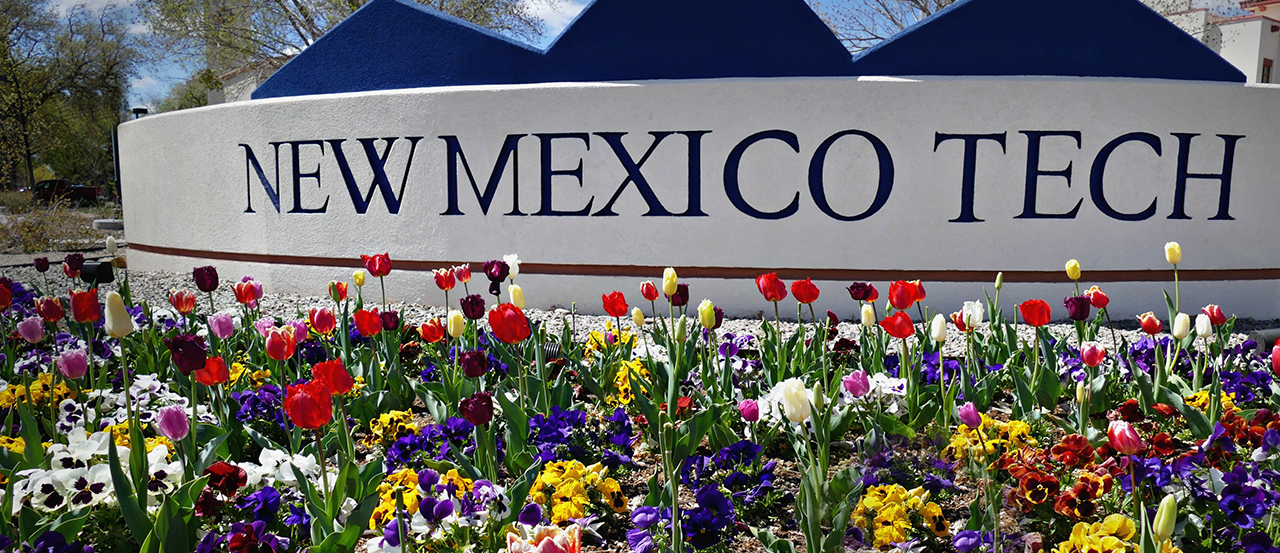 New Mexico Tech
Office of Admission
Register for New Student Orientation!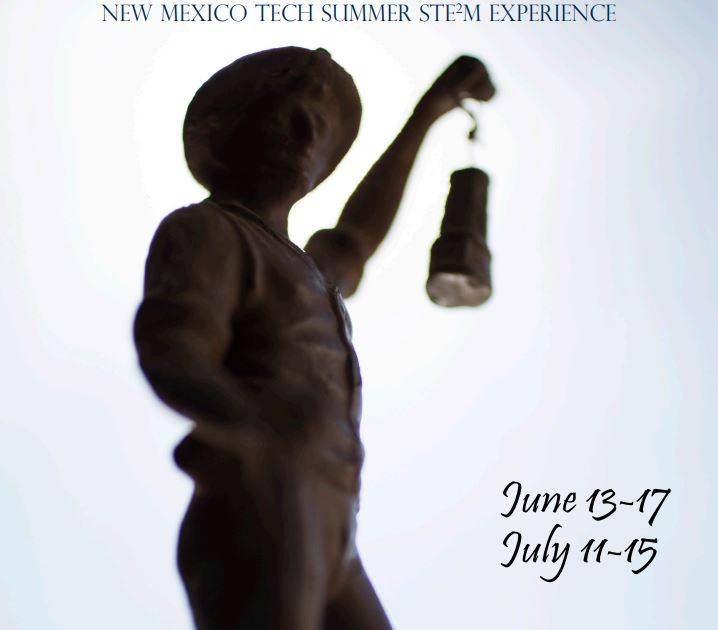 Send a weather balloon into the atmosphere, build a Mars rover, or visit an active mine!
At Summer STE2M, you have the opportunity to be a college student for 5 days and earn one college credit.
Cost is $525 for each session. Includes class, housing, and meals.
Summer STEM 2022 Class Program
Important: New Mexico Tech is once again test optional! Students applying for admission for Fall 2022 will not be required to submit ACT/SAT scores to be considered for admission. Questions or concerns? Feel free to contact us!
Welcome to the Office of Admission
Come to Tech. Transform the World.
Whether you are just beginning your journey or you are already on the road to becoming a Techie; high school, home school, or transfer student, our goal is to make your experience as effortless and enjoyable as possible. Here you will find links to various resources to assist you as you progress through the admission process, as well as help you decide if New Mexico Tech is the right fit for you along the way. We are excited to be a part of your college search and cannot wait to show you all of the remarkable and unique things that New Mexico Tech has to offer. We look forward to welcoming you to a tight-knit community full of brilliant students who are ready to change the world!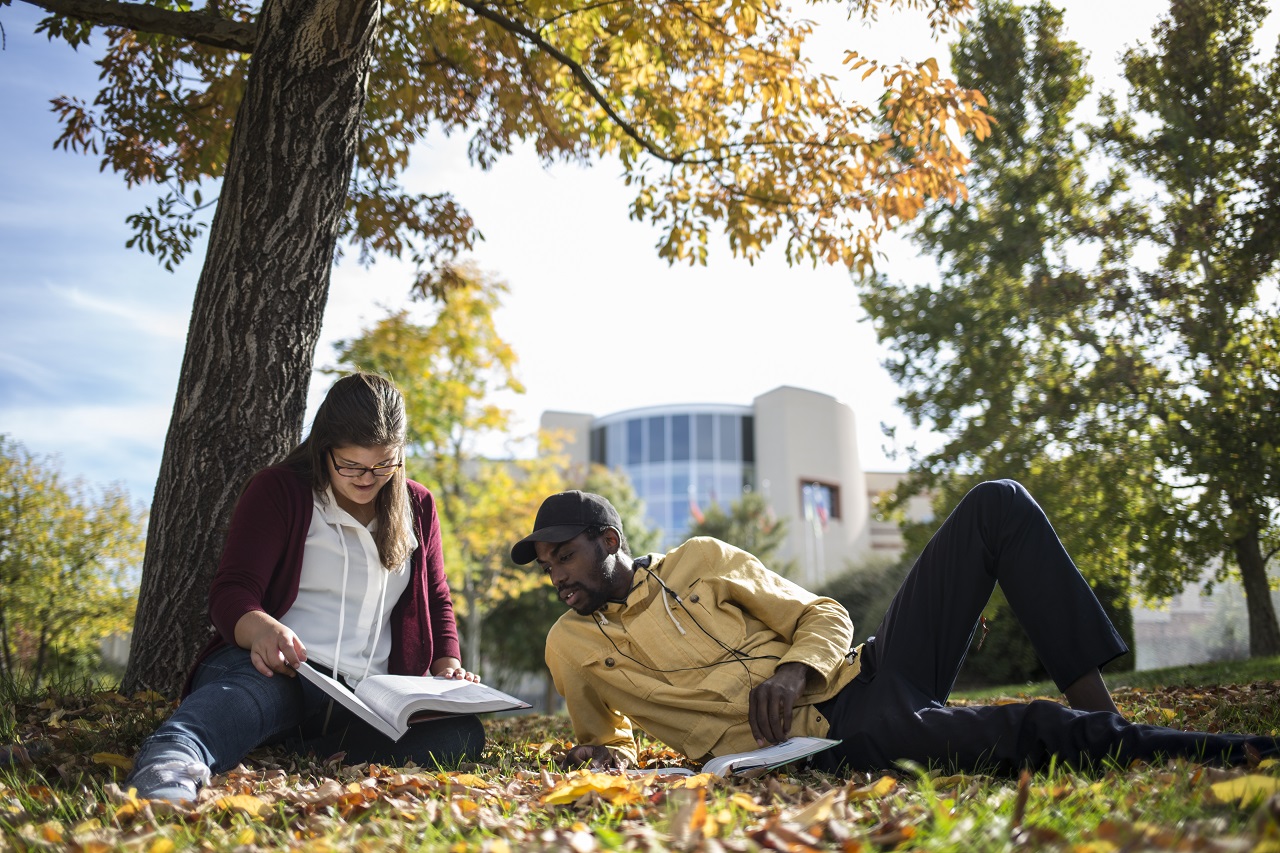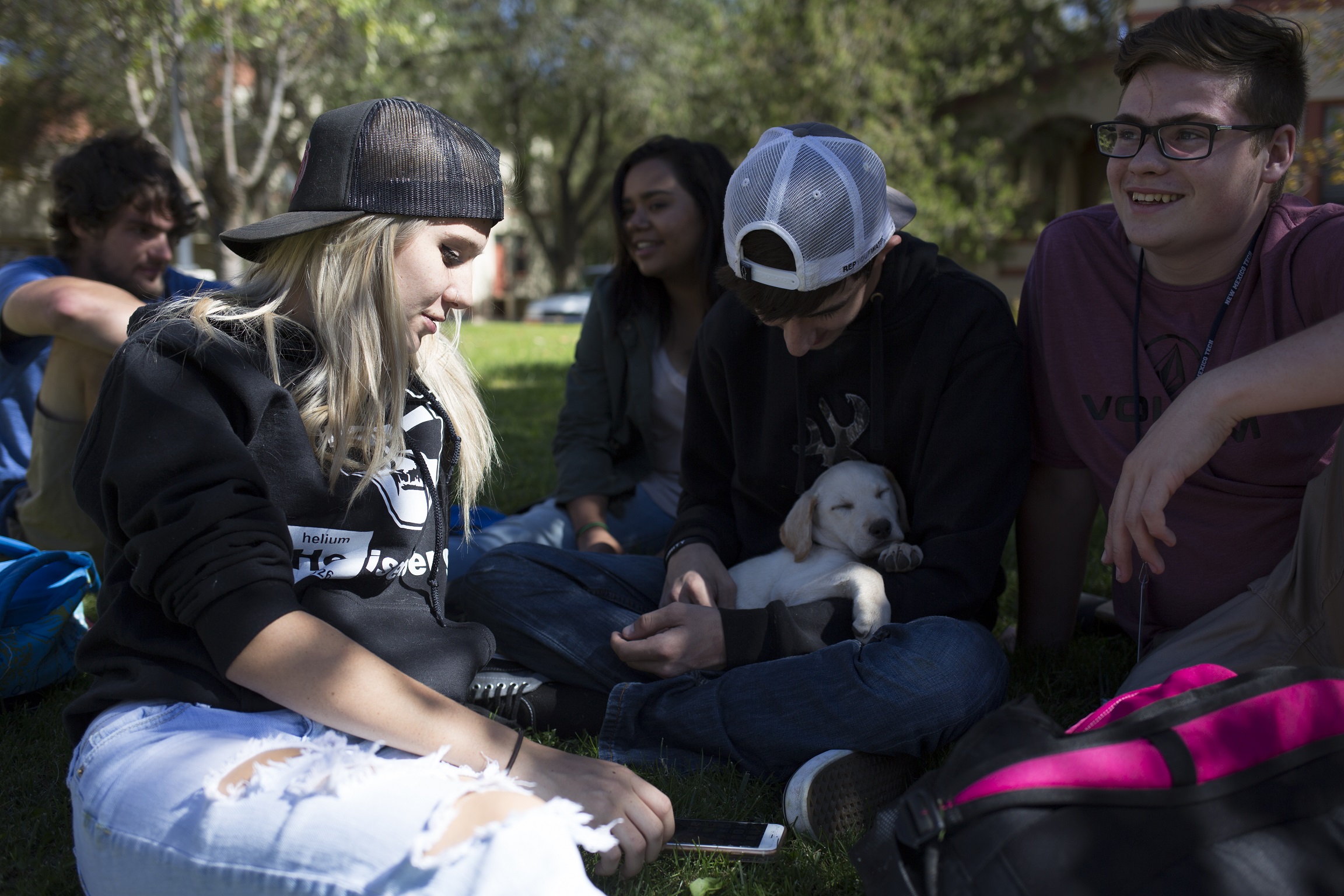 Undergraduate Application Information
Discover what it takes to be a Techie! The links below will provide you with general information about the undergraduate admission process, such as admission requirements, scholarships, and housing. Select a student type below and see just how easy it is to join one of the top ranked STEM universities in the nation!
Visit and Learn More About NMT
Follow the Office of Admission on social media!
Please direct any questions or concerns about the content of the Office of Admission's website to admission@nmt.edu