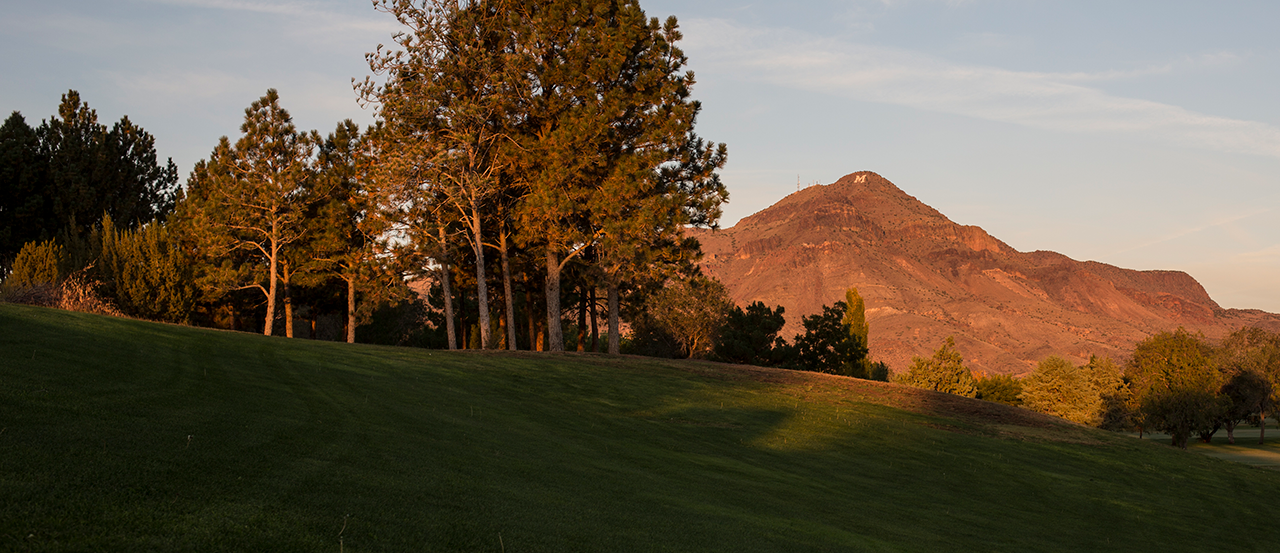 New Mexico Tech
International Students
International Undergraduate Admissions Requirements
Students who wish to pursue a Bachelor of Science degree at New Mexico Tech must have graduated from secondary school with the equivalent of a 2.5 grade point average and have taken the following secondary coursework:
Language:

a minimum of four years of language instruction in the native or national language
Mathematics:

a minimum of three years, which must include algebra, geometry, trigonometry, or higher course work.
Science:

a minimum of two years of sciences, with labratories, chosen from among biology, physics, chemistry, and earth science.
Social Science:

a minimum of three years, one of which must be history
To apply for admission you must:
All documents should be mailed to:
New Mexico Tech International Programs
Fidel Center, Room 268
801 Leroy Place
Socorro, NM 87801
USA
If English is not your native language, have an official TOEFL score of at least 76 or an IELTS score of at least 6.5 sent to us directly.
Complete and sign the

Certificate of Financial Responsibility (PDF File)

. Attach letters of financial support from family and friends. Please see

SEVIS Figures

to determine your financial situation.
Provide a transcripts/credentials evaluation of all required academic documents compiled by

World Education Services (WES), an independent credential evaluation provider. High school applicants request the Document-by-Document report; college applicants request the Comprehensive Course-by-Course Report. New Mexico Tech will receive a copy of the original documents along with the evaluation. We recommend that you review the

Frequently Asked Questions

listed on the WES website. WES requires a fee from the applicant for processing.
Application Deadlines
Note: All required documentation must be received by:
Fall Semester: May 1
Spring Semester: October 1
Your application will be reviewed as soon as all documents are received.
New Mexico Tech reserves the right to require an advance deposit of funds equal to the out-of-state tuition and fees for one academic year.
Math Placement Exams
As a science an engineering school, math will play a huge role in your success here at NMT. Once you have been admitted, we ask that all incoming international underaduates take the math placement test. This will help the Math Department place you in the correct math classes to prepare you for your core classes. Please follow this link to the Math Placement test. By taking a test before you arrive on campus, you will be able to save time in resgistering for classes and will have one less item to take care of in what will be a very busy week.