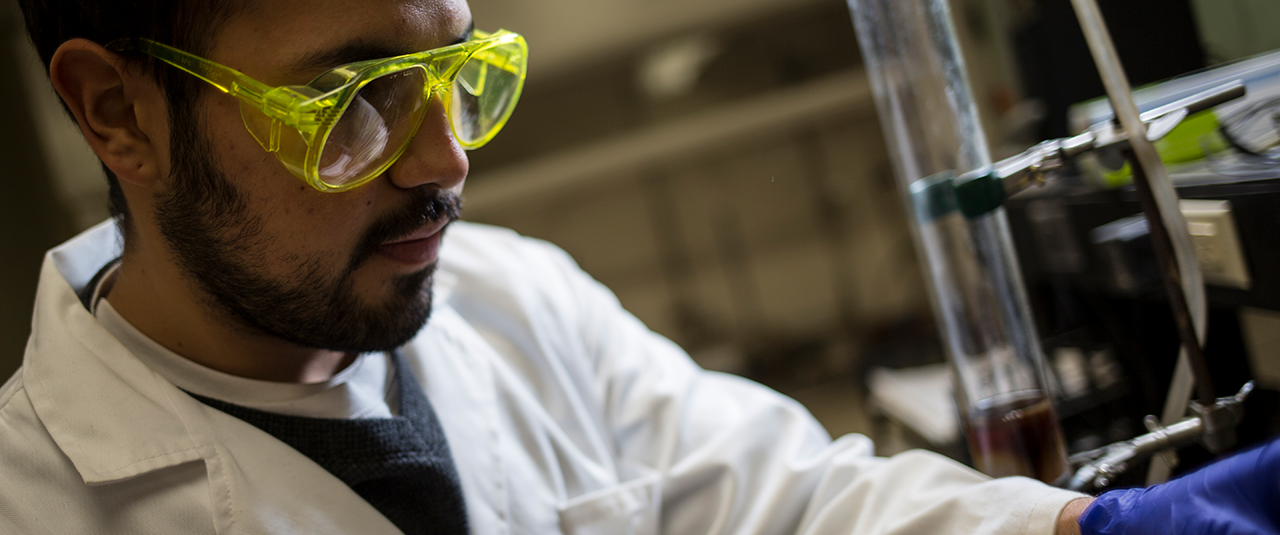 New Mexico Tech
Student Research Spotlight
Have you ever wondered what kind of research you can be a part of at New Mexico Tech? Join us every month for new and exciting virtual information sessions from our faculty and current students about their research and discover the many ways that Techies are transforming the world!
RSVP through the following links:
Are you ready to join one of the top STEM schools in the nation?