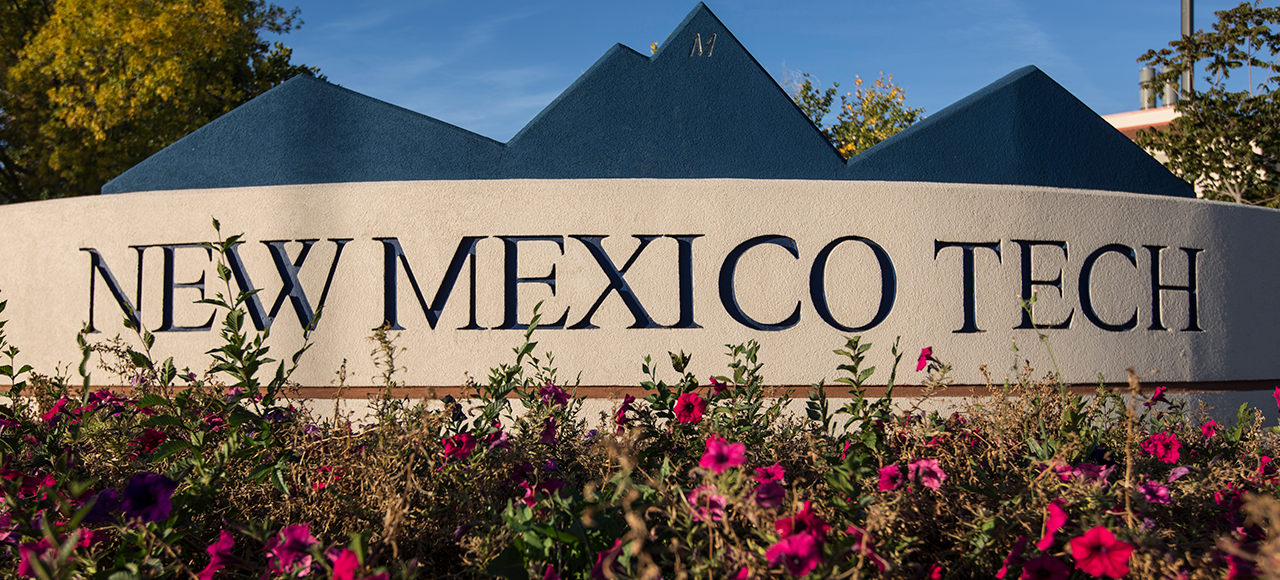 Agreements in STEM Education
Agreements and Memorandums of Understanding in STEM Education
ROLAI works with New Mexico Tech researchers, administrators, faculty, students and Latin American and global partners to build strong science and technology collaborations through international agreements and/or international memorandums of understanding.
Our mission is to advance critical research and academic programs with leadership implications, and help international students and NMT students develop into world-class leaders in STEM education, capable of modeling the future.
ROLAI is negotiating International Agreements and International memorandums of understanding with prestigious universities from Mexico and Latin American Higher Education Institutions.
Signed Collaborations in 2018
New Mexico Tech has signed collaborations with the following institutions:
National Institute of Astrophysics, Optics, and Electronics (Insituto Nacional de Astrofisica, Optica, y Electronica)
University of Guadalajara (Universidad de Guadalajara)
Sonora State University (Universidad Estatal de Sonora)
University of Sonora (Universidad de Sonora)
University of Guanajuato (Universidad de Guanajuato)
The areas of collaboration with these institutions are:
Astrophysics
Mining
Science for Teachers
Hydrology
Public Safety
Along with these areas, the collaborations will include short bridge academic non-credit programs for students and short bridge programs for researchers and faculty.