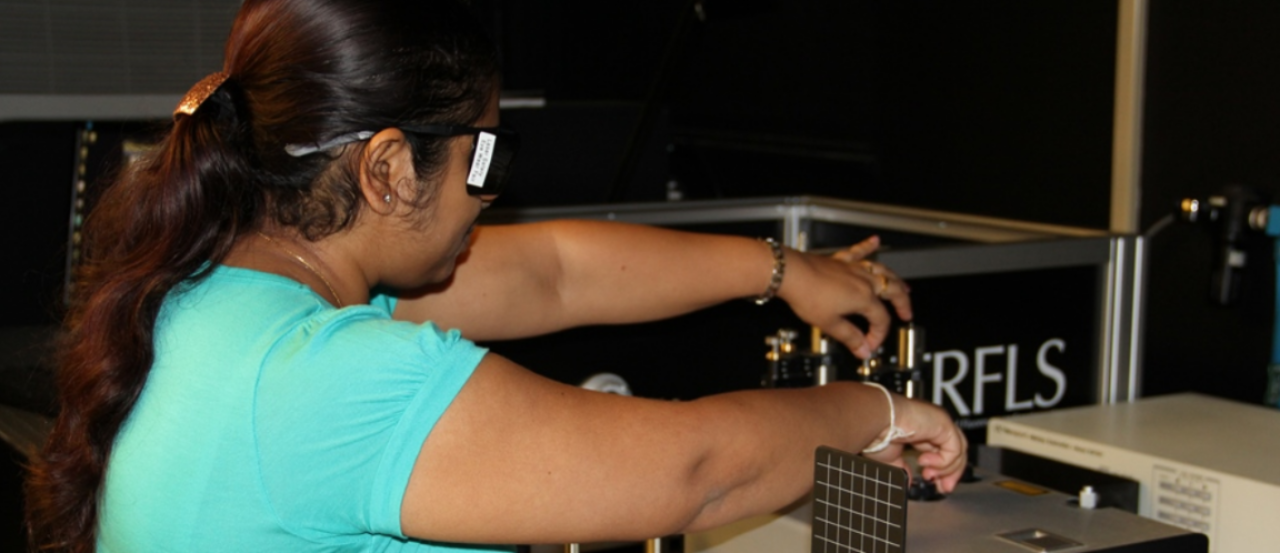 Chemistry Graduate Program
Prospective Students
Milestones towards MS
1. Completing coursework – The student's course of study must be approved by the student's advisory committee and must fulfill the general degree requirements for their respective advanced degree. A minimum of 30 credit hours is required. These hours are distributed as follows:
500-level chemistry courses 12 cr hrs with a letter grade*
CHEM 529 or 530 (Seminar) 1 cr hrs
CHEM 591 (Thesis) 6 cr hrs
* - 6 credit hours of the classroom coursework must be from a department other than Chemistry with a letter grade
2. Entrance examinations – All incoming students must take entrance examinations before the beginning of the semester. Entrance examinations will be based on American Chemical Society's standard tests. All students must take 5 tests in following subject areas; Analytical Chemistry, Biochemistry, Inorganic Chemistry, Organic Chemistry, and Physical Chemistry. If deficiencies are determined, appropriate remedial undergraduate coursework will be required. Remedial coursework does not count toward degree requirements.
3. Graduate committee – A graduate committee must be established before the end of the 2nd semester of the program. In addition to student's thesis advisor, committee must consist minimum of 2 faculty from the chemistry department and 1 non-chemistry faculty.
4. MS Thesis defense - MS students must present a written thesis to their committee 21 days prior to the defense. The student must ensure that this presentation is publicly announced in the NMT calendar at least 2 weeks prior to the event. On the defense date, the student must give a public, oral presentation of the conducted research. All faculty members on the student's committee must be in attendance at the defense. Following the public presentation and discussions, the candidate should defend his/her research in a closed session open only to the Graduate Advisory committee and the student. The committee members will then discuss the oral defense without the student's presence and decide if the student passes. Candidates failing the oral defense will be dismissed from the MS program.