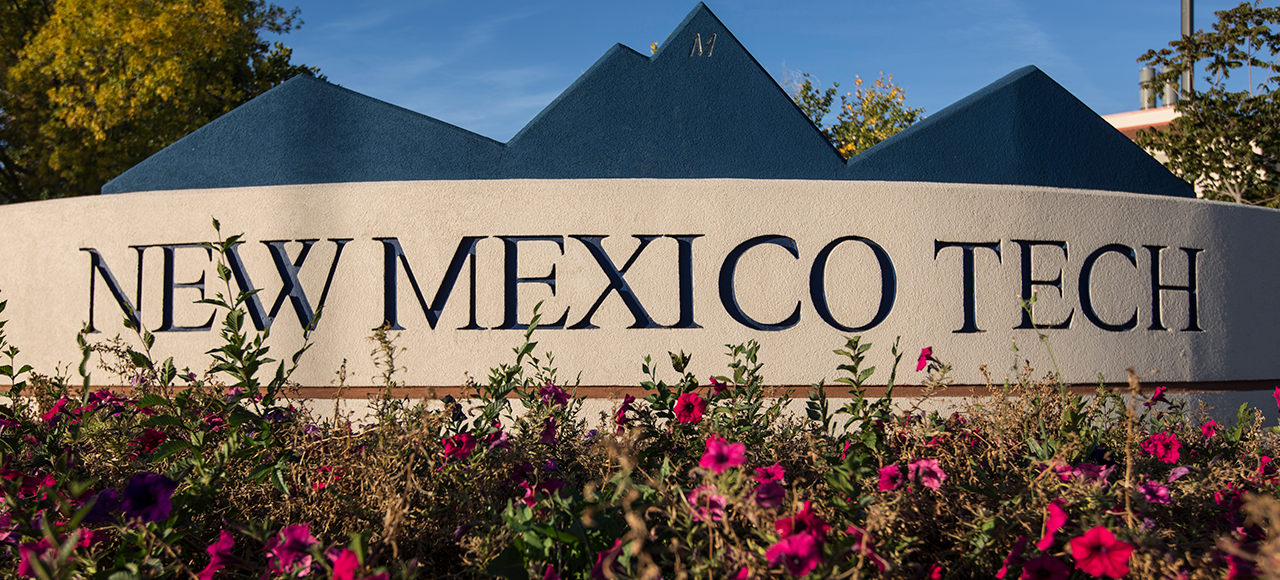 Initiative for Water Studies and Governance (IWS)
Through collaborations with Latin American universities in the area of water studies, data analysis, managing water resources, and so forth, the IWS focuses on academic research, promotion of international residencies and seminars.
Also, the institute through collaborations with Latin American Associations of Professionals supports the design, implementation, operation, and administration of professional practices and public policy in water studies and governance.
Objectives
LARIS offers through IWS one professional Program in Fall semester, starting in 2018, and one research program during Spring semester starting in 2019. International residences and seminars will depend on sources of external funds and grants.