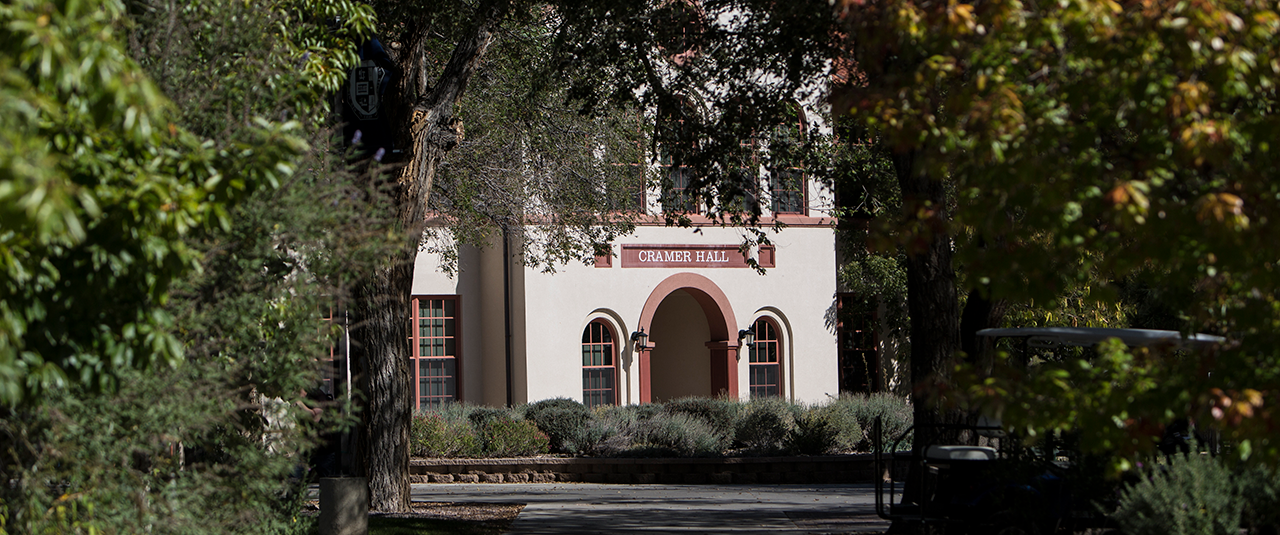 Computer Science & Engineering
Undergraduate Programs
Degrees
BS in Computer Science
General Description
The bachelor's program in Computer Science emphasizes fundamental principles and provides a careful balance between the applications and theory.
NMT graduates in the computer science bachelor's program are well prepared for both industry employment and graduate study. NMT graduates go on to work in many different government agencies and a wide variety of high-tech private firms.
The Computer Science and Engineering department earned is designated as a Center of Academic Excellence in Information Assurance Education from the National Security Agency and Department of Homeland Security. The department also earned the prestigious designation of NSA/DHS National Center of Academic Excellence in Information Assurance Research.
BS in Information Technology
Minors
New Mexico Tech awards minors for your secondary field of study. While the number of credits required for a minor vary from department to department, a minimum of 18 credit hours is required. Students cannot earn a minor with either the Associate of General Studies or Bachelor of General Studies.
You must declare a minor and be assigned a minor advisor prior to completing the coursework for the minor.
Minor in Computer Science