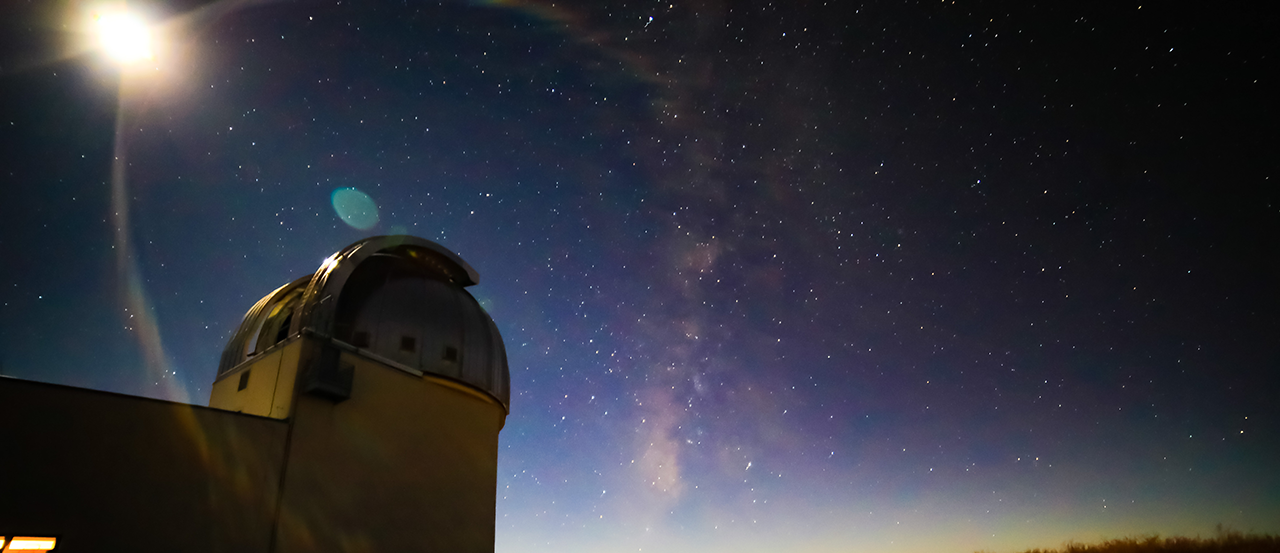 Research & Economic Development
Research Policies and Procedures
Research Policies
These policies have been approved by Tech's Board of Regents and are therefore official university policy:
COI Interim Policy (pdf)
Official Policy on Research Integrity (pdf)
Official Policy on Human Subjects Research (pdf)
Sponsored Projects Administrative Research Policies
Extra and Supplemental Compensation on Sponsored Projects Extra Service Pay Policy
Research Procedure
The Research Office develops policies and procedures on an as-needed basis to help facilitate research training, proposal routing, and proposal submission:
Start Up Funding
All newly-hired researchers for New Mexico Tech must successfully complete a laboratory safety course given by Tech's Hazardous Waste and Safety Officer before they can receive any start-up funding from the Office for Research. If you are a new hire and need to attend a laboratory safety course, please contact the Office for Research at 575-835-5646.
2023 COI in Research Proceedure approved
New Mexico Tech Animal Care and Use Program
New Mexico Tech is committed to the highest standards in the ethical treatment of animals in research, and NMT follows the requirements and guidelines set forth in the National Institutes of Health Office of Laboratory Animal Welfare (OLAW). https://olaw.nih.gov/about-us.htm
New Mexico Tech maintains an Animal Welfare Assurance through OLAW.
https://olaw.nih.gov/assured/app/index.html#DOMESTIC
NMT's Research Compliance division provides consultation and compliance services to researchers conducting or considering Animal Research. Please direct questions or concerns regarding the NMT Animal Care and Use Program to Troylyn Zimmerly-Armijo, Troylyn.Zimmelry@nmt.edu.
Human Subjects Research
All information and forms related to Human Subjects Research are now located on the IRB webpage.
Please be aware that federal law requires you to receive IRB approval before you start any research project that uses human subjects. This type of research must also follow specific federal rules and guidelines to receive IRB approval. See the IRB webpages or contact New Mexico Tech's IRB Administrator for more information.
Export Compliance Program
New Mexico Institute of Mining and Technology (NMT) is committed to complying with all applicable export control laws and regulations. These controls have become increasingly prevalent in the modern research community, resulting in the need for appropriate university compliance and oversight. The purpose of the NMT Export Control Compliance Program is to provide this oversight and help faculty, staff and students understand their responsibility for export control compliance.
Violation of U.S. Export Controls are punishable by fines, prison time, and debarment. These penalties apply to the individual (faculty, staff or students) and the institution (NMT). The most important risk mitigation strategy is comprehensive oversight of export-controlled activities to proactively manage compliance. Any questions or comments should be directed to Troylyn Zimmerly-Armijo at: troylyn.zimmerly@nmt.edu.
More information about this program can be found here.