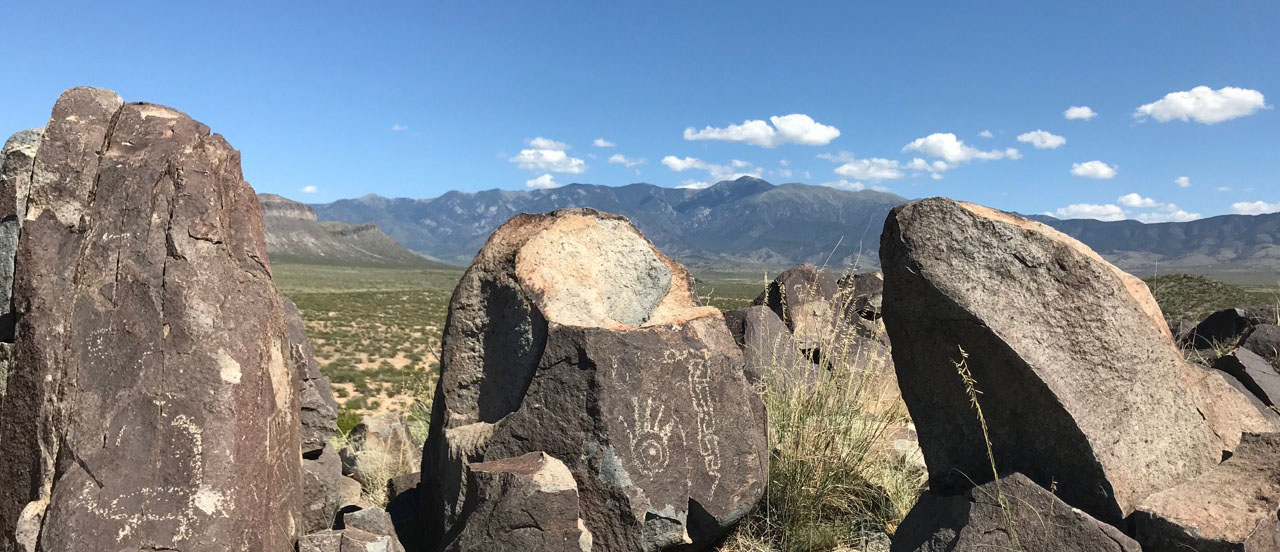 Department of
Earth and Environmental Science
At New Mexico Tech, we offer modern undergraduate and graduate programs that meet the needs of students seeking a career in industry, environmental consulting, and research. We train undergraduate and graduate students to become leading researchers and practitioners in geology, geochemistry, hydrology, geophysics, and environmental sciences. Our students spend time learning in the field, in laboratories, and with computational facilities.
Join our Facebook page which advertises events of interest to current students and alumni. Follow our news on Twitter.
Explore our department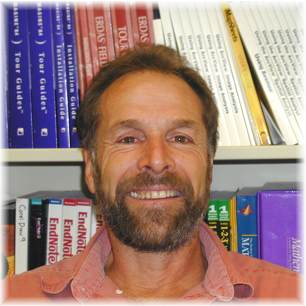 Bruce Harrison, Department Chair
Welcome! Earth and Environmental Science is a leading department at New Mexico Tech with a prominent international profile for Earth science research. We strive for excellence in conducting important and cutting edge research across the sub-disciplines of Geology, Geochemistry, Geophysics, and Hydrology. Our research strengths extend from Earth's deep interior to its shallow crust and surface. The Earth and Environmental Science Department is acutely aware of the relationship of its work to many issues of critical concern to society as a whole, and endeavors to interact with the broader community at the local, state, national, and international levels to disseminate knowledge bearing on these societal concerns.
We are devoted to the education of future generations of Earth scientists and introducing them to the wide array of excellent careers within the field. We educate graduate students to become leaders in academia and industry. We seek engaging means for undergraduate education, preparing students for societally-relevant and fulfilling careers.
-Bruce Harrison
Department contact information:
New Mexico Institute of Mining and Technology
Department of Earth and Environmental Science
801 Leroy Place
Socorro NM 87801
PHONE: +1 (575) 835-5634
FAX: (575) 835-6436
EMAIL: geos.dept@npe.nmt.edu
---