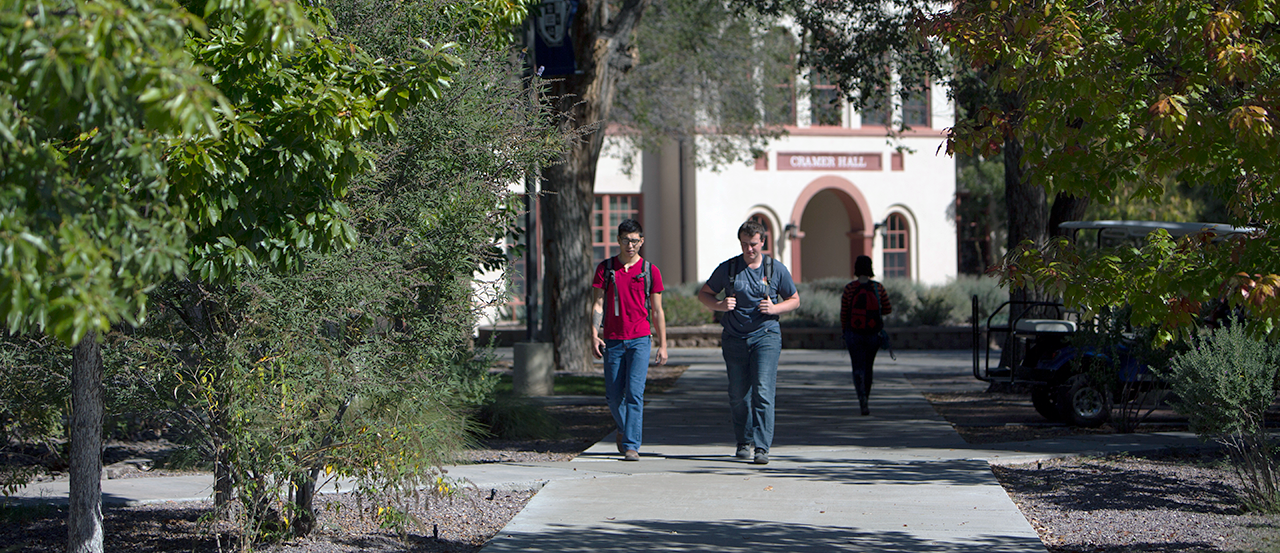 Management of Technology
Undergraduate Programs
Degrees
BS in Management
General Description
The BS in Management is appropriate for those planning to enter the fields of human resources management, production management, project management, finance, marketing, accounting, or general management.
Management students take the same basic science and math courses required of every Tech student—two semesters each of chemistry, physics, calculus, and another lab science such as biology, engineering, or geology. Added to this foundation are courses in accounting, business computer systems, economics, human resources, finance, management, marketing, operations research, and statistics.
BS in Management of Technology
Minor
New Mexico Tech awards minors for your secondary field of study. While the number of credits required for a minor vary from department to department, a minimum of 18 credit hours is required. Students cannot earn a minor with either the Associate of General Studies or Bachelor of General Studies.
You must declare a minor and be assigned a minor advisor prior to completing the coursework for the minor.