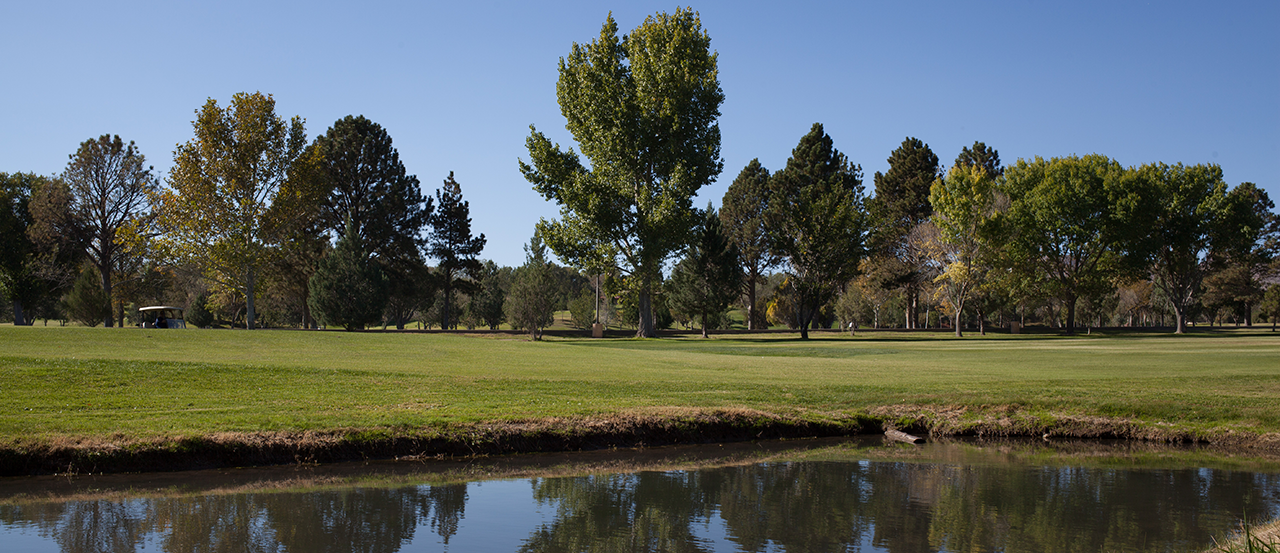 Department of
Petroleum and Natural Gas Engineering
The Petroleum and Natural Gas Engineering Department has experienced remarkable growth in student population over the past 10 years. Department graduates are among the highest paid and most sought after Techies. Students get hands-on experience through the academic program, as well as a variety of summer internships. The Petroleum Department has a strong collaboration with Petroleum Recovery Research Center (PRRC) in research and education.
SPRING 2019 SCHOLARSHIP APPLICATIONS ARE NOW OPEN!
Donate to our Capital Campaign fundraiser!
Petroleum and Natural Gas Engineering Website
Petroleum Engineering News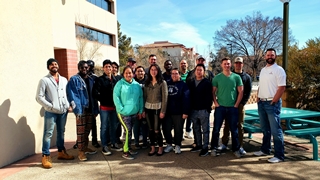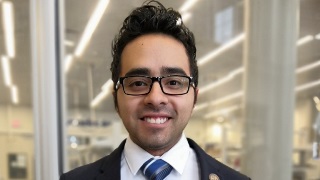 Petroleum and Natural Gas Faculty