Future Scientists and Engineers Compete in State Science Olympiad
Feb. 27, 2023
---
New Mexico Tech provides venue, volunteers for championship event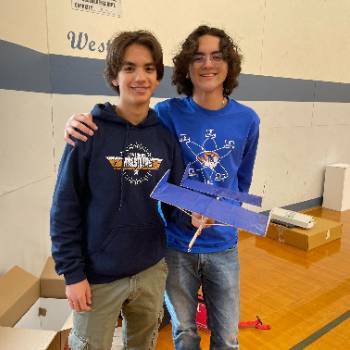 SOCORRO, N.M. – Showing off what they've learned in the classroom and after-school programs, students from across the state had the opportunity to collect awards for their scientific knowledge and engineering skills at the Annual State Championship for the Science Olympiad hosted by New Mexico Tech. More than 1,000 people participated in, volunteered for, and cheered on their teams at the annual competition held Feb. 25, 2023, at the state's premiere science and engineering university.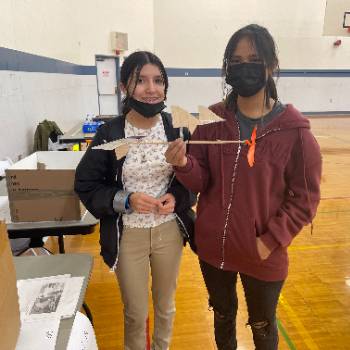 The daylong event took place in state-of-the-art laboratories and facilities across New Mexico Tech's campus and included students from sixth through 12th grade on 58 teams competing in 23 different events, including written competitions showcasing students' knowledge of science topics, and build events exhibiting participants' mechanical engineering and technical skills creating aircraft and sensing devices.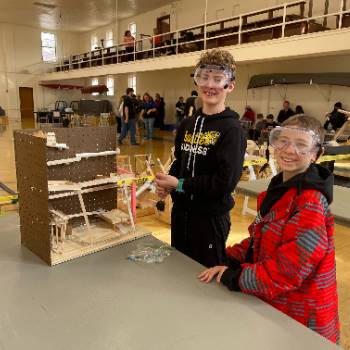 New Mexico Tech students, faculty, staff, and alumni as well as many parents, coaches, and science and engineering professionals volunteer their time to make the event a success for the students, according to Dr. Sharon Sessions, director of STEM Outreach and chair of the university's Physics Department.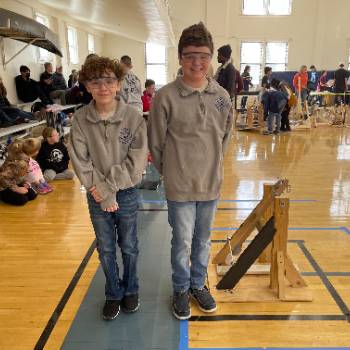 "My deepest and sincerest appreciation goes out to the students who have spent countless hours studying, building, and working with their teams, teachers, and coaches to prepare for these events," she said. "It takes persistence and patience, and what you get is so much more than a medal and a chance to compete at the state competition here at New Mexico Tech, you develop the skills that will help solve many of the challenges we face in the world."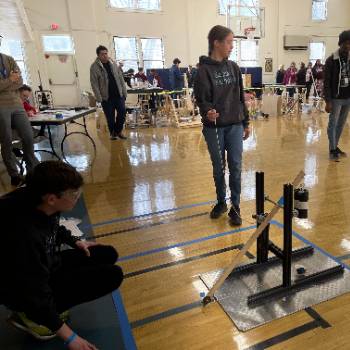 Reggie Bourgeois, an environmental scientist with the U.S. Army Corps of Engineers in Albuquerque, served as event supervisor for the flight competition held in the New Mexico Tech gymnasium, checking in teams for their gliders' weight and dimension specs. He has volunteered at the Science Olympiad since 2001 and is always impressed with the students' talent and ingenuity.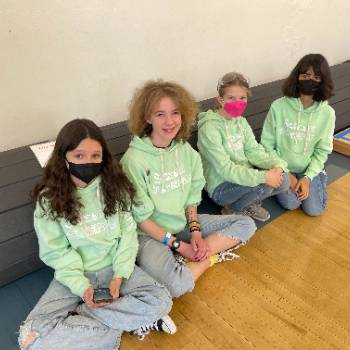 "It's win-win," he said about the competition. "This really is the future. I'm switched on about the future."