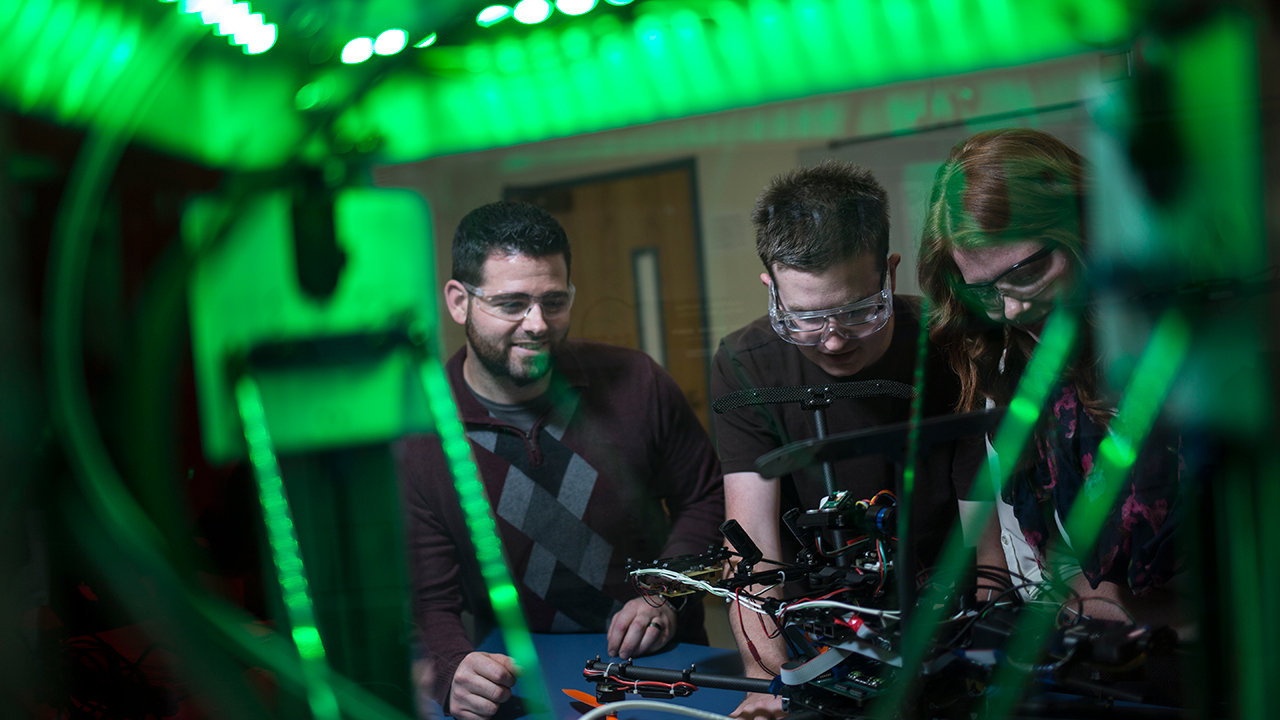 News From New Mexico Tech
NMT Newsroom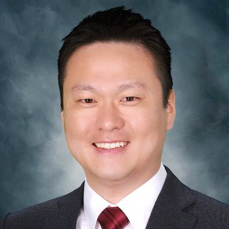 New Mexico Tech professor awarded $300k for biotech research
September 18, 2023
---
Dr. Donghyeon Ryu wins NSF/NASA fellowship to study self-powered sensing fibers for health devices.
SOCORRO, N.M. (Sept. 18, 2023)—What if a wearable health device that records vital data was powered not by a battery in need of charging, but instead was powered simply through light and motion?
The National Science Foundation is putting $299,807 into development of this technology research, led by New Mexico Tech's Donghyeon Ryu, associate professor in the Mechanical Engineering and Biotechnology departments.