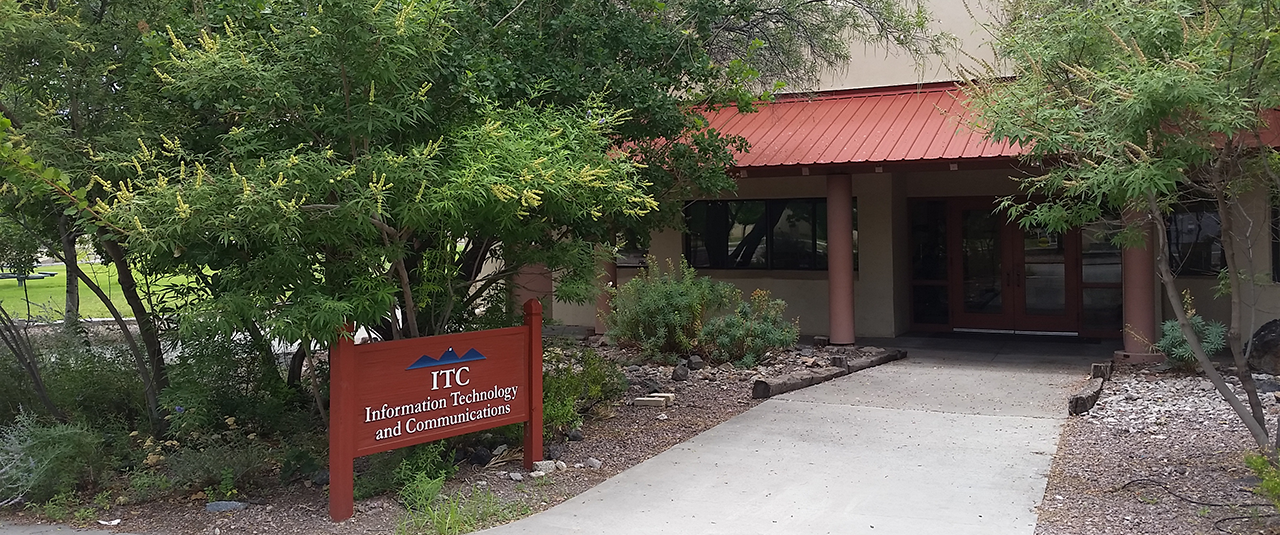 Information Technology and Communications
ITC Help Desk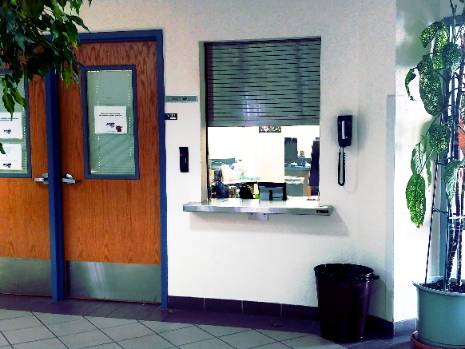 The ITC Help Desk is the first point of contact for those who need ITC services. All ITC related inquiries & work orders should be submitted to the Help Desk. Please see below for an overview of some of the issues with which we can & cannot help.
The Help Desk Hours:
8am-5pm, Mon-Fri, closed from 12-1p.
During the Fall & Spring Semesters, the Help Desk will be open 12-1p, with the exceptions of Winter & Spring Breaks

For a complete list of days when the Help Desk will be closed, like staff holidays, please see here (PDF)
To contact the Help Desk, email help@nmt.edu or call 575-835-5700. You can also visit us in person in Gold Building, room 101.
The Help Desk CAN help with:
Logging in to the ITC lab computers or your NMT email account
Logging into Dynamic Forms/WSO2 Single Sign On
Connecting to the wired/wireless Internet on campus
Software or hardware on Tech-owned machines
Installing, changing, or removing telephones and telephone numbers
And much more.
The Help Desk CANNOT help with:
Canvas or Canvas logins (Speak with ACT: 575-835-6700 or act@nmt.edu).
Banweb or Banweb logins (Speak with the Registrar's Office: 575-835-5133 or registrar@nmt.edu).
Alumni email accounts (Speak with the Advancement Office: 575-835-5616).