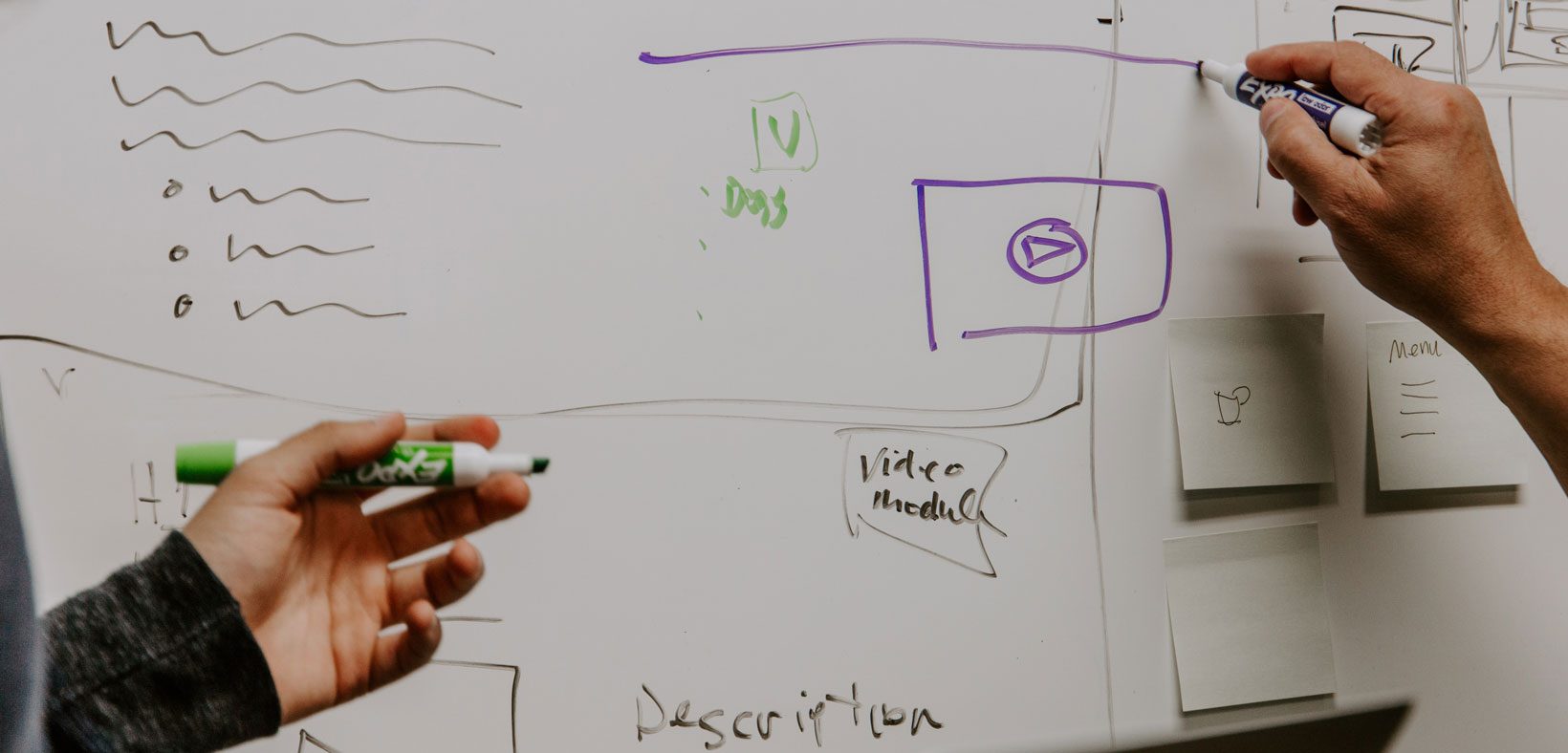 INFORMATION TECHNOLOGY AND COMMUNICATIONS
Hosting Websites
Needing to host a web server with New Mexico Tech's name and/or domain is a more rare circumstance since NMT has gone through the web consolidation project under University Communications. Please be mindful that any web presence in addition to the Campus Website plays an important role for New Mexico Tech's reputation and indexing on the Internet. Please understand that this request will be vetted by ITC to make sure it meets all the requirements below.
In most cases, you do not need to host your own web server. We highly recommend putting content on the Campus Website. For information on how to do this, please contact Marketing & Communications at NMT.
If you do need to host a separate website, it is important to understand the responsibilities and requirements to do so:
Use for supplemental content to the Campus Website only.

Have a full time faculty or staff member take professional responsibility for the server (not a student; clubs require advisor sign off).

Provide assurances that the site is kept current with respect to content.

Keep the server patched (OS, Web Server, Frameworks, and all applications).

Monitor the logs regularly for any issues or problems.

Audit / Scan the system at least annually for security and authorized use/users.

Notify

ITC

and

Marketing & Communications

of any security or data security issues.

Follow standard NMT web practices, please contact

Marketing & Communications at NMT

for more information.
Once ITC is confident the above procedures are in place, we will approve the website to operate. Any non-approved websites may be taken down without warning until the above requirements are met.
Please contact ITC at 575-835-5700 with any questions.