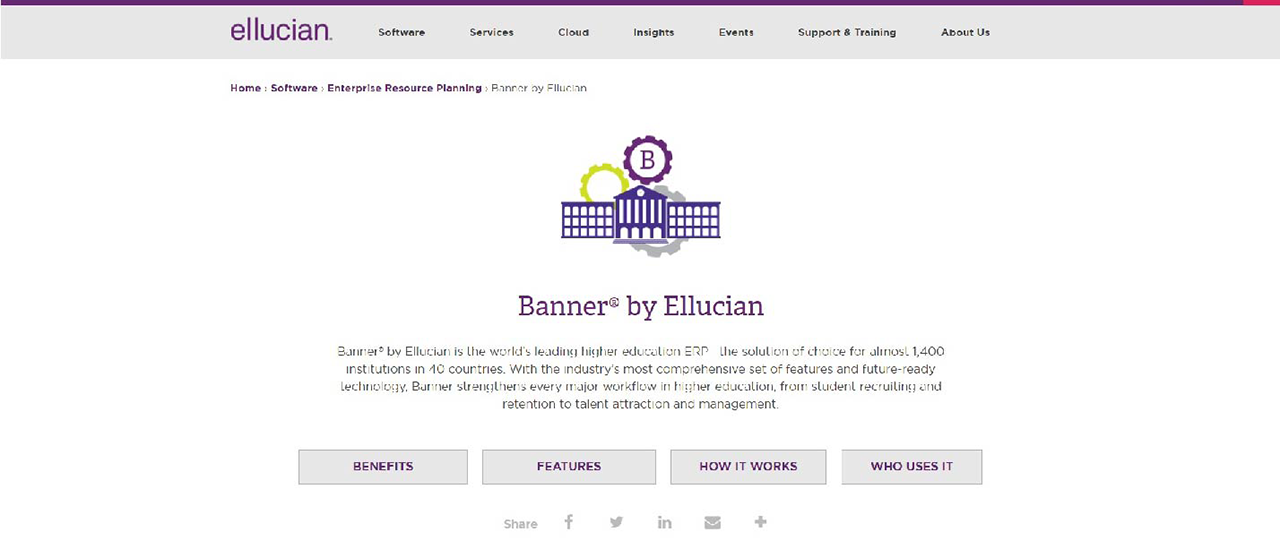 Information Technology and Communications
Management Information Services
ITC provides support for Banner student information services and financial systems. If you have any questions about Banner or other Information Services, please contact the Help Desk; you may be required to submit a Banner Access Request (PDF) form.
Banner Help
General help with Banner and Argos Reporting is available in the video here.
Have you checked the commons for answers and/or helpful tips? Sign up here: Ellucian Commons.
If you do not have an Ellucian Commons account, documentation can be made available to you on a case-by-case basis. Please contact the Help Desk (575-835-5700 or help@nmt.edu) and submit a work order.
Banner Info Server
If you are on campus or on the intranet, you can use our banner information server available here.