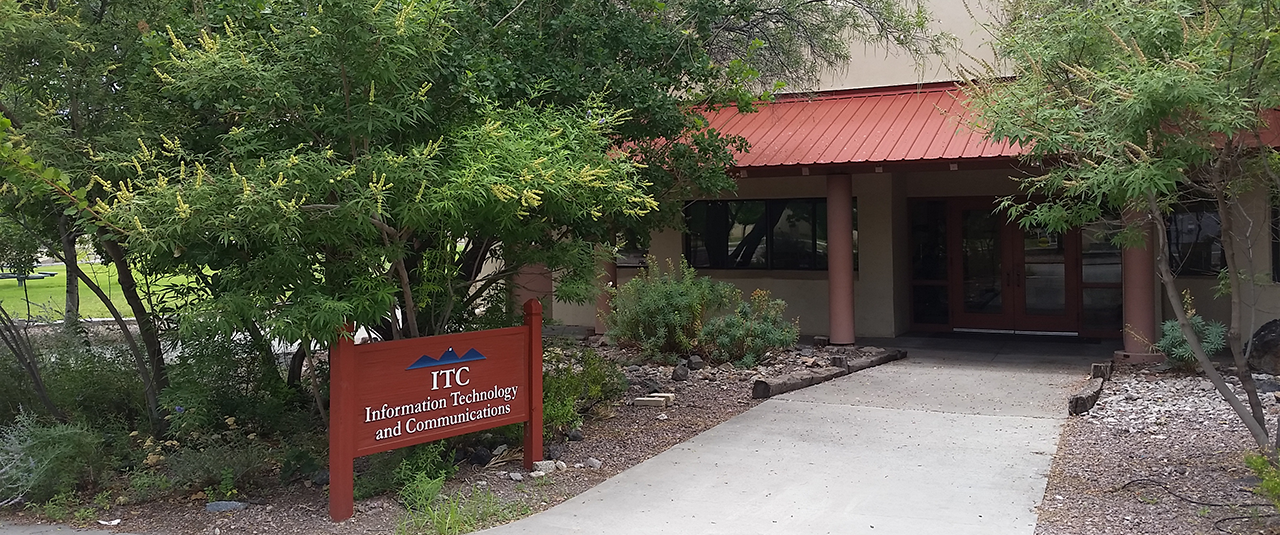 Information Technology and Communications
NMT's Google Services
This site provides general information about a variety of Google services and apps that your NMT Google account can access. It also includes instructions on how to activate your Google account.
For more specific help on one of Google's many services, please see their documentation here:
If you can't find what you're looking for, check the Google Apps learning center or contact the ITC Help Desk at 575-835-5700 or help@nmt.edu.