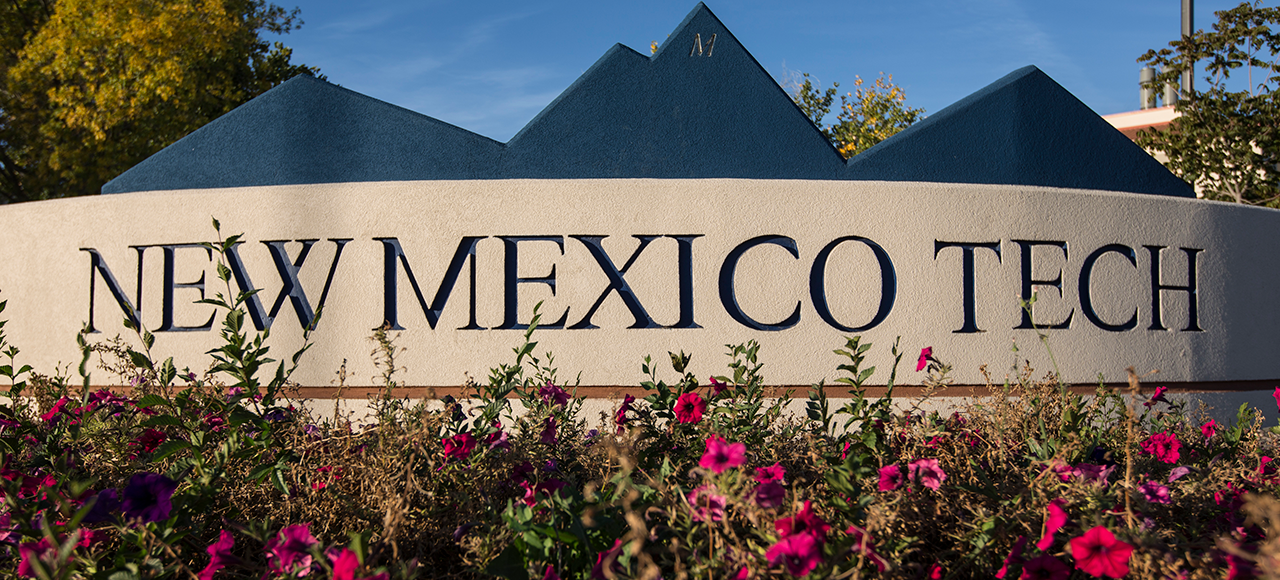 FAQ page for new Academic Lab Logins
New Academic Lab Logins FAQ
Below are some of the most frequently asked questions about the new Academic Lab Logins. We will add new items as questions arise.
How do I login?

Instead of logging in with your old username (e.g. janedoe) you will log in using your 900# (e.g. 900123456).

Did my password change?

Yes. Pick up your new password on Banweb.nmt.edu

under

Personal Information / Academic Lab Password.

I can't get my password yet! Why not?

The new system will not be live until Spring Break, 2018.

I can't find files in "My Documents" or on "My Desktop"! Did I lose them?

No, you didn't lose them. Unfortunately, the old profiles are not compatible with the new system so they could not be automatically mapped. Please read the information here

to locate your old files. If that doesn't work, please contact the ITC Help Desk at help@nmt.edu

or 575-835-5700.
Some known issues can be found here.