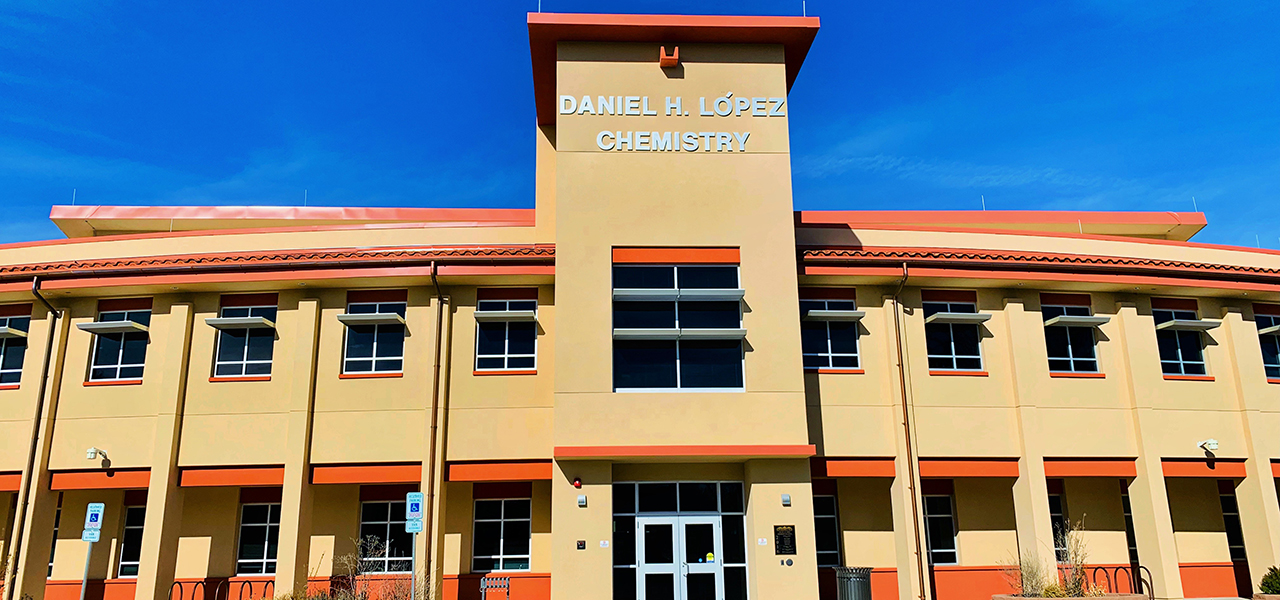 The New Mexico Tech Chemistry Department is the only one with a purpose-built building. All students pass through the chemistry courses, but the department also educates the next generation of brilliant chemists. Techies have access to state-of-the-art laboratories and undergraduates often contribute to professors projects and doctoral-level research.
Chemistry Department News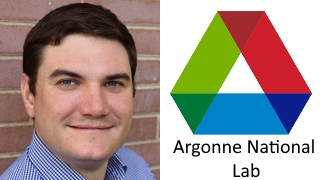 Talk by. Dr. Michael Eberhart
Dr. Michael Eberhart, a faculty candidate for the inorganic chemistry position, will present at the Chemistry Department seminar on "Artificial Photosynthesis with Surface Immobilized Molecular Species" at Noon on February 07th in Lopez Hall 106.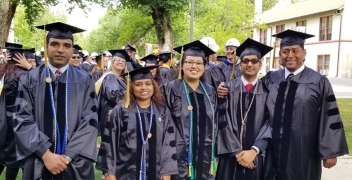 Congratulations! to our PhD Graduates
The NMT's graduating class of 2019 was well represented by the Chemistry PhD recipients. The Department produced the highest number of PhDs in this year. Congratulations Drs. Gautum, Rajapaksha, Gurung, Niroula and Angles (L to R)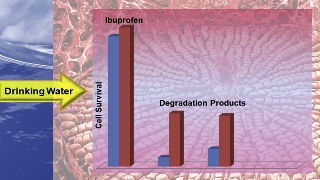 Dr. Gayan Rubasinghege
Dr. Gayan Rubasinghege and his team recently published thier work on "A Toxicological Study on Photo-degradation Products of Environmental Ibuprofen: Ecological and Human Health Implications" in Ecotoxicology and Environmental Safety.