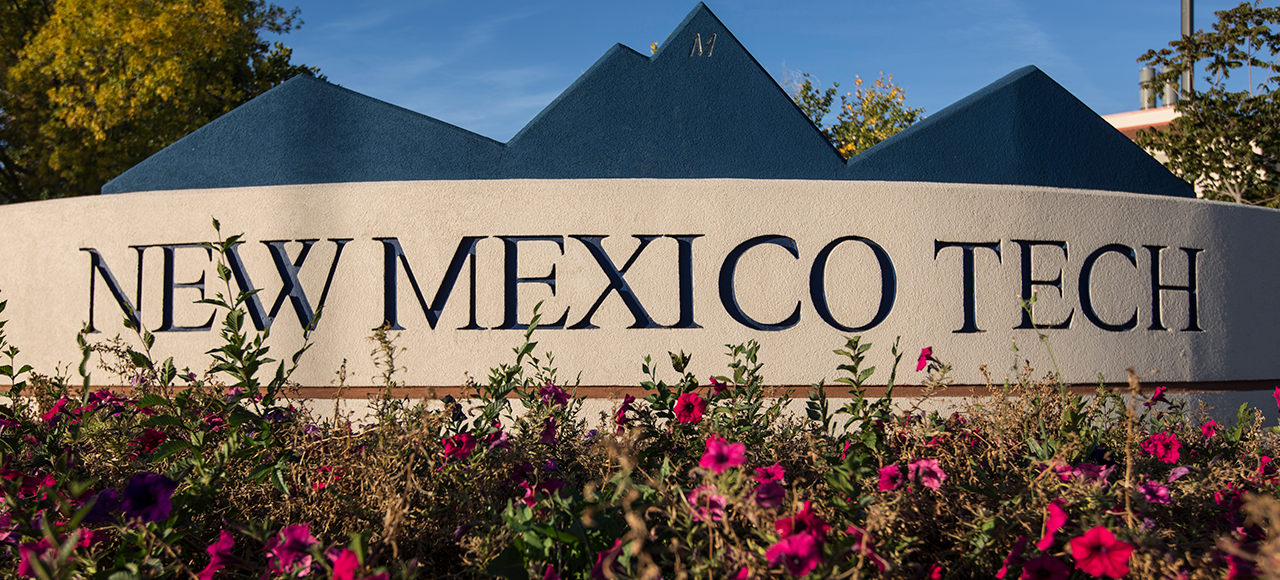 NMT Facilities Management
Building Maintenance, Key Shop & Roof
The Key Shop, Doors and Windows Department Supervisor directs the key shop and coordinates with outside contractors.
This department is responsible for the maintenance, repair and installation of all doors, windows and all locks and closures.
The Key Shop, Doors and Windows Department Supervisor directs, coordinates, schedules and participates in hardware and door projects.
Specific duties include:
Inspects employees' work, interviews and signs daily work cards
Evaluates employees and recommends termination of unsatisfactory workers
Orders all materials, supplies and tools for each job
Trains and informs employees of new work methods, policies and procedures
Trains and monitors assigned personnel in proper safety and job-related procedures
Building Maintenance Supervisor
Joe Pino
The Building Maintenance Supervisor is responsible for all building maintenance and swamp coolers.
Specific duties include:
Supervises five building maintenance specialists in daily building maintenance activities (One building maintenance employee assigned full-time to campus dormitories)
Responsible for building maintenance of six to seven buildings (Includes processing work order requests from Auxiliary Enterprises (The Auxiliary office provides administrative oversight for a number of campus entities including the Golf Course, Macey Center, student housing, and the Bookstore))
Inspects buildings to ensure work is up to standards established by Associate Director Administration
Assists construction crew when necessary
Participates in the hire and discipline of personnel, and in employee performance evaluations
Interacts with other departments to ensure that regular maintenance duties are carried out
Assisting in the set-up for commencement exercises each spring, and in installing the swimming pool bubble every fall
Building Maintenance Supervisor can be contacted at 575-835-5533 or joseph.pino@nmt.edu.
Department Supervisor
Art Benavidez, Locksmith, Building Maintenance
Phone: 575-835-5048
FOR EMERGENCY KEY ISSUES PLEASE CONTACT:
Campus Police - 575-835-5435 Email - dispatcher@nmt.edu