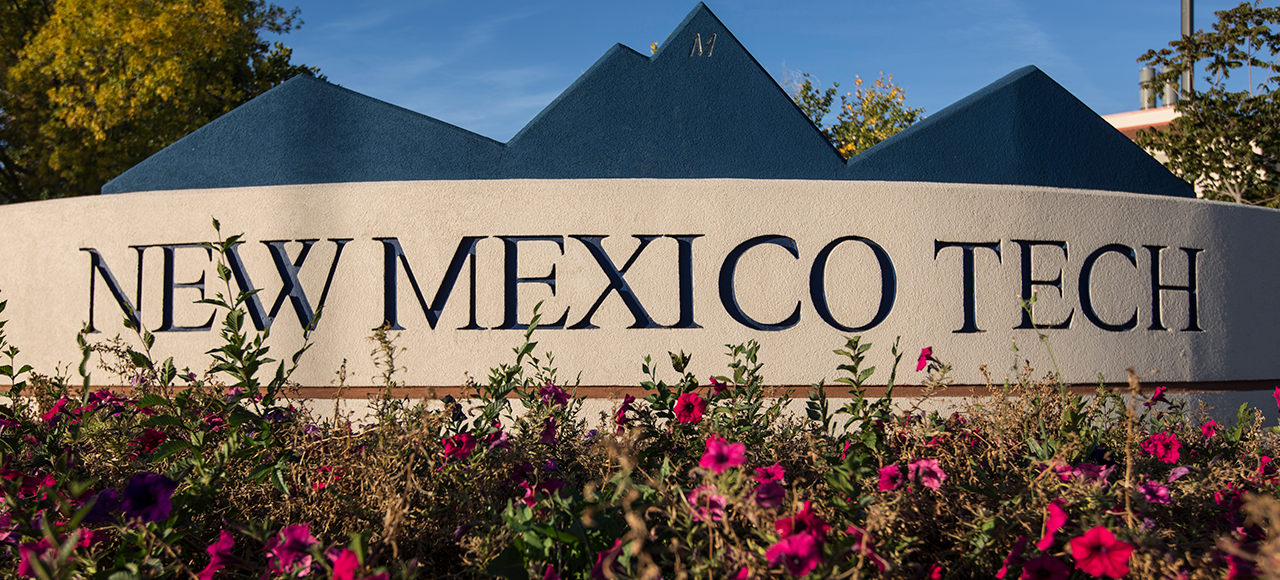 NMT Facilities Management
Garage and Automotive Services
Garage & Automotive Services
Facilities Management operates a full-service garage for all university vehicles and heavy equipment. A supervisor, who is ASE certified, oversees a crew of mechanics. Work orders are prioritized on a daily basis, and range from complete overhauls to preventive maintenance and inspections.
Garage Supervisor - Frank Bunning
The Garage Supervisor makes personnel assignments and ensures that the requisite supplies and parts are available for each project, as well as adequate time for completion.
The Supervisor keeps track of time and expenses related to each project, makes sure that safety procedures are followed, and that complaints are handled appropriately.
Other duties include:
Meeting with sales agents
Advising on mechanical problems
Researching designated projects
Meeting with Facilities Management Assoc. Directors, garage manager and mechanics to plan for productive scheduling and procedures.
The mechanics service and inspect vehicle on a 3 month schedule. Vehicles serviced and inspected include rental vehicles, regular campus fleets, specalized equipment used to maintain the campus grounds and golf course, heavy equipment and vehicles under the umbrella of the Energetic Materials Research and Testing Center (EMRTC)
The shop itself is comprised of a high-ceilinged metal building with five bays and an oil storage capacity equivalent to three, 55-gallon drums. Building is designed for optimizing space and meeting ventilation needs.
Garage hours are from 7 am to 4 pm, Monday through Friday. Please direct inquires to the Garage Supervisor - Frank Bunning at 575-835-5822 or frank.bunning@nmt.edu.
The shop is prohibited from servicing privately owned vehicles.
Please direct any questions or concerns about the content of the Facilities Management's website to facmgmt@nmt.edu