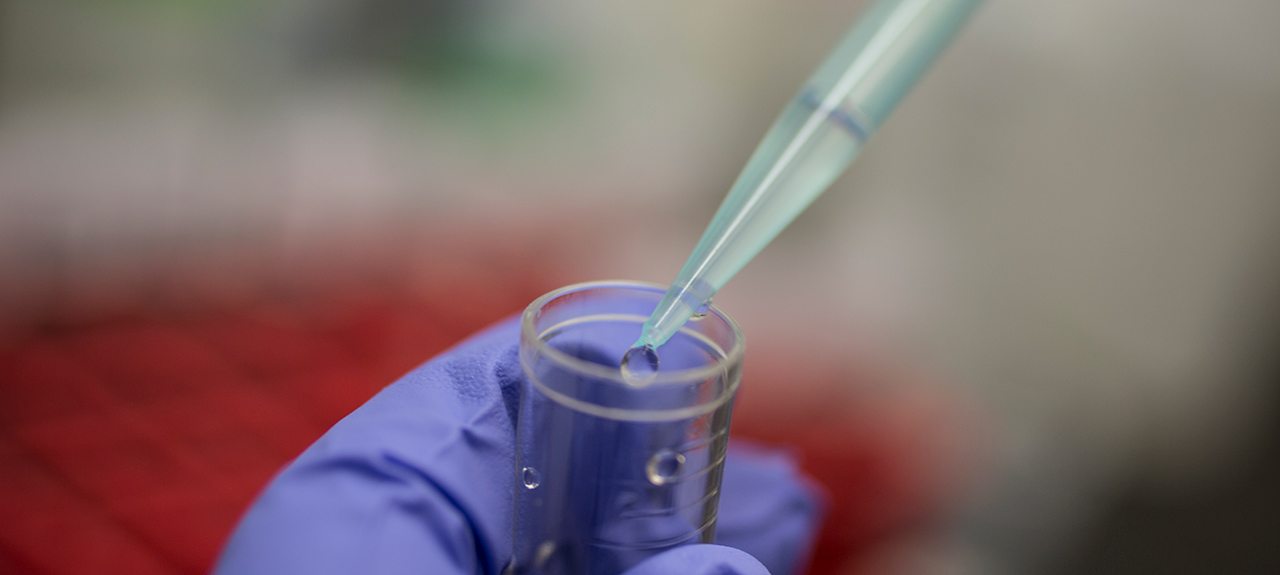 Technology Commercialization Accelerator
Our Services
The Technology Commercialization Accelerator offers no-cost, confidential counseling regarding intellectual property for New Mexico Residents.
TCA supports clients with an invention or idea and who need assistance moving forward. From initial brainstorming to monetization, we have the resources and network to help.
We will soon open a physical office to meet in-person. COVID-19 procedures require TCA to currently operate via virtual and via telephone to safely support our clients. Please visit out contact page to reach out!
Thinking Through Your Idea
Do you have an idea or design the world needs, but need more information? We offer no-cost, personalized sessions with experienced professionals to help work through the intricacies of your creation.
Protecting Your Idea
Your idea is your property, or intellectual property. At TCA, we connect you with the information, network, and resources to help ensure your idea is used as you intended. We also guide you on ways to avoid stealing or copying other intellectual property unintentionally. To learn more about protection your idea, schedule a meeting here.
Monetizing Your Idea
What is your plan for your idea? If you intend to create a business, market a product, or sell your intellectual property, there are many aspects to consider. TCA will help connect clients to the information necessary to capitalize on their creations.