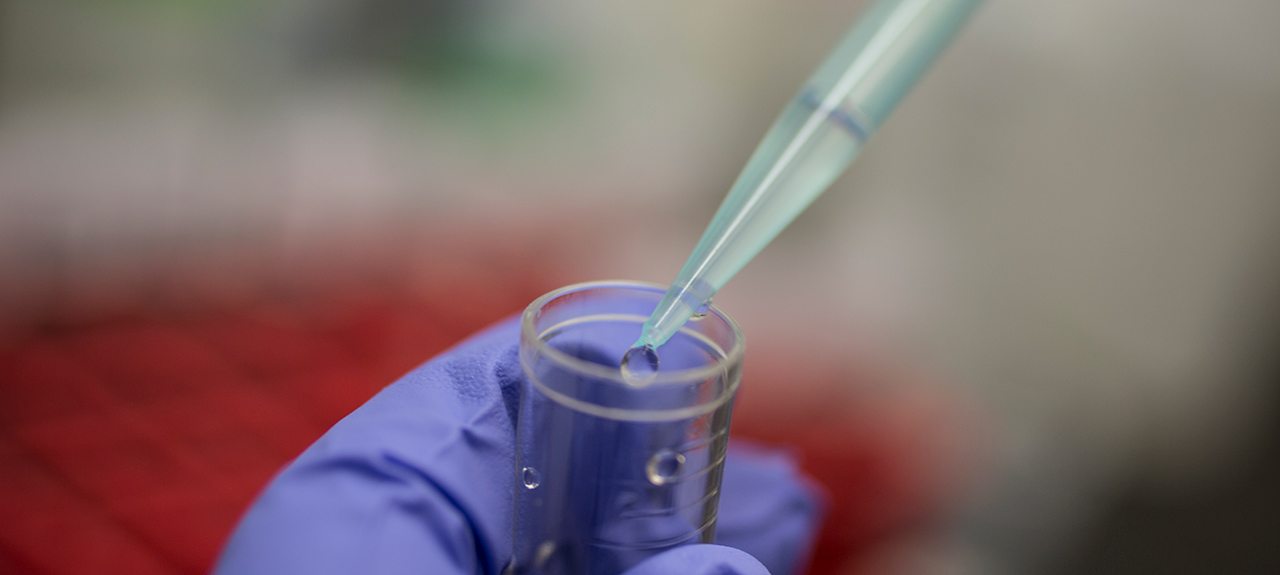 Technology Commercialization Accelerator
We seek clients with ideas and more…
The Technology Commercialization Accelerator supports entrepreneurs, inventors, and thinkers wishing to share their creations with the world.
. . . our goal at TCA is to help you move forward.
The Technology Commercialization Accelerator supports New Mexico's entrepreneurs.
A new initiative for New Mexico.
In 2020, the New Mexico Institute of Mining and Technology teamed up with the New Mexico Small Business Development Center (NMSBDC). Through a signed cooperative agreement, the Technology Commercialization Accelerator (TCA) emerged to provide unique support for New Mexico entrepreneurs, thinkers, and inventors.
Your creation is a process, TCA can help.
Ideas, inventions, and businesses all require many steps to develop, protect, and monetize; however, understanding these steps should not prevent you from succeeding. TCA offers no-cost, confidential counseling regarding intellectual property.
Thinking through your idea
Do you have an idea or design the world needs, but need more information? In the creation process, it may help to talk with someone. Whether you need calculations done, information about similar products, or feedback on various aspects of your idea, TCA can help. We offer no-cost, personalized sessions with experienced professionals to help work through the intricacies of your creation.
Head to our services page to see a full list of how TCA can help accelerate your idea.
Don't know where to begin?
To learn more about how TCA helps entrepreneurs at each stage, check out the services we provide.
For opportunities to learn more about intellectual property and other resources, head to our Resources and Learning page.
To get in touch with us, please feel free to contact us!
Contact
Because of the COVID-19 Pandemic, TCA has been operating remotely until we can inaugurate our new physical office.
Technology Commercialization Accelerator
1019 N California
Socorro, NM 87801