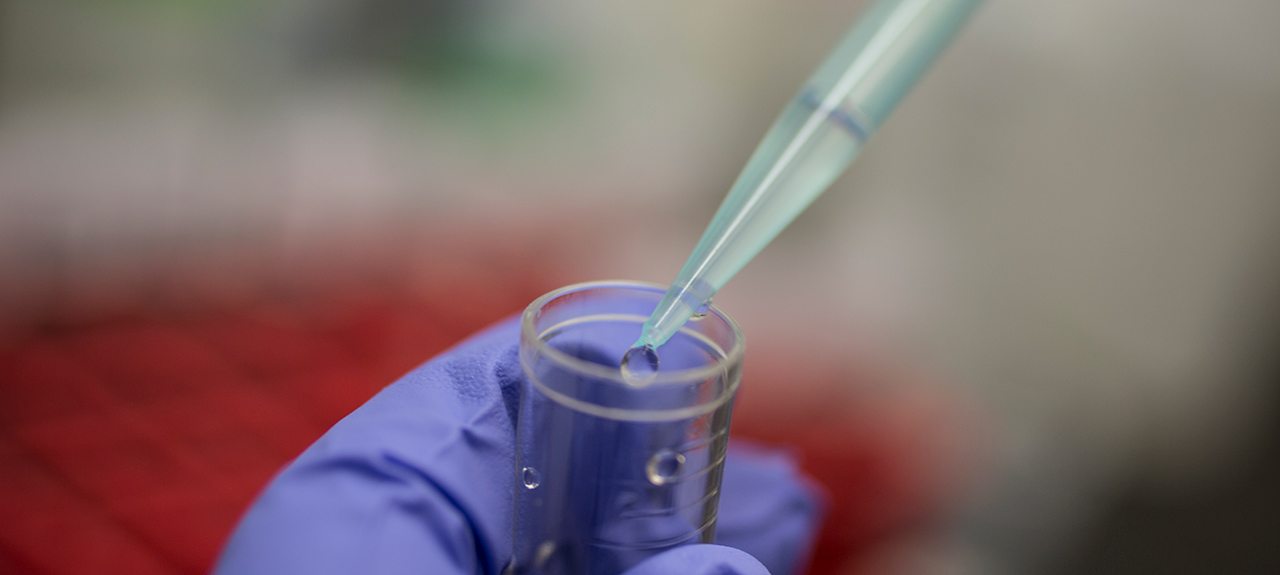 Technology Commercialization Accelerator
Monetizing Your Idea
What is your plan for your idea? If you intend to create a business, market a product, or sell your intellectual property, there are many aspects to consider. TCA can help connect clients to the information necessary to help them capitalize on their creations.
Creating With an Intention
An inventor needs to decide what they plan to do with the Intellectual property they have created. Consider the following questions:
Do you plan to market an idea?

Do you want to manufacture and sell a product?
If your plan is to monetize the idea, you'll need to come up with a business plan. This includes deciding to include intellectual property protection, which could be costly.
Risk Analysis
By embarking on a journey to monetize an idea, you are taking a risk. Inventors should complete various risk analyses to help determine a protection strategy.
Consider the following examples:
Design Risks – perhaps a product fails to live up to performance standards outlined in the design; perhaps a design is copied by a competitor before going to market
Market Risks – the variance in economic settings surrounding a product, business or idea. Is the economy contracting? Will there be enough demand?
3 Quick Tips
Avoid sharing your information or ideas with anyone until you are protected.
Document your idea – you should be able to draw your idea.
Determine whether your idea already exists.
TCA connects creators to a wealth of information and resources to effectively consider business plans and monetization strategies. In order to get started, contact us today. If an inventor decides to protect their intellectual property one must be careful and almost secret about their idea.
Head to our services page to see a full list of how TCA can help accelerate your idea.