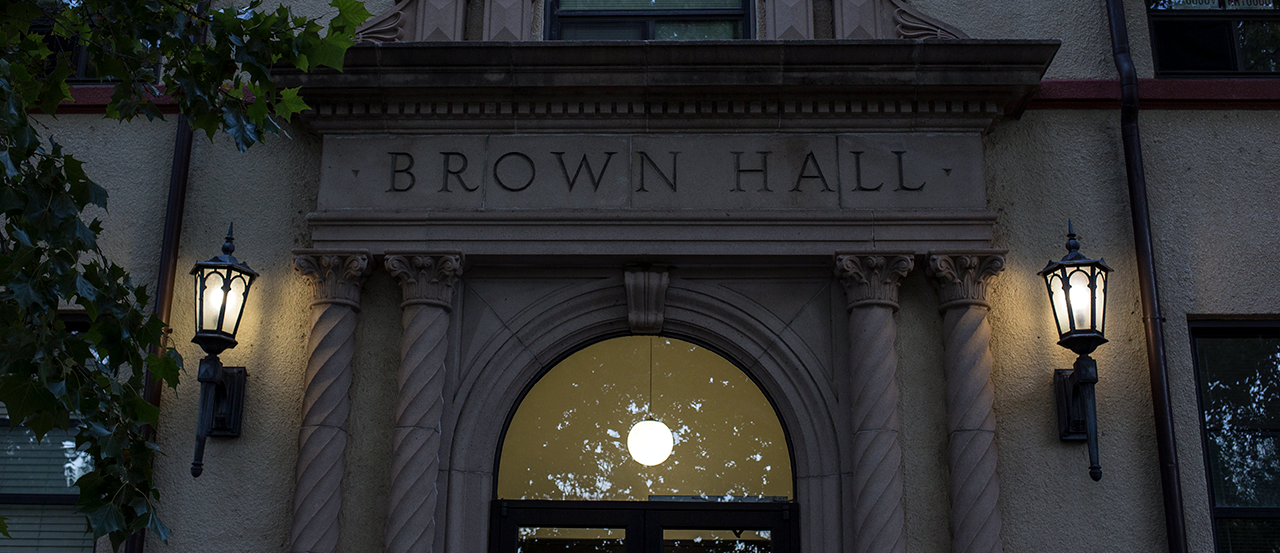 New Mexico Tech
Mission, Vision, and Values
Our Vision
New Mexico Tech aspires to be a preeminent community of scholars dedicated to research, education, and innovation – advancing science, technology, engineering, and mathematics – to meet the challenges of tomorrow. We will drive innovation and education through transdisciplinary collaborations.
Our Mission
New Mexico Tech serves the state and beyond through education, research, and service, focused in science, technology, engineering, and mathematics. Involved faculty educate a diverse student body in rigorous and collaborative programs, preparing scientists and engineers for the future. Our innovative and interdisciplinary research expands the reach of humanity's knowledge and capabilities. Researchers, faculty, and students work together to solve real world problems. Our economic development and technology transfer benefit the economy of the state and create opportunities for success. We serve the public through applied research, professional development, and teacher education, benefitting the people of New Mexico.
Institutional Values
New Mexico Tech has defined the following enduring, guiding principles for its continued growth and development as a quality STEM institution of higher education.
Research
Groundbreaking transdisciplinary research that generates knowledge and innovative design for science and engineering and solves challenging and complex problems, driven by a relentless commitment and focus by faculty, students, and research staff.
Integrity
Maintaining the highest standards of academic and professional ethics, fairness, and honesty in all endeavors, and being responsible members of the NMT community.
Creativity
Creativity is integral to all our teaching, research, and business processes and is driven by curiosity, adaptability, and resourcefulness, requiring imagination, vision, risk-taking, and diligence.
Lifelong Learning
Lifelong learning skills are developed through a rigorous curriculum, a challenging educational experience with a foundation of critical thinking and problem solving, invigorating research and significant professional development that prepares students, faculty, and staff for continuing individual and career growth.
Excellence
High-quality education and research drives excellence in all aspects of our mission.
Economic Prosperity and Technological Development
STEM education, research, technical assistance, and technology transfer are drivers of economic prosperity and technological development in the state, nation, and the world; continuous faculty, researcher, and staff professional development programs and outreach initiatives for underrepresented communities to pursue STEM careers are hallmarks for the future.
Integrated Planning and Decision Making
Openness, fairness, collaboration, and stakeholder input in university operations are driven by accurate and reliable data made available to the campus community.
Collegiality and Collaboration
Positive energy, performance, and support from a collegial and collaborative environment, contributes to the advancement of our students, our colleagues, and our institution.