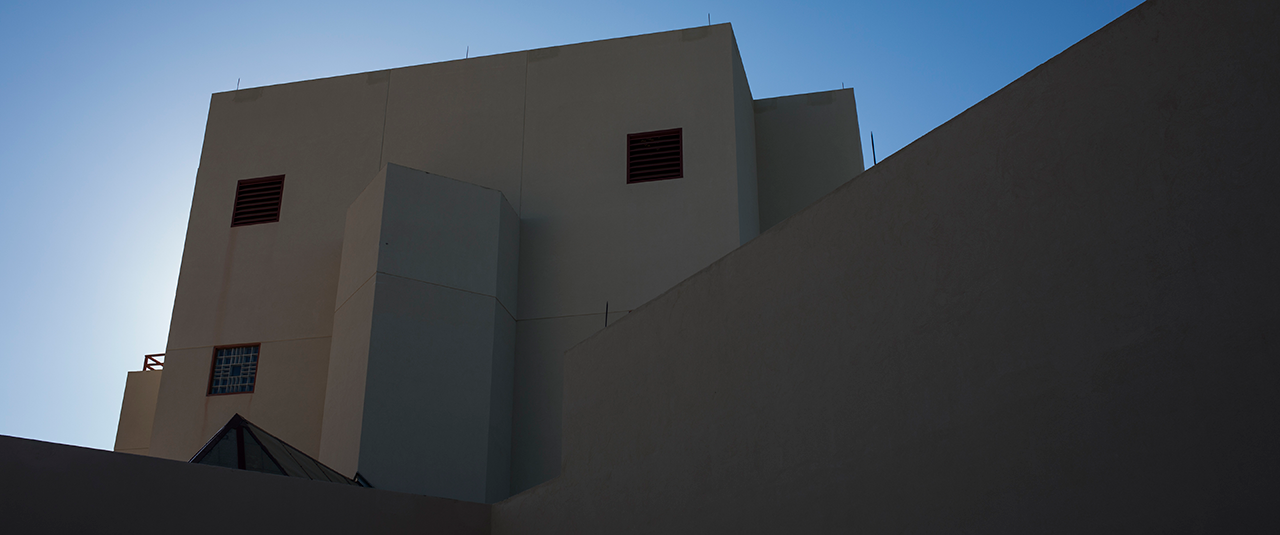 Center for Graduate Studies, FIDEL CENTER - ROOM 275, (575) 835-5513, GRADUATE AT NMT.EDU
Graduate Survival Guide
Getting Started and Finding Your Way Around
Responsible Conduct of Research
Responsible Conduct of Research
All participants in research are required to complete the Responsible Conduct of Research Training (id 126337). Graduate students are to file a copy of their training certificate with the Center for Graduate Studies.
OTHER HELPFUL INFORMATION
TEACHING ASSISTANT TRAINING
Find information about completing your thesis here.
Deadlines for completion here.
Completion Checklist
4. Pick up Course Program for Defense
6. Signature Page Submission
10. Thesis Defense Report
12. Survey of Earned Doctorates
Independent Study and Professional Masters Students