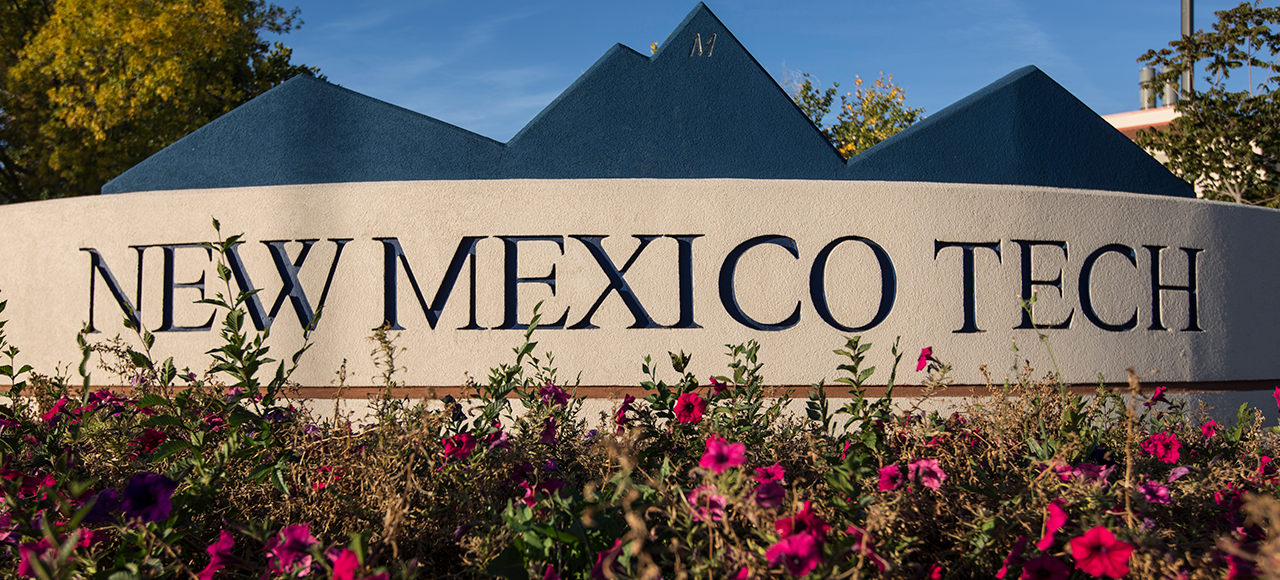 Forms for graduate students
Forms
Below, you will find our collection of forms. The forms are broken down into sections, and have short descriptions for each listed. If you have any questions about the forms or which forms you may need, do not hesitate to contact us. These forms are all fillable, please don't print it out and turn it in. Ensure all the necessary fields are completedand email the form to graduate at nmt.edu.
Applicants
Certificate of Financial Responsiblity
International Graduate Student Checklist
First Time Students
Undergraduate to Graduate Course Transfer Form
Accelerated Master's Shared Credit Form
Beginning of the Semester Forms
Registration and Changes in Registration
Lower Level Class Approval
Current Students
Graduate Minor Course Program
Report of the Graduate Certificate Advisor
Report of the Professional Masters Degree
Report of the Masters Degree Advisory Committee (M.S. Course Program)
Report of the Ph.D. Advisory Committee (NEW)
Extension of Time to Complete Degree
Accelerated Master's Advisory Committee Form
Grad Assistantship Contract Cancellation
Students Nearing Completion
Intent to Graduate (NEW)
Intent to graduate forms are due by mid term of the semester prior to graduation. This form will be in place of the one perviously used by the registrar. Download the form here.
For Spring 2022 graduation only, the form will be do by January 4th, 2022.
Note that you still have to fill out the Registrar's Diploma Form & Walking Form.
Masters Thesis Signature Form
Ph.D. Dissertation Signature Form
Defense Report MS/ PhD (1 Credit)
Academic Advisor iThenticate Certification
Withdrawal And Readmission
Withdrawal Without Prejudice Form