2017-2018 Subscription Season
Past Events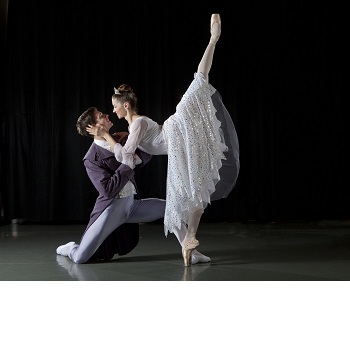 State Street Ballet's "Cinderella"
April 20, 2018 - 7:30 p.m.
The well-loved tale, with unexpected twists, turns and special effects, fun for all ages...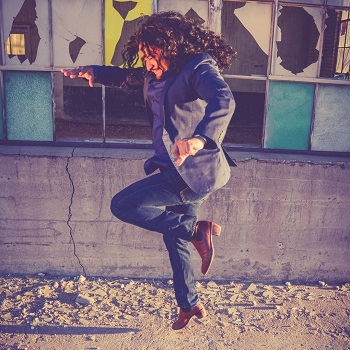 Jesús Muñoz Flamenco
March 23, 2018 - 7:30 p.m.
Led by director Jesús Muñoz, this group of world-class Flamenco dancers and musicians combine an improvisational philosophy with traditional Flamenco culture, creating an innovative style that has captured the attention of prominent artists...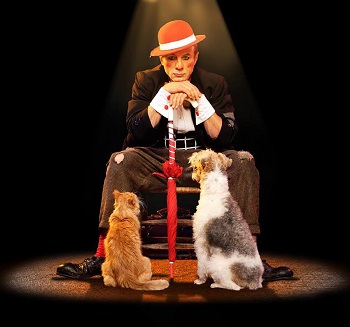 Popovich Comedy Pet Theatre
February 23, 2018 - 7:30 p.m.
Voted "Best Family Show in Las Vegas", Comedy Pet Theatre features a unique blend of physical comedy, award-winning juggling and the extraordinary talents of more than 30 rescued performing pets.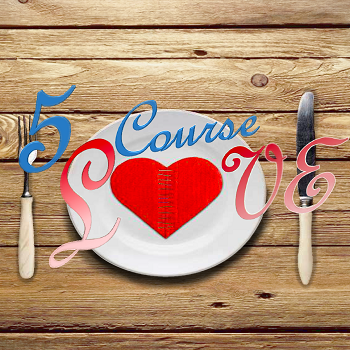 Scaffolding Theatre's "Five Course Love"
February 9, 2018 - 7:30 p.m.
Comedy musical featuring three actors playing fifteen in five restaurants on the hunt for one true love...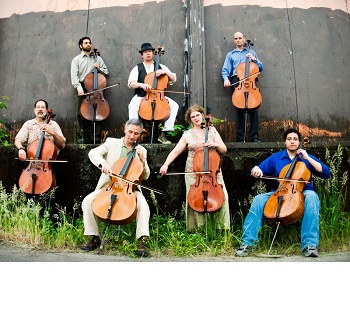 Portland Cello Project
January 26, 2018 - 7:30 p.m.
Portland Cello Project is an ace group of rotating cellists who take on everything from Britney's "Toxic" to the Dandy Warhols and post-modern Estonian composer Arvo Part in their one-off performances...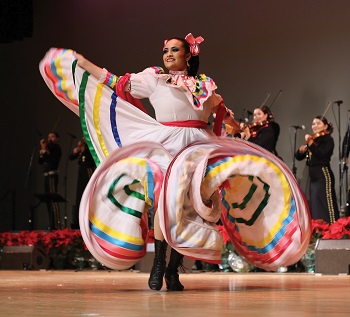 Mariachi Christmas
December 9, 2017 - 7:30 p.m.
Swirling dresses, lively violins, and the sights and sounds of folkloric dancing accompanies the clear peal of trumpets in our holiday tradition, Mariachi Christmas. The show rings in the holiday season with exuberant mariachi music and dance to represent the traditions of Mixico at Christmas-time...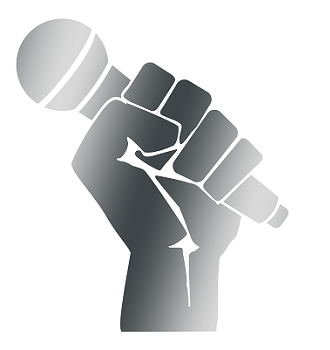 PAS Fundraiser: Socorro Sings
December 1, 2017 - 7:30 p.m.
Support and vote for your favorite singer. Hosted by and performance from Albuquerque's vocal luminaries Jonathan Gallegos and Emily Melville...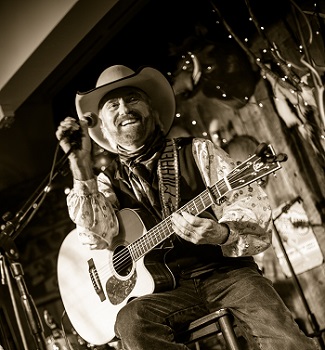 Michael Martin Murphey Trio
November 17, 2017 - 7:30 p.m.
Michael Martin Murphey returns to his singing cowboy roots to tell riveting human stories of love and hate, sin and redemption, loss and risk, failure and victory, revenge and forgiveness and family legacy. With an opening by Socorro's own Doug Figgs & the Cowboy Way...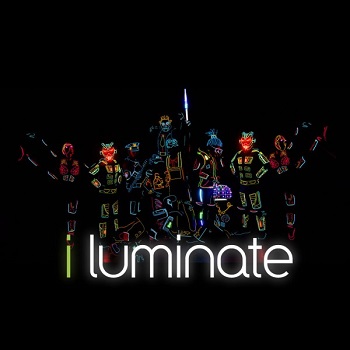 iLuminate
October 26, 2017 - 7:30 p.m.
Come with us on an action filled journey of light and sound as we join a clique of 20-somethings who thrive to the beat of life in a city of glowing colors and heart-pounding musical tempos...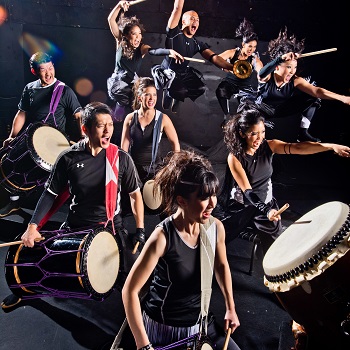 TAIKOPROJECT All-Stars
October 6, 2017 - 7:30 p.m.
Join TAIKOPROJECT on a percussive journey that blends traditional Japanese drumming with a fresh and innovative approach that only the brightest and youngest American Taiko drummers could achieve...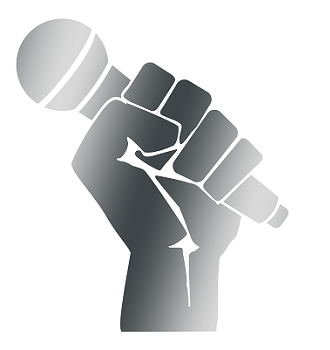 Socorro Sings Audition
September 23, 2017 - 10:00 a.m.
Think you have what it takes to be Socorro's next vocal star?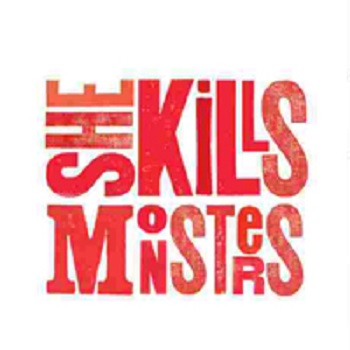 Vortex Theatre's "She Kills Monsters"
September 16, 2017 - 7:30 p.m.
A comedic romp into the world of fantasy role-playing games, She Kills Mosters tells the story of Agnes Evans as she leaves her childhood home in Ohio following the death of her teenage sister, Tilly...