---
24th Annual President's Golf Tournament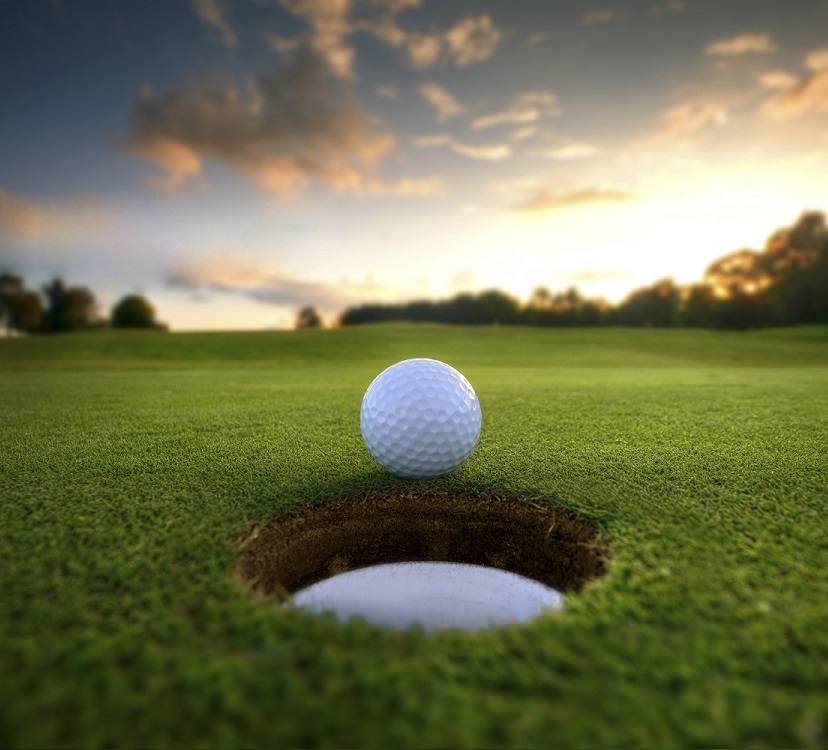 September 13 & 14, 2018
The President's Golf Tournament benefits New Mexico Tech students in good standing who are in need of financial assistance.
Dr. Stephen G. Wells continues the 24 year tradition that has helped more than 350 students complete their education at New Mexico Tech.
How can you help? Check out our sponsorship and participation options and sign up today!
Download the informational PRESIDENT'S GOLF TOURNAMENT BROCHURE
Download a printable REGISTRATION FORM
Questions? Contact Sandi Lucero at 575.835.5618 or sandi.lucero@nmt.edu