---
25th

Annual President's Golf Tournament

Register Now!
September 12 & 13, 2019



Dr. Stephen G. Wells continues the 25 year tradition that has helped more than 350 students complete their education at New Mexico Tech. Proceeds go to support students' scholarly endeavors and the creation of additional resources to support the mission of the University.
2019 President's Golf Tournament Brochure (click here to download)
2019 Registration Form (click here to download)
Click here to register now!
Questions? Contact Sandi Lucero at 575.835.5618 or sandi.lucero@nmt.edu
Alternately donations to the President's Scholarship Fund can be made by contacting:
LaVern Robinson - lavern.robinson@nmt.edu
2019 Sponsors
Platinum Sponsors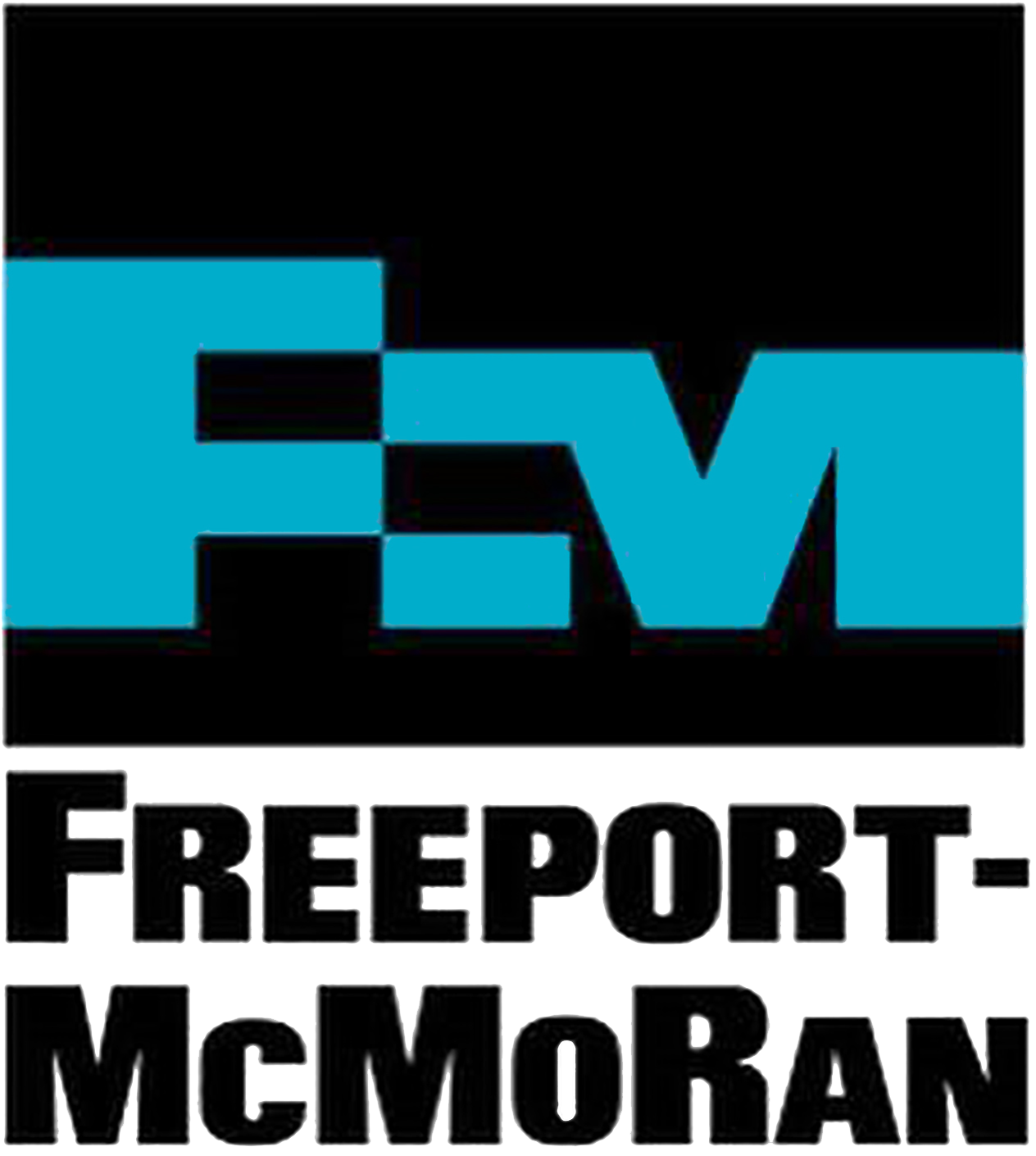 Freeport-McMoRan
Chartwells
Silver Sponsors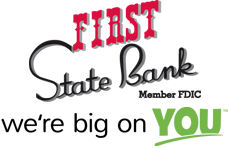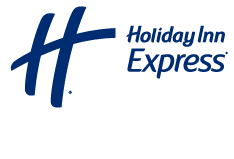 First State Bank
Holiday Inn Express-Socorro
Dr. Van & Barbara Romero
Copper Sponsors
Create the Magic Travel
Mike Stanley
Texas Books
Dr. Stephen & Beth Wells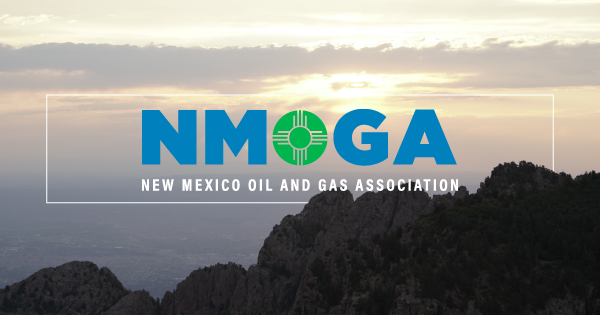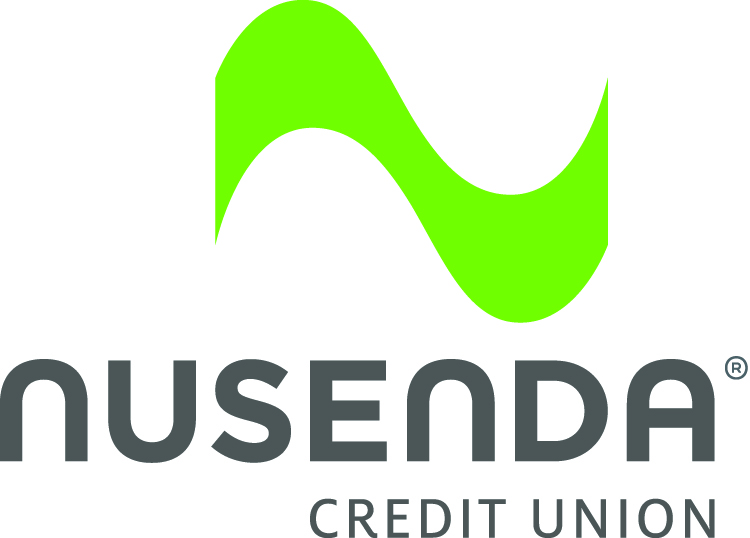 New Mexico Oil & Gas
Lenovo
Nusenda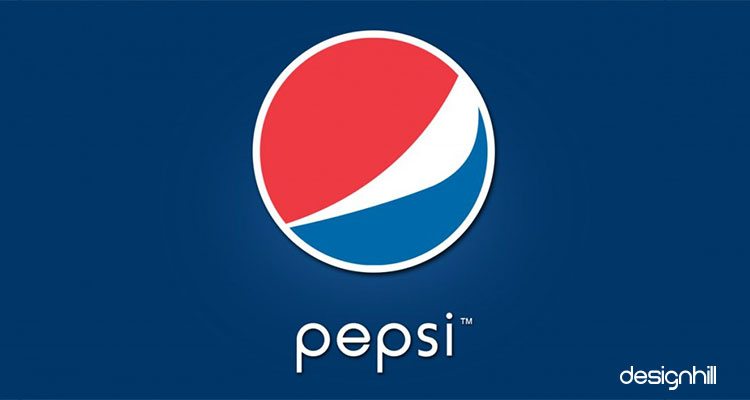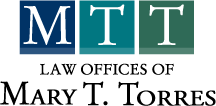 Pepsi
SV3 Solutions LTD
Law Offices of Mary T. Torres

Enterprise
Team Sponsors
Melissa Jaramillo-Fleming(2)
Colleen Foster
Vanessa Grain Michael Voegerl
Explosives Test Center, LLC Nowka Gutierrez Tony Ortiz Dr. Michael Hargather
Sound & Signal Alex Garcia El Paso Electric Tripp Inc. Border States Electric
Chavez Grieves Consulting Engineers Randy Saavedra Dr. Robert Balch John Juarez
Flog-Meisters Dr. Douglas Wells
Hole Sponsors
Presbyterian Hospital Hinkle Oil & Gas Warren Ostergren Positive Outcomes
Sound & Signal Socorro Family Eye Care Steve & Dr. Luz Traver Jesse's-JoAnn Salome
Dennis Engineering Bodega
Co-Hole Sponsors
Socorro County Advanced Presentations El Defensor-Chieftain Rotary Club of Socorro
Atkinson & Co. CPA Sandi Lucero Rachel Montoya Randy's Ace Hardware
The Bubble Machine
Donors
New Mexico Mining Association Merrion Family Foundation
Associate Vice President Carlos Romero
Door Prize/Goody Bag Sponsors
Aqua Tech Socorro General Hospital NMT Foundation NMT Auxiliary Services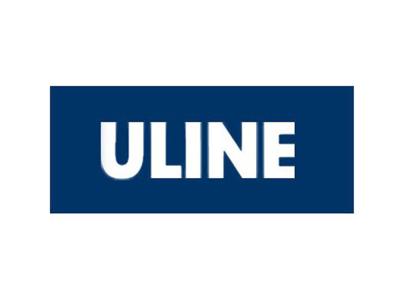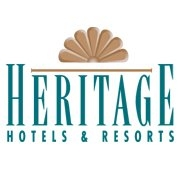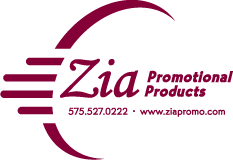 Wrapup - President's Golf Tournament 2018
By Nancy Bilderbeck - NMT Alumna Class of 1976
Imagine that your graduation is in sight. To date you embraced all New Mexico Tech (NMT) had to offer: enjoyed the student camaraderie, explored the extracurricular activities … but mostly "hit the books". Then the sobering reality hits – your funding has run out!!
Unfortunately most government scholarship programs only fund four years of university study. The New Mexico lottery funding is also time sensitive. Funding agencies do not take into account the rigorous of completing a STEM (science, technology, engineering and math) degree which often take 5 years.
On September 13 and 14th golfers took to the links at the New Mexico Tech Golf Course to enjoy the challenges of golf and to raise funds for the President's Scholarship Fund. It is this fund which makes tuition assistance available to students nearing completion of their degrees.
Attending this year's event included students, alumni, staff, faculty and spouses … all with a link to the University and all committed to supporting the President's Scholarship Fund. Some were golfers … some WERE NOT!
Golf was played in 3 flights (groups): 1 on Thursday and 2 on Friday. Teams of 4 played a foursome format where the "best ball" was selected. Golfers were fuelled by buffet breakfasts, lunches and dinners … enhanced by stories of miraculous golf shots!
Thursday afternoon offered a chance to join in a NMT golf tradition: that of playing off of M Mountain. Two challenges, one of "longest drive" and one "closest to the pin" are appropriately named the Cliff Challenge.
The golf tournament would not be possible without the generous donation of time by current Tech students. They helped serve beverages and food, as well as ensured golfers' needs were seen to.
Dr. Dan Lopez started the tournament in 1993 and Dr. Stephen wells proudly continues the tradition. Since that time more than 350 students, mostly fifth-year seniors, have received tuition assistance from the President's Tuition Assistance Fund. This year's golf tournament ensures this important source of scholarship funding continues at NMT.
Note: In addition to helping students complete their education, proceeds from the President's Golf Tournament are used to steward donors and support fundraising.