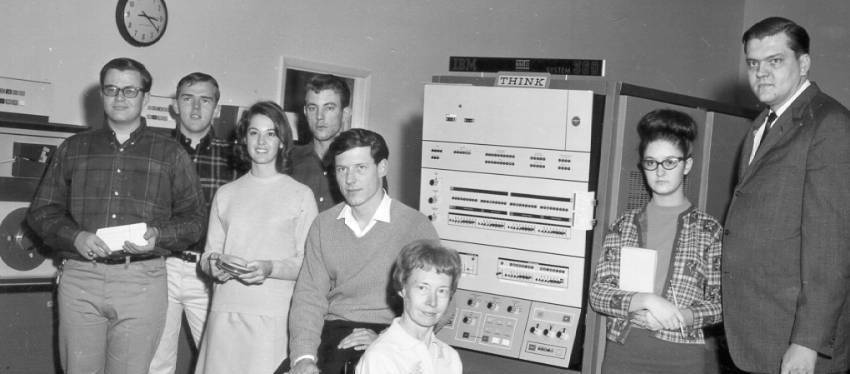 NMT Office for Advancement and Alumni Relations
NMT Alumni Business Directory
This directory is provided as a service to enourage networking and the support of NM alumni-owned businesses as well as promote NMT alumni-managed businesses.
If you are a graduate of NMT and would like your company or business to appear in the Alumni Business Directory, please fill out our submission form or by using the QR code below.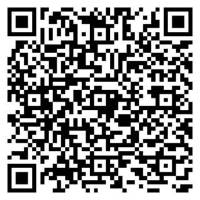 For additional information about the business directory, email sandi.lucero@nmt.edu.
The information contained in this directory was provided to New Mexico Institute of Mining and Technology (NMT) by alumni business owners and employees. The businesses are not legally affiliated with NMT and NMT assumes no responsibility for the practices, positions, or conduct of any business contained within. A business directory listing is not an endorsement by New Mexico Institute of Mining and Technology and NMT encourages users to exercise due care when engaging any business. The use of this Directory or the contact information contained within for solicitation purposes of any kind is strictly prohibited. In addition, using the information contained in this Directory for any unauthorized private, commercial, or political mailing is prohibited. NMT does not endorse or make any other representations concerning any of the businesses listed on the Directory.