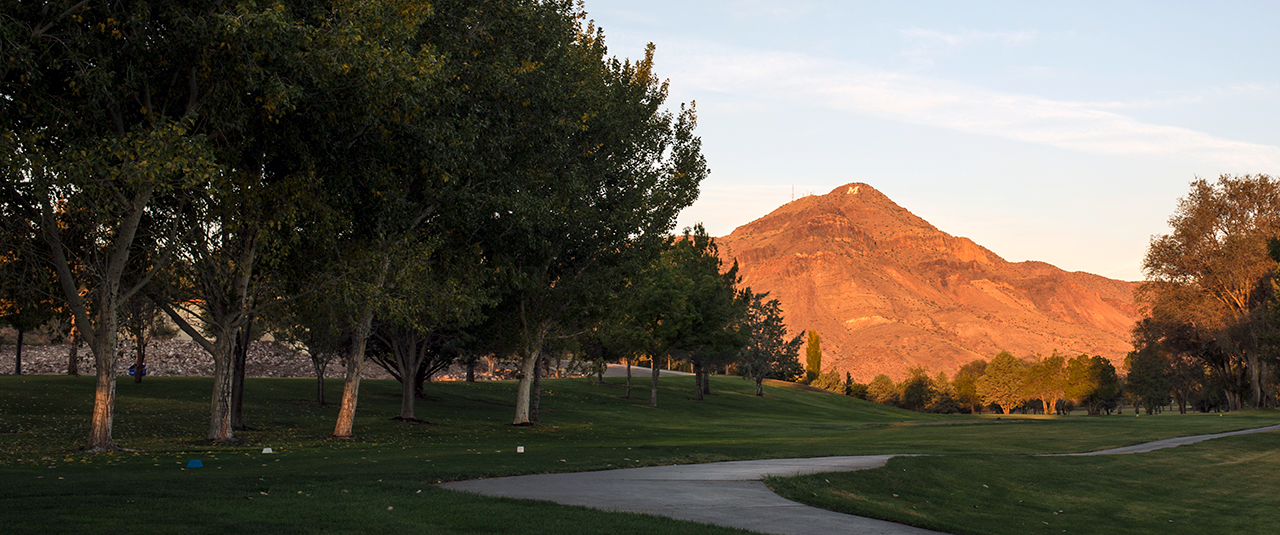 Chemical Engineering
Undergraduate Programs
Chemical Engineering is considered one of the base engineering disciplines with applications in nearly every facet of life. The development and production of food, pharmaceuticals, fuels, semiconductors, detergents, fertilizers, plastics, and paper have all been driven by the ingenuity of chemical engineers. Current frontiers being explored by Chemical Engineers include biofuels, renewable energy, new ba eries, nanotechnology, fuel cells, microsensors, explosives, and other critical technologies important to the 21st century. Chemical engineering graduates find challenging careers in a broad spectrum of fields including petroleum, chemical, plastics, paper, semiconductor, pharmaceutical, and biotechnology. At the same time, the breadth of a chemical engineering background helps graduates flourish in careers such as medicine, patent law, and technical marketing.
BS in Chemical Engineering
General Description
Throughout the Chemical Engineering curriculum, we focus on the development of complete engineers who can foster innovation through know‐how and champion ideas through effective communication. We deliver a thorough education with insightful teaching, an innovative curriculum, research opportunities, summer job experiences, and channels for permanent, successful careers. Each year, our program is reviewed by an outside advisory board of professionals, who help ensure that our graduates are well prepared for lifelong successful careers in the exciting array of fields open to chemical engineers.
An important part of the chemical engineering experience at New Mexico Tech is the abundance of opportunities to participate in cu ing edge research projects of our faculty and staff. Virtually all of our graduates engage in significant research projects and/or internships while working toward B.S. degrees in Chemical Engineering. Examples of areas of research open to Tech chemical engineering undergraduates include energetic materials, fuel cells, nano‐composite materials, membrane separations, computer simulation, bioenergy, and thin film plasma processing. Numerous opportunities exist for summer research internships, including employment at the nearby Sandia and Los Alamos national labs as well as the research divisions on campus.
Minors
Minor in Chemical Engineering