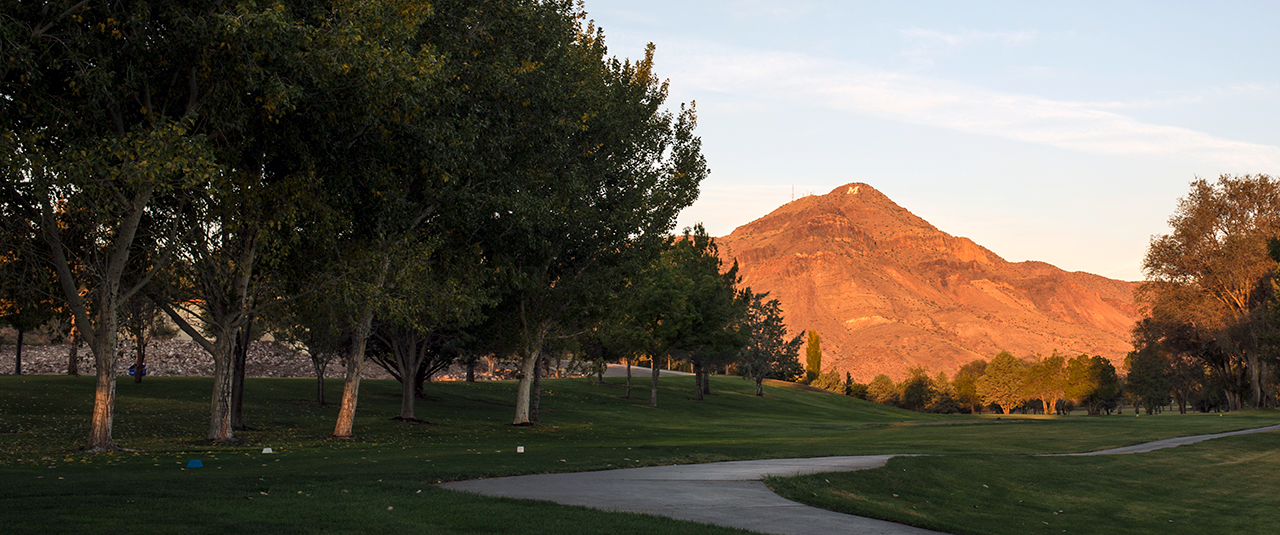 Chemical Engineering
About
The Chemical Engineering Department is a fast-growing discipline at New Mexico Tech. The faculty members focus on the development of complete engineers who can foster innovation through know-how and champion ideas through effective communication.
The quality of the educational experience in Chemical Engineering lies in our small class sizes, exceptional caliber of our students, and the personal attention provided by our experienced faculty. Our laboratory facilities include a state-of-the-art data acquisition laboratory and a chemical process pad-site equipped with industry-scale control equipment. Undergraduates are encouraged to become involved with the research efforts of our faculty as well as participate in the development of our laboratories. This experience is invaluable for helping our students guide their careers and develop skills that the workplace demands.
A unique and essential part of the educational experience at Tech is the ability to become involved with the research and development projects of the faculty and staff. The Chemical Engineering provides many avenues to gain hands-on experience while studying at Tech. The Chemical Engineering program is intimately tied to the Petroleum Recovery and Research Center on campus. The Energetic Materials Research and Technical Center (EMRTC) with its focus on explosives research also supports many undergraduates as they pursue engineering degrees at Tech. At the same time, students gain experience in the Polymer Materials, Thin-Film Deposition, Fuel Cells, and Nano-scale Catalyst Groups within our department. During the summers, many students also find engineering positions within Los Alamos and Sandia National Labs as well as mining, petroleum, semiconductor, and chemical companies throughout the state and nation.
Chemical Engineering is one of seven ABET accredited Engineering programs on campus. The demands of New Mexico Tech curriculum are high, but in return the rewards can be many.