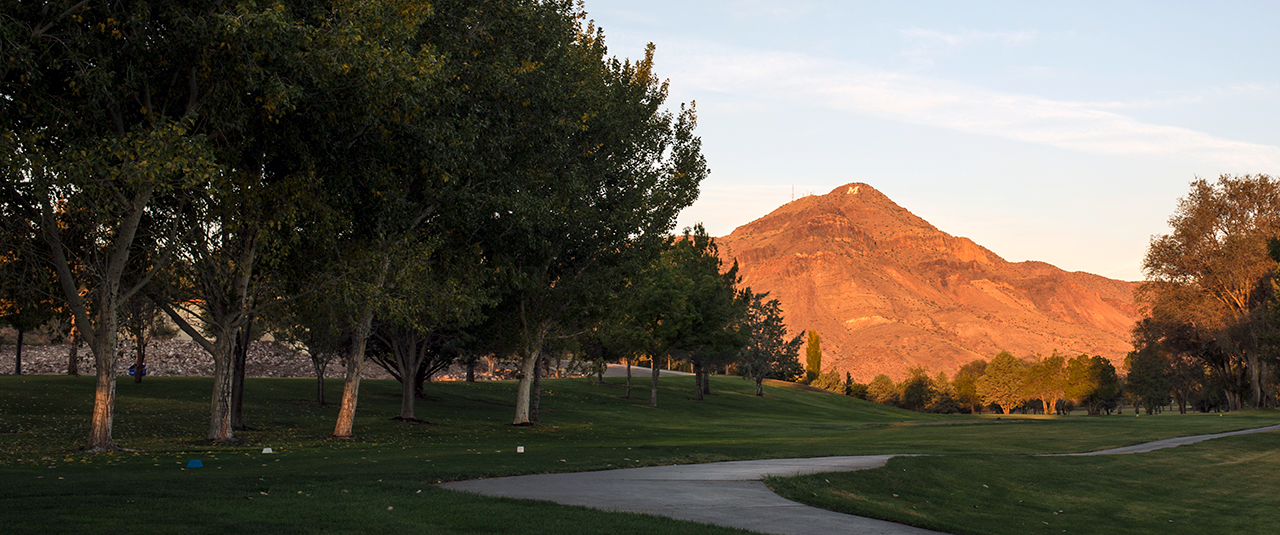 Chemical Engineering
Graduate Programs
Masters Degrees in Chemical Engineering
Program Description
The Chemical Engineering Department offers the Master of Science and Master of Engineering degrees for those students wanting to pursue an advanced degree in Chemical Engineering with Specialization in Surface Engineering.
Applicants to the program are expected to hold a B.S. Degree in Chemical Engineering. Applicants with a B.S. degree in a related Engineering or Science field will be considered, however, these applicants must demonstrate competence in mathematics and the basic undergraduate courses offered in a typical chemical engineering curriculum, such as differential equations, thermodynamics, kinetics, separations and transport processes.
The Master of Science degree requires the completion and defense of a thesis, while the Master of Engineering degree is coursework based.


"The guidance list" for out of major transfer into our graduate program
PhD in Chemical Engineering with Dissertation in Surface Engineering
"The guidance list" for out of major transfer into our graduate program