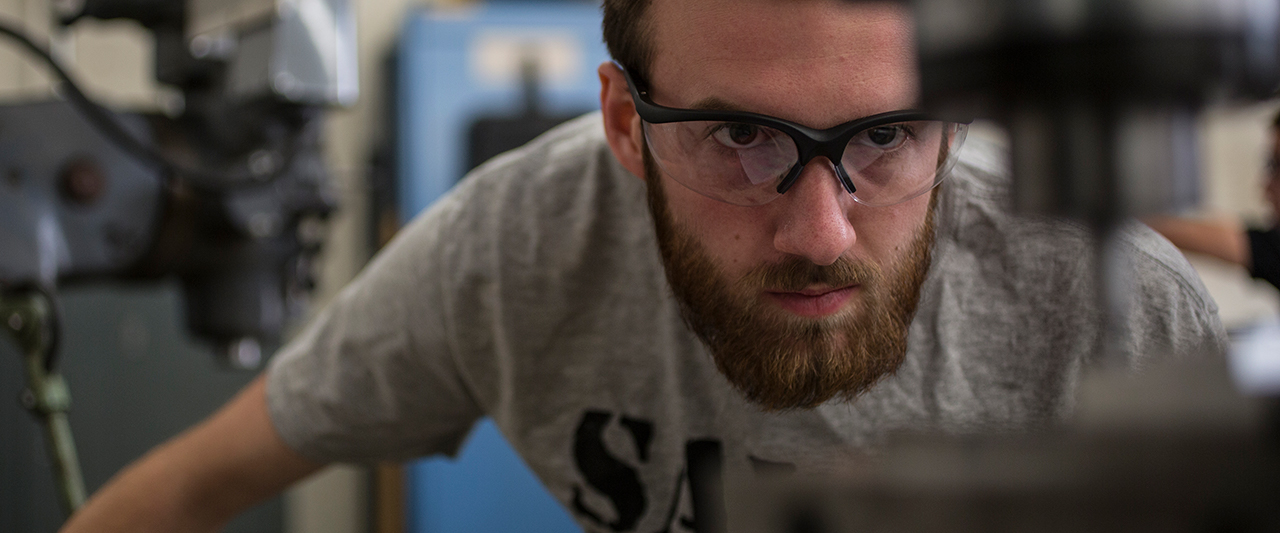 New Mexico Tech
Office for Student Learning
Welcome to the Office for Student Learning (OSL) resource site. We work to provide a range of resources and programs for students and faculty. Student academic services include tutoring, the Learning Communities (LLC) program, Peer Mentoring, assistance with new student advising, and student success/professional development workshops.
Visit us for homework help, test corrections, and moral support! Scroll down to see the classes OSL tutors can help with, and times!
The OSL works closely with faculty to make student success a priority. OSL strategies support student academic achievement and professional development, driven by carefully developed and implemented student learning outcomes. The OSL is a center of progressive student academic support initiatives and works with curricular and co-curricular programs to foster opportunities for student learning. The OSL provides a supportive space to develop community and foster collaboration. In short, we are here for you!
---
Fall 2018 Help Hours

NMT's Tutoring Locations
Need help with a course that's not listed?
If you need help with a class that isn't listed above in the tutoring schedule, and you aren't sure where to go, you can contact the osl to get more information about adding a class to the OSL's list.