New Mexico Tech
Office for Student Learning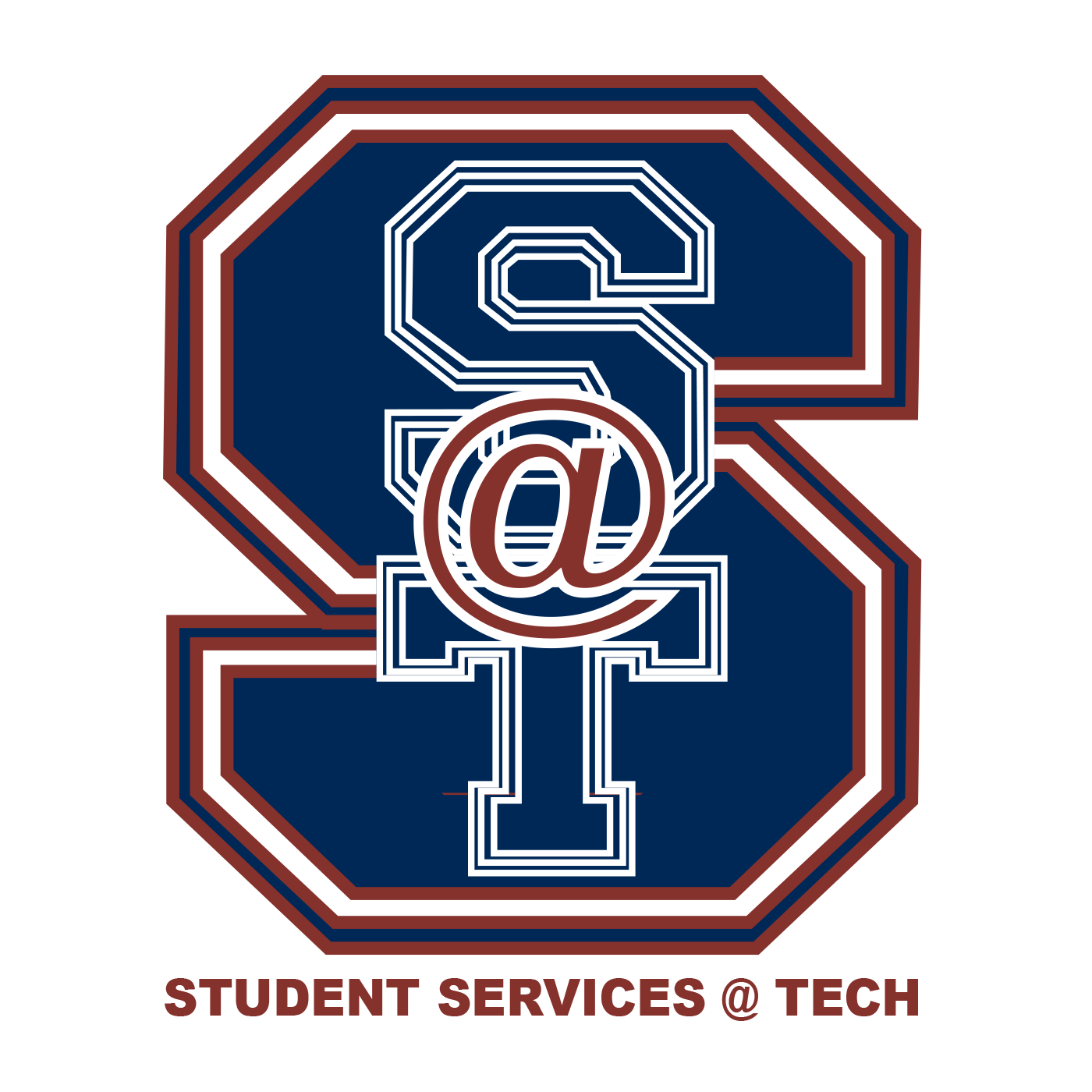 The OSL is moving online!
Beginning Monday, April 6th, OSL tutors will be available to assist all NMT students through the end of the semester.
Updates and instructions will be shared by email and our website.
Hang in there Techies, we've got you covered!
OSL services and support:
The OSL is moving online, but our hours will remain the same:
Location: Online, Beginning Monday, April 6th
Monday - Thursday | 10 AM - 10 PM
Friday | 10 AM - 5 PM
Sundays | 7 PM - 10 PM
Academic Coaching Services
Living Learning Communities
Student Research Symposium (SRS)
---
Our Vision
The Office for Student Learning strives to be the center for academic student support programs and services that promote student engagement, development and self-efficacy.
Our Mission
The Office for Student Learning is a nexus for student academic support initiatives and seeks to work with curricular and co-curricular programs to foster opportunities for student learning. The OSL provides a space and framework to develop community, foster collaboration, and pilot new ideas. This work is accomplished through a progressive and consistent assessment of student learning outcomes to ensure our work contributes to the advancement of our students and institution.
---
The OSL Suggestion Box
Let us know what we're doing right, what we got wrong and how we can help you succeed at Tech!