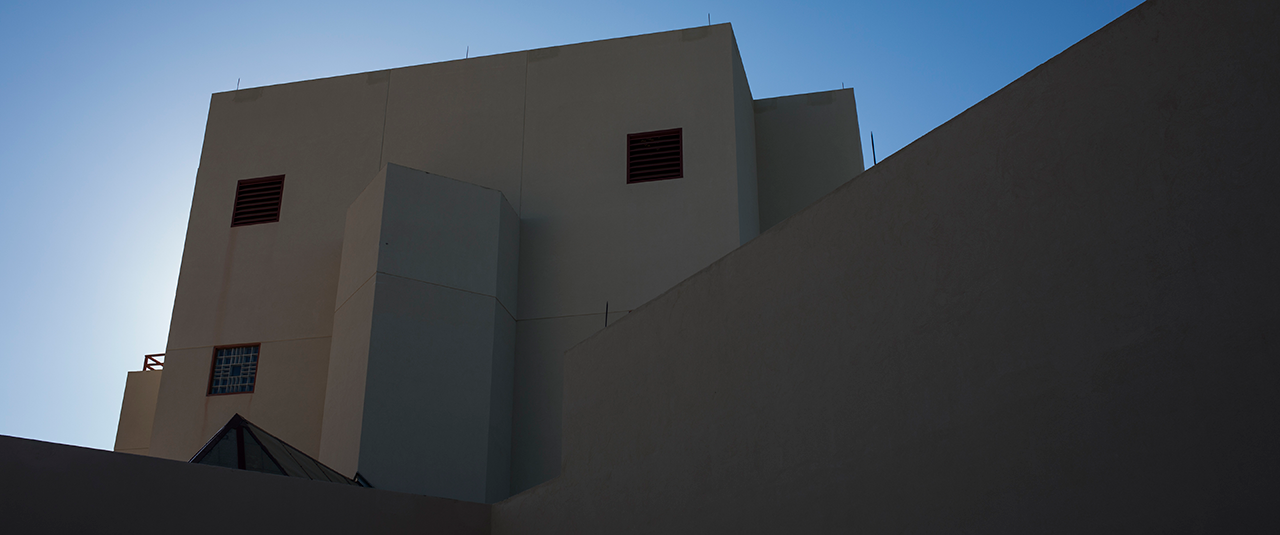 Center for Graduate Studies
Faculty Forms and Information for Supporting Graduate Students
Graduate Stipends and Contract Forms
Contract Cancellation Form
2022 - 2023 Academic Year Stipends
Supplemental Contract Form
Note that addtional forms may be found on the student forms page.
Faculty Information and Forms for Current Students
Graduate Program Information
Graduate Section of the Student Handbook
All graduate students and advisors should read the graduate student guide in the Student Handbook and refer to this for processes to support degree progress and completion.
Student Handbook (including Graduate Student Guide)
Links
Educational Testing Service (GRE and TOEFL)
GRE for Educators - General resources related to the Graduate Record Examinations for educators. Includes information on:
Guidelines for the Use of GRE Scores
Analytic Writing Score Levels - Description of what various ranges in the Analytic Writing exam mean in terms of student skill levels.
Interpreting the new Analytical Writing section of the Graduate Record Examination - provides percentile rankings for numerical scores.
TOEFL web page - General information TOEFL scores
TOEFL Concordance Tables - compare scores from all three versions of the TOEFL: pbt (paper-based), cbt (computer based) and ibt (internet-based) tests
TOEFL Academic Speaking Test: Setting a Cut Score for International Teaching Assistants
Post available assistantship positions at Graduate Assistantships
New Graduate Degree Proposals and Approval Materials
Degree Approval Form (DOC File) (for new graduate program approval).