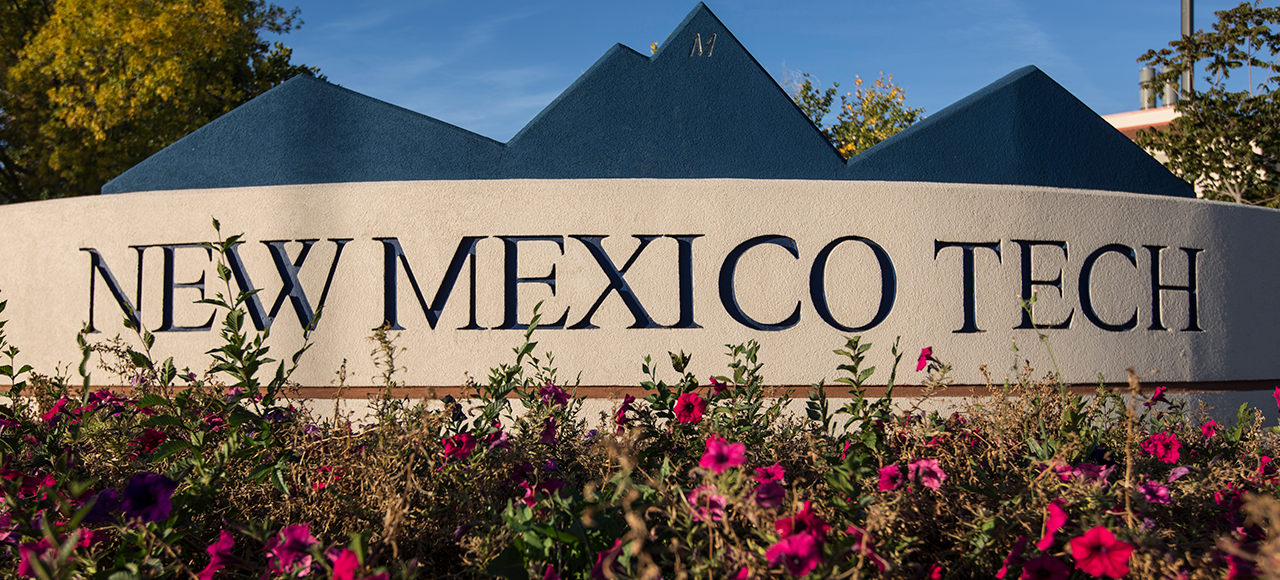 Community Education
Want to Teach?
How to become an Instructor:
Community Education instructors are experienced professionals in their field. This may include instructor-owned businesses, consulting, instruction at other organizations, awards and prizes.
Fine Arts instructors require at least five years of experience and appropriate accreditation, such as a degree, certification, or other generally accepted credentials in your field. Artists must demonstrate an active career with gallery showings, displays, and sales of their work.
Physical Recreation instructors require current CPR/First Aid certification, as well as acceptable certification in their field and experience in teaching. Instructors in other fields will demonstrate their expertise in a variety of ways depending on their specialty.
Potential instructors will need to submit a Course Proposal before the deadline and also attach a resume to the proposal. Be sure to schedule a meeting with Community Education to discuss your course prior to form completion. Assistance is available in completing the form, as well.
The deadlines for submitting proposals are September 1 for the following Spring semester, February 1 for Summer, and March 1 for Fall.
The Course Proposal form may be found here (PDF). Please email the forms to ginese.vigil@nmt.edu.
The procedure for approving new classes/instructors may be found here (PDF).
The process of submitting a proposal: