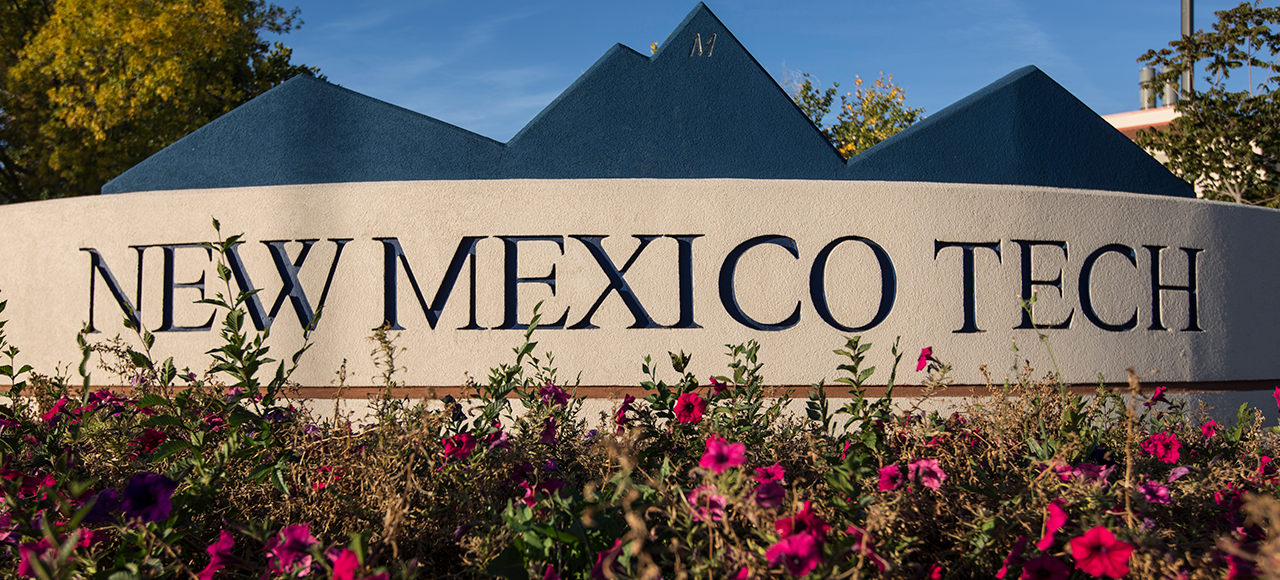 Office of Admission
Appeal Process
If the student does not meet the requirements for admission, but believe they have the skills to succeed at New Mexico Tech, they can appeal their admission to New Mexico Tech's Academic Standards and Admission Committee (ASAC). Follow the application process and submit supporting documents to ASAC.
Required Supporting Documents
Letter from the Student
Explaining career goals, how the student hopes to benefit from a New Mexico Tech education, and any other information that may highlight the student's capabilities.
Two Letters of Recommendation
One letter from a high school science teacher and one letter from a high school math teacher. It should be someone who is familiar with the student's potential for study at a technical university. These letters must be on school letterhead.
Additional Documents
Any documentation that will show that the student is adequately prepared for an Undergraduate degree program (e.g., participation in Science Fairs, Science Olympiads, and/or other relevant science/math or technical activities).
Mail Information and Documents to:
Academic Standards and Admission Committee Office of Admission 801 Leroy Place Socorro, NM 87801
Appeal Deadline by Semester
| Semester | Appeal Deadline |
| --- | --- |
| Spring Semester | December 1 |
| Summer Semester | June 1 |
| Fall Semester | July 1 |