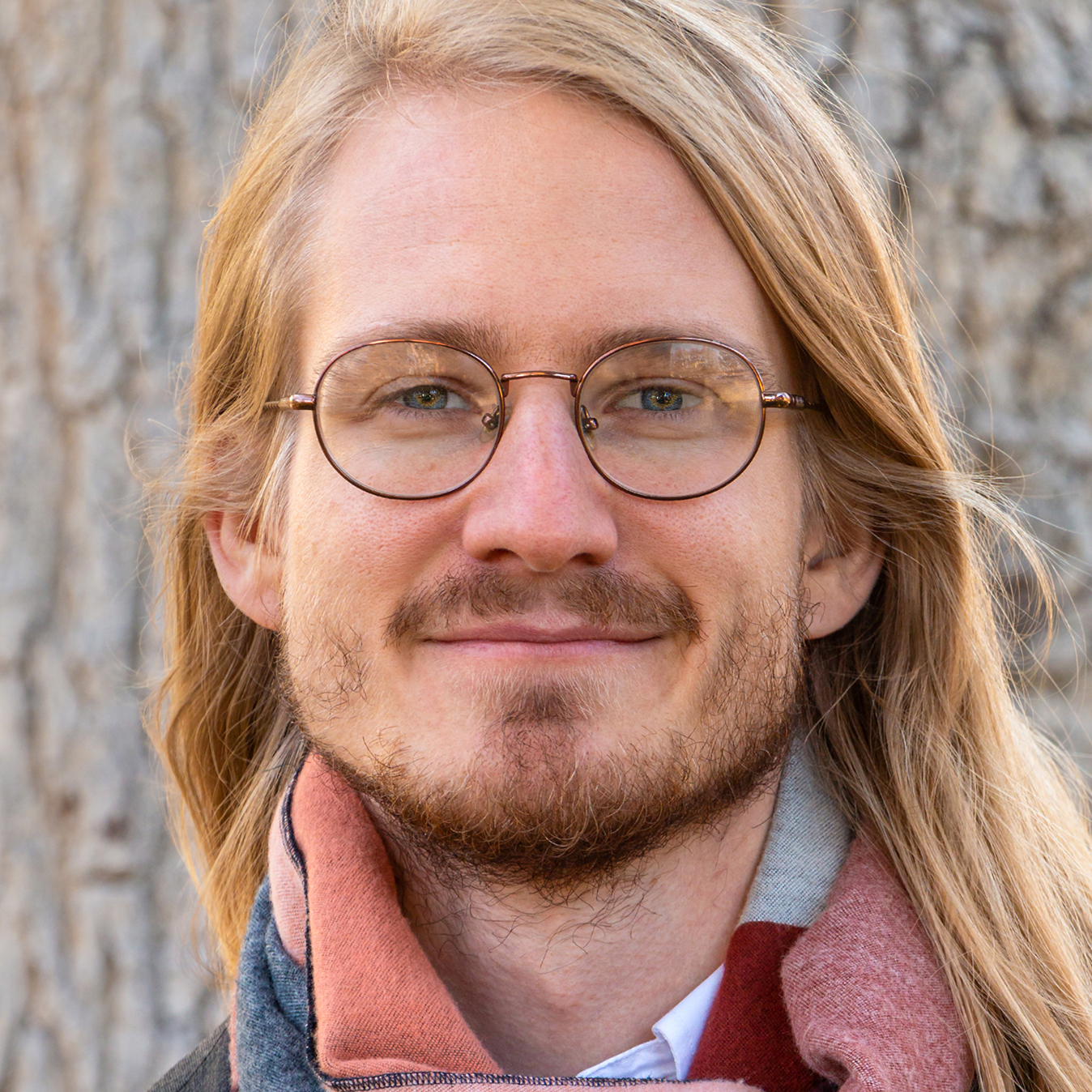 Christopher ChoGlueck, PhD
Assistant Professor of Ethics
CLASS - Philosophy
575 - 835 - 5401
215 Fitch Hall
Office hours: Thurs. 11-2
---
Christopher ChoGlueck (Pronounced JOH-gluhk)
Ph.D. Indiana University, Bloomington, History and Philosophy of Science, Gender Studies minor, June 2019.
M.A. Indiana University, Bloomington, History and Philosophy of Science, 2016.
B.S. University of Notre Dame, Environmental Science, Philosophy major, 2014.
I am the Assistant Professor of Ethics at New Mexico Tech. I specialize in philosophy of science, biomedical ethics, feminism in health policy, and pharmaceutical drugs. My main line of research explores how values and gender norms shape drug regulation at the US Food and Drug Administration (FDA), involving reproductive health, the labeling of drugs, and the consequences for women's health and reproductive justice.
Through philosophy, I work on socially relevant issues in health justice, public policy, and industry-funded research. To engage a broader audience, I write essays about public philosophy and science communication. To get outside my head, I climb rocks and read comics. My daily struggle is keeping house plants (likes terrariums and bonsai trees) alive in the desert climate of New Mexico, which is much less cooperative than my original home, New Orleans, LA.
Peer-reviewed Publications

ChoGlueck, C. (2019) "Broadening the Scope of Our Understanding of Mechanisms: Lessons from the History of the Morning-After Pill." Synthese. [Full text]
ChoGlueck, C. (2018) "The Error Is in the Gap: Synthesizing Accounts for Societal Values in Science." Philosophy of Science. 85(4): 704-725. [Full text]
Shrader-Frechette, K., & ChoGlueck, C. (2017) "Pesticides, Neurodevelopmental Disagreement, and Bradford Hill's Guidelines." Accountability in Research. 24(1): 30-42. [Full text]
Teaching
I offer several philosophy courses for undergraduates involving ethics and values in science, both for general education and for degree requirements in biology, computer science, and IT. I am the primary adviser for philosophy minors in the CLASS department. Course offerings include:
Ethics in Science and Engineering (PHIL 189). Offered regularly.
Philosophy of Bioethics (PHIL 342). Typically offered in the fall.
Ethics in Comuputer Science and Information Technologies (PHIL 389/CSE 382/IT 382). Typically offered in the spring.