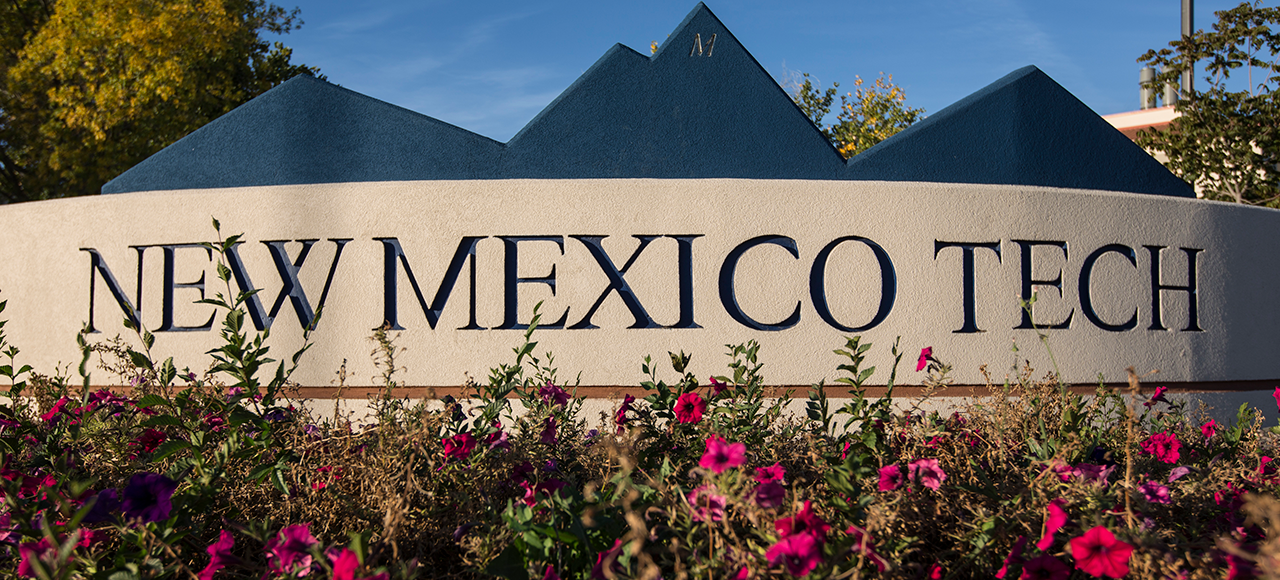 NM Bureau of Mine Safety
Training
Training and assistance is provided to miners and operators throughout New Mexico. The Bureau of Mine Safety (BMS) provides First Aid classes as well as MSHA New Miner and MSHA Annual Refresher training classes for:
Part 46 - Sand and Gravel Operations Training
Part 48 - Subpar "B" - Surface Coal and Metal/Non-Metal
MSHA 30 CFR Courses: Part 46 & Part 48
You must be 18 years of age to work in any mine.
The Bureau of Mine Safety charges for training. The following fees are now in effect:
1 day classes such as First Aid (FA) or Annual Refresher (AR) with be $50.
(We now offer, by request, NSC Certified First Aid, which means MSHA Standards, as well as OSHA requirements for $35 which includes a trainee manual and an NSC Certificate.
2-day classes such as FA one-day and AR the next day will be $100.
3-day classes such as New Miner (NM) will be $150.
Our MSHA approved trainers provide mine safety and health training at sites throughout New Mexico. All instruction is provided in accordance with Mine Safety and Health Administration (MSHA) standards as set forth in Title 30, Code of Federal Regulations (30CFR)
Training is scheduled upon request for a minimum of 8 students, and a maximum of 35 students, per session. If you require training and have less than 8 students, you will be charged for 8. (Sometimes, special accommodations can be made for small groups).
Training may be provided at the BMS training facility at New Mexico Tech, or at a suitable training facility you provide. If you are interested in scheduling a class, please call the BMS office at 575-835-5460.
There will be a $200 administration fee for cancellations made five (5) business days or less prior to the scheduled class date.