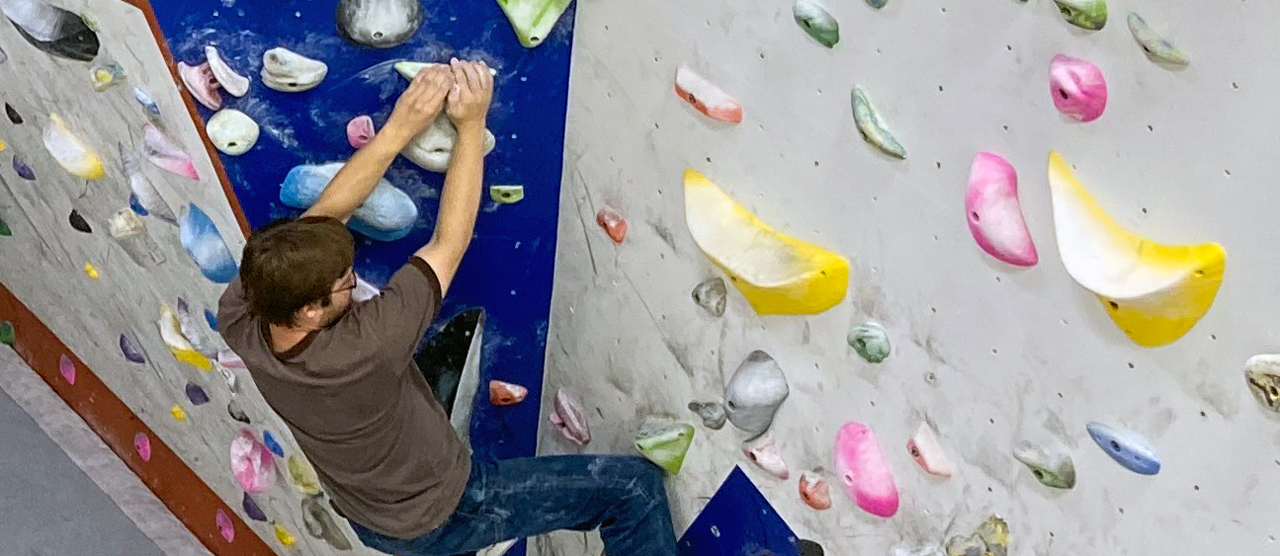 NMT Recreation and Wellness Center
Bouldering Wall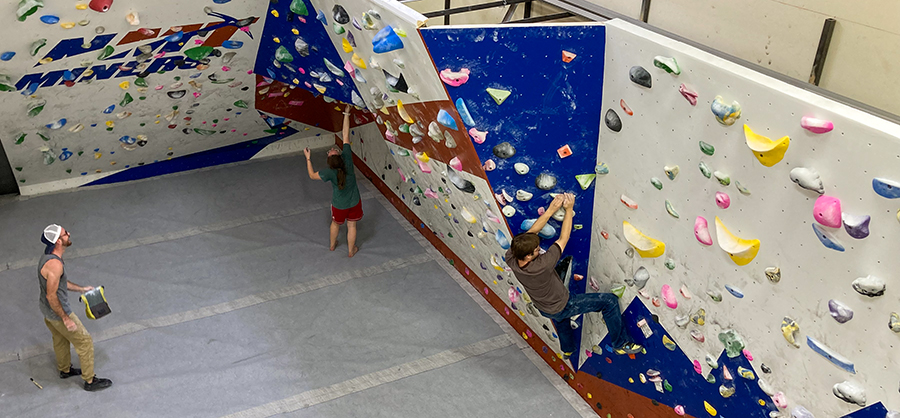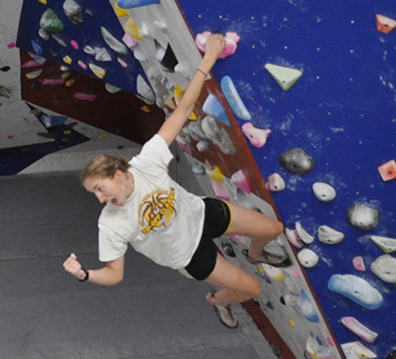 The new NMT Recreation and Wellness Center Bouldering Wall is OPEN! Before using the wall, students and non-students must take our safety course.
Fall 2023 Safety courses are on Monday's from 7pm - 8:30pm SHARP. Reserve a spot with Scott Roberts at scott.roberts@nmt.edu. Purchase the course HERE.
Bouldering Wall Rules
Bouldering Safety and Fall Training course completion, and a current liability waiver is REQUIRED for facility use.
Bouldering wall membership is required for access, except for regular full-time students.
Max Occupancy 15 for open climbing.
No street shoes in the bouldering wall.
Climbing shoes and chaulk are required for facility use. Shoe rentals ONLY are available at the front desk.
Keep entry door closed.
Please be out of the bouldering wall before scheduled programming.
IMMEDIATELY REPORT ANY INJURIES OR UNSAFE WALL USAGE.