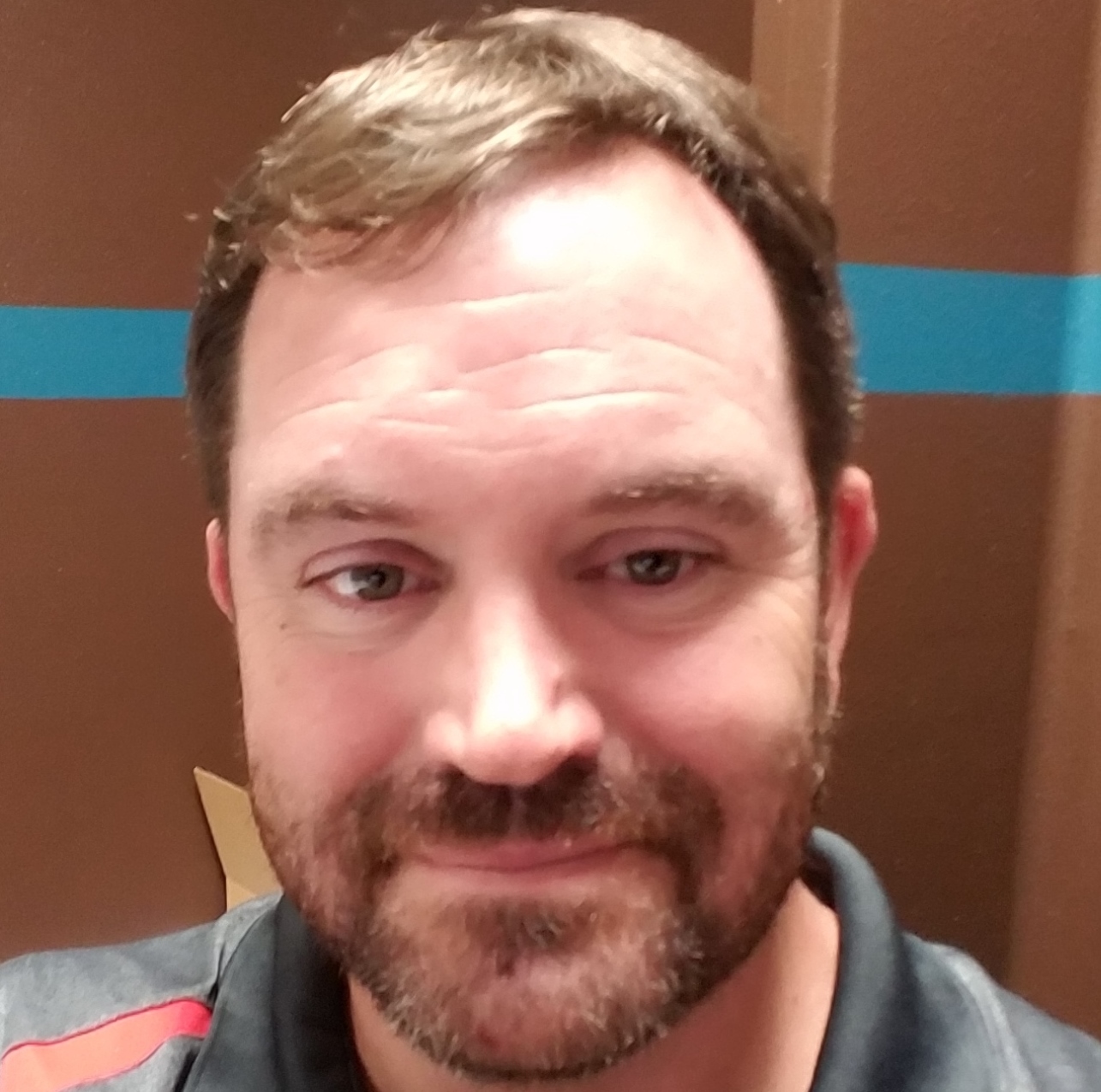 Brent L. Nourse
NMT Rugby Head Coach
Physical Recreation
---
NMT Rugby is a complement to our student-athletes' schoolwork and courses of study. Student participation in any club or intercollegiate sport is one of the many positive and rewarding growth and learning opportunities integral to their success, both at NMT and beyond. Student-athletes learn leadership skills, how to work with a group toward common goals, and how to positively interact with the large variety of personalities and skill-sets presented by their peers. These are skills necessary for success both in a match and in their future professional lives.
Rugby is uniquely situated to provide those learning opportunities. The nature and demands (physical and mental) of the sport require "Character" from each athlete such that their teammates can rely upon and trust him or her to be where he or she is needed and do his or her job.
Accordingly, we coach Character. Character at NMT Rugby includes accountability, responsibility, respect and community. Character leads to commitment and work ethic; which leads to reward in the athletes' studies, on the pitch, and beyond NMT.