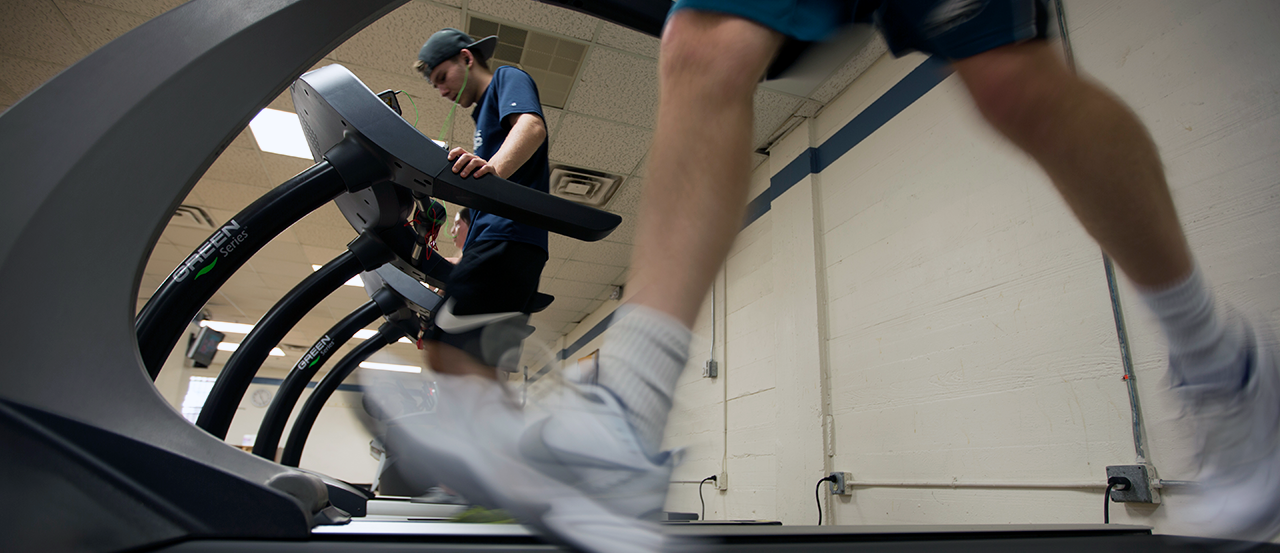 NMT Physical Recreation
Equipment Checkout
Equipment Available for Checkout
Backpacks
Canoe
Coolers
Croquette
Horseshoes
Ground Pads
Life Jackets
Outdoor Volleyball Equipment
Paddles
Propane Stoves
Ponchos
Sleeping Bags
Tarps
Various types of Balls and Bats
Various types of Racquets
Walleyball Sets
Weight Belts
There are unlimited opportunities for outdoor recreation in and around the Socorro County area. Outdoor equipment is available ONLY to current, validated Tech students and regular employees.
We ask that you check out equipment for no longer than two (2) weeks, so that others may also take advantage of the items. All equipment is available on a first-come, first-served basis.
Equipment can be checked in and out from 8am - 5pm, Monday - Friday. Sorry, no gym passes accepted in exchange for these items; you must possess a current, valid Tech ID!