2017-2018 Season
Past Events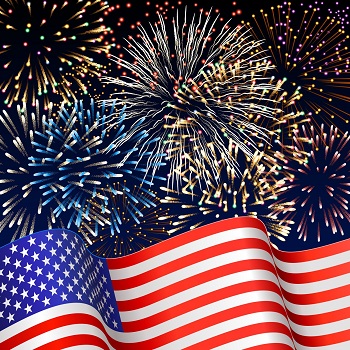 26th Annual 4th of July Celebration
July 4, 2018 - 10:00 a.m.
Free outdoor festival featuring family entertainment, a lineup of some of New Mexico's favorite bands, water slide and jump balloons, BBQ and food for sale, and NM Tech's Famous Fireworks Display at Dark.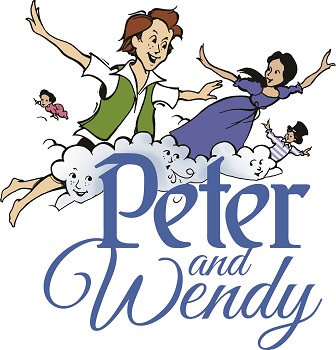 Missoula Children's Theatre: Peter and Wendy
Performance: June 23, 2019 - 1:00 p.m. & 3:00 p.m.
Audition: June 18, 2019 - 10:00 a.m.
Missoula Children's Theatre, in their 28th visit to Socorro, will audition students for Peter and Wendy, an adaptation of Peter Pan, on Monday, June 18, 10am, at Finley Gym. Complete with sets and costumes, local youth cast in the show will perform with professional actors, and experience of a lifetime...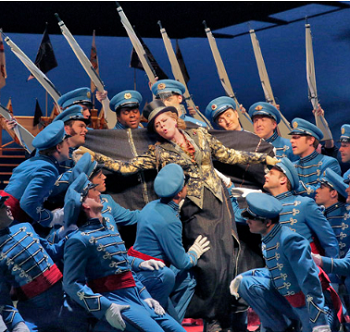 Santa Fe Opera Apprentices on Tour
April 27, 2018 - 7:30 p.m.
The Santa Fe Opera Apprentices are rising-star opera singers that will perform an original operetta and excerpts from operas, musicals and popular songs...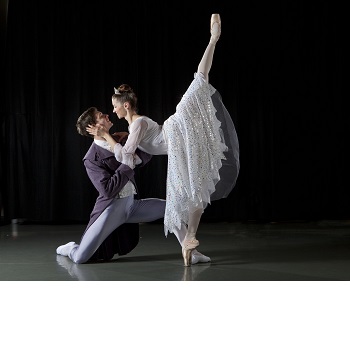 State Street Ballet's "Cinderella"
April 20, 2018 - 7:30 p.m.
The well-loved tale, with unexpected twists, turns and special effects, fun for all ages...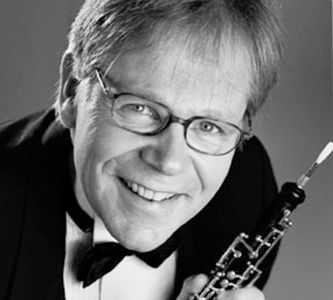 Presidential Chamber Music Series IV: Oboe Quartets
March 26, 2018 - 7:30 p.m.
Willy Sucre on viola will be joined by Robert Ingliss on oboe, Krzysztof Zimowski on violin, and Ian Jones on cello to perform "Oboe Quartet in F major KV 370" by Mozart, "Phantasy Quartet Op. 2. (1932)" by Britten, "Duo for violin and oboe No 1 in D major" by Telemann, and "Quartet No.6 Op.4 in D Major" by Stamitz.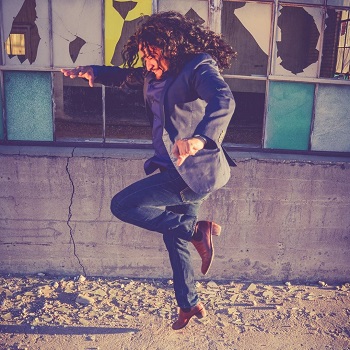 Jesús Muñoz Flamenco
March 23, 2018 - 7:30 p.m.
Led by director Jesús Muñoz, this group of world-class Flamenco dancers and musicians combine an improvisational philosophy with traditional Flamenco culture, creating an innovative style that has captured the attention of prominent artists...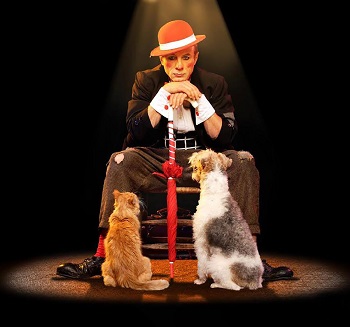 Popovich Comedy Pet Theatre
February 23, 2018 - 7:30 p.m.
Voted "Best Family Show in Las Vegas", Comedy Pet Theatre features a unique blend of physical comedy, award-winning juggling and the extraordinary talents of more than 30 rescued performing pets.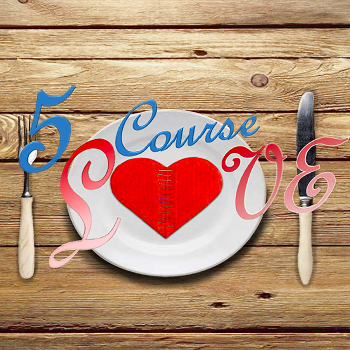 Scaffolding Theatre's "Five Course Love"
February 9, 2018 - 7:30 p.m.
Comedy musical featuring three actors playing fifteen in five restaurants on the hunt for one true love...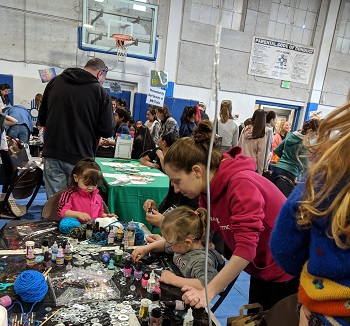 22nd Annual Community Arts Party
February 3, 2018 - 10:00 a.m.
Hands-on Arts Workshops for all ages! Workshops include: Center-piece project Loop-De-Loops by Founding Artist Rebecca Taylor Titus, aka Rodaki Deiner, Mr. Squiggly Coloring Me Pages, 3D Animals & Painting, Gigantic & Animal Masks, Balloon Stress Balls, Beading, Bracelets, Bucky Balls, Buttons, Clay Creations, Cornstarch Mush, Cornhusk Dolls and more...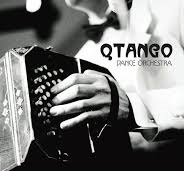 Presidential Chamber Music Series III: QTango
March 26, 2018 - 7:30 p.m.
Willy Sucre on viola will be joined by QTango dance band on a journey through the history of tango...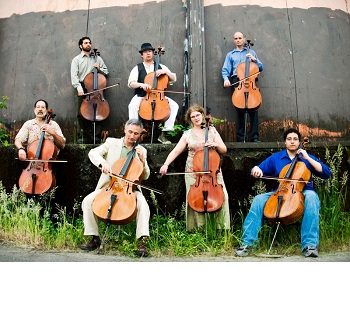 Portland Cello Project
January 26, 2018 - 7:30 p.m.
Portland Cello Project is an ace group of rotating cellists who take on everything from Britney's "Toxic" to the Dandy Warhols and post-modern Estonian composer Arvo Part in their one-off performances...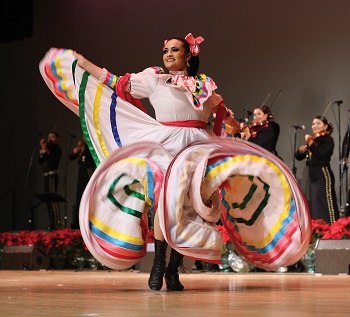 Mariachi Christmas
December 9, 2017 - 7:30 p.m.
Swirling dresses, lively violins, and the sights and sounds of folkloric dancing accompanies the clear peal of trumpets in our holiday tradition, Mariachi Christmas. The show rings in the holiday season with exuberant mariachi music and dance to represent the traditions of Mixico at Christmas-time...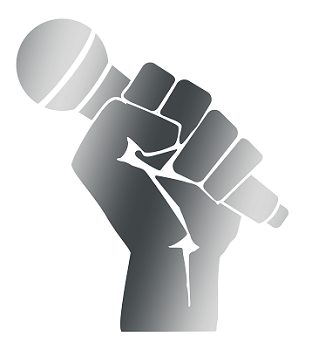 PAS Fundraiser: Socorro Sings
December 1, 2017 - 7:30 p.m.
Support and vote for your favorite singer. Hosted by and performance from Albuquerque's vocal luminaries Jonathan Gallegos and Emily Melville...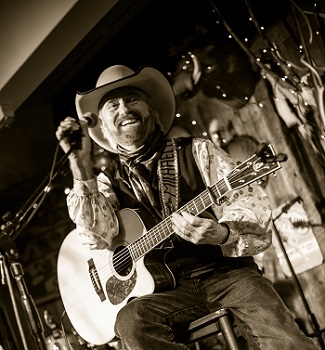 Michael Martin Murphey Trio
November 17, 2017 - 7:30 p.m.
Michael Martin Murphey returns to his singing cowboy roots to tell riveting human stories of love and hate, sin and redemption, loss and risk, failure and victory, revenge and forgiveness and family legacy. With an opening by Socorro's own Doug Figgs & the Cowboy Way...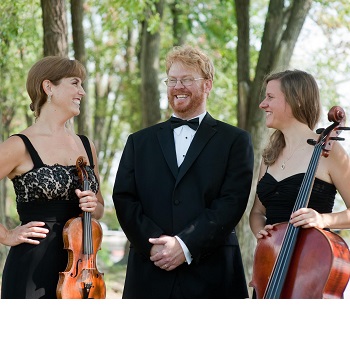 Presidential Chamber Music Series II: West Shore Piano Trio
November 13, 2017 - 7:30 p.m.
Willy Sucre on violin will be joined by Heather Haughn on violin, James DeWire on piano and Diana Flesner on cello to perform works by Brahms and Dvorak...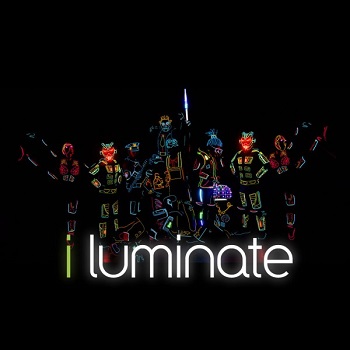 iLuminate
October 26, 2017 - 7:30 p.m.
Come with us on an action filled journey of light and sound as we join a clique of 20-somethings who thrive to the beat of life in a city of glowing colors and heart-pounding musical tempos...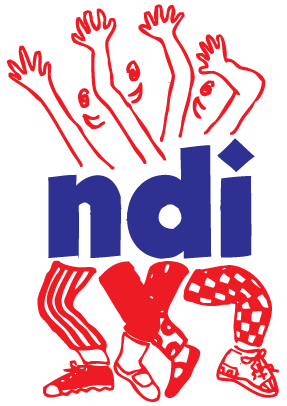 NDI-NM "Roots Revival"
October 13, 2017 - 7:00 p.m.
Socorro County youth dance in a gala culmination performance of three weeks of intense dance instruction. NDI-NM teaches excellence, discipline, team work, self-esteem, theater, dance and music, physical fitness, healthy eating, and more than anything, to always Do Your Best! This is NDI's 21st year in Socorro, one of their longest running residencies in NM...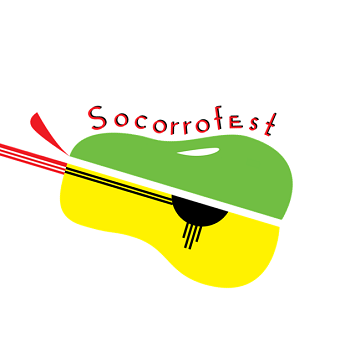 15th Annual SocorroFest
October 13, 2017 - 6:00 p.m.
Pure pleasure is on the horizon for the 15th Annual SocorroFest! Let your heart sing and toes tap to great New Mexico music at the Historic Plaza and Capitol Bar stages - with bands at most Socorro restaurants on Friday eve, and a venue shuttle, culminating on the Plaza...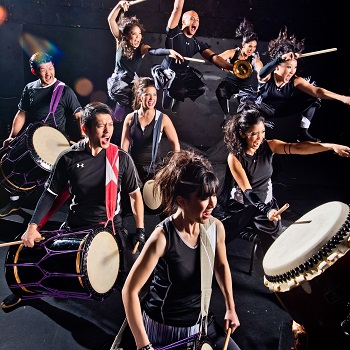 TAIKOPROJECT All-Stars
October 6, 2017 - 7:30 p.m.
Join TAIKOPROJECT on a percussive journey that blends traditional Japanese drumming with a fresh and innovative approach that only the brightest and youngest American Taiko drummers could achieve...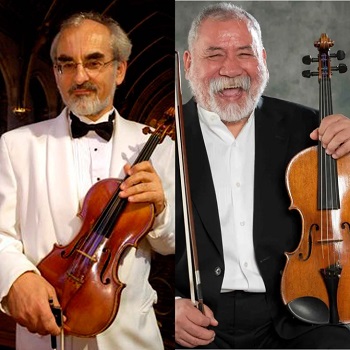 Presidential Chamber Music Series I: String Quartets
September 25, 2017 - 7:30 p.m.
Willy Sucre on viola will be joined by L.P. How and Justin Pollak on violins, and Felix Fan on cello to perform works by Beethoven and Schubert...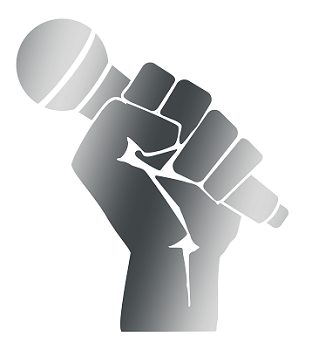 Socorro Sings Audition
September 23, 2017 - 10:00 a.m.
Think you have what it takes to be Socorro's next vocal star?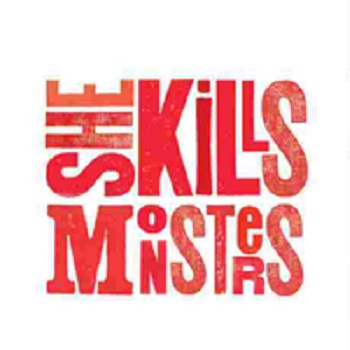 Vortex Theatre's "She Kills Monsters"
September 16, 2017 - 7:30 p.m.
A comedic romp into the world of fantasy role-playing games, She Kills Mosters tells the story of Agnes Evans as she leaves her childhood home in Ohio following the death of her teenage sister, Tilly...