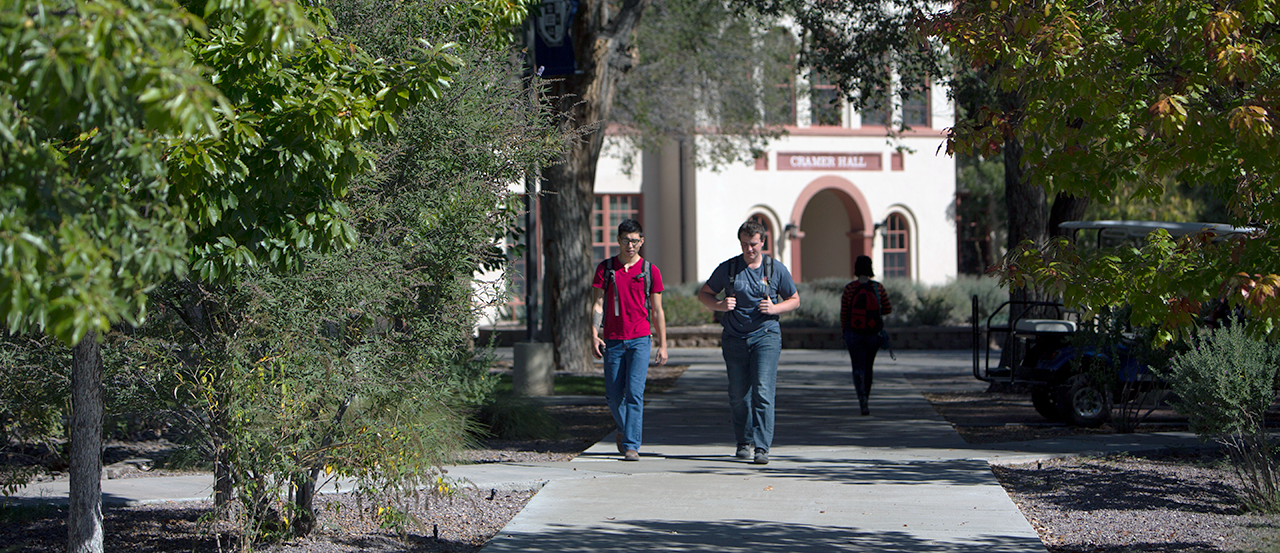 Cybersecurity Education Program
Check out the NMT Transdisciplinary Cybersecurity Graduate Programs and start your journey to be a cybersecuirty leader while you make a difference.
The NMCCoE's education program will assist with students of all ages in cybersecurity issues providing them with the knowledge and skills needed to work and lead as cybersecurity professionals, to increase cybersecurity awareness in New Mexico, and to increase the number of students pursuing cybersecurity degrees and other credentials.
The NMCCoE engages in outreach, cybersecurity literacy, recruitment, and education activities with New Mexico high school students.
The NMCCoE supports the coordination, growth and enrollment of NMT academic programs that lead to degree options, degrees and certificates in cybersecurity. These span both undergraduate and graduate programs and include seeking collaborations with other NM colleges and universities to better support state-wide endeavors in cybersecurity. These support efforts will be focused on workforce development for the State of New Mexico and include course offereings below.
Click the link to learn about and apply for the Transdisciplinary Cybersecurity Graduate Programs.
Cybersecurity Courses
Spring 2022 - the following courses are offered as part of the new Transdisciplinary Cybersecurity graduate programs at NMT.
Psychology of Cybersecurity
Cybersecurity Risk Analysis and Management
Reverse Engineering Malware
Computer Network Security
Hardware-Based Network Security
Secure Systems Administration
Cybersecurity Courses
Fall 2021 - the following courses are offered for the first time as part of the new Cybersecurity graduate programs at NMT.
Cybersecurity Ethics and Law
Computer Security and Incident Response
Foundations of Cybersecurity
Formal Security Policy Models And Formal Security Methods
CyberSeek is a tool designed to decode the relationship between job seekers and employers. This tool includes two interactive data visualizations:
The CEC will provide and enable research and entrepreneurial opportunities for students and faculty to:
Engage in applications and research projects, in addition to conventional classroom experiences.
Engage in entrepreneurial activities and intellectual property development in coordination with NMT's Office of Innovation Commercialization.
Collaborative projects with existing NMT research centers, particularly ICASA and the new Cyber-Kinetic Research Center at Playas.
Free Educational Resource
Cyber Cafe
Join us every Friday from 12 - 12:45 pm. Email CyberCenters@nmt.edu for an invitation. This open discussion will bring together cybersecurity ideas, problems, and challenges.
Cybersecurity Centers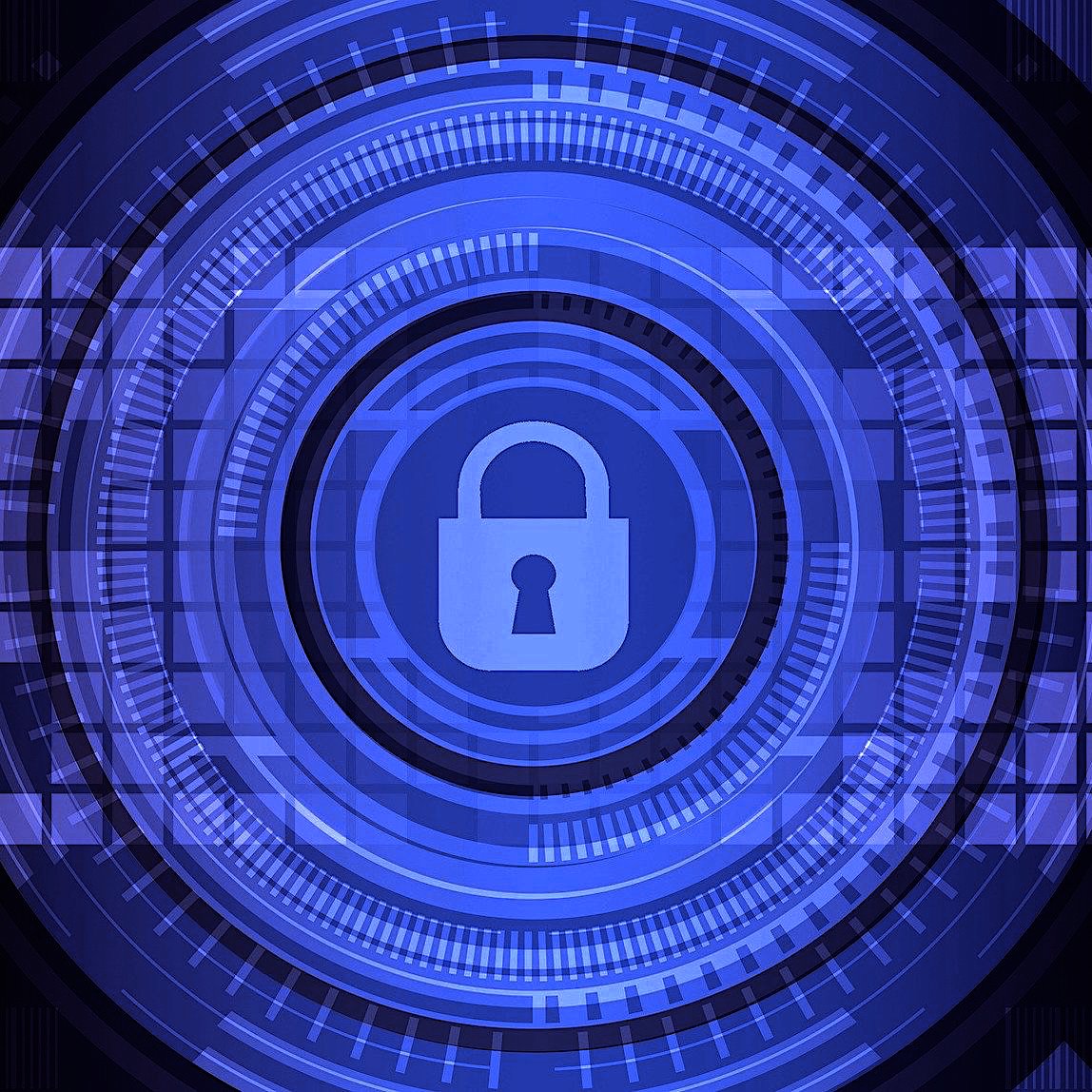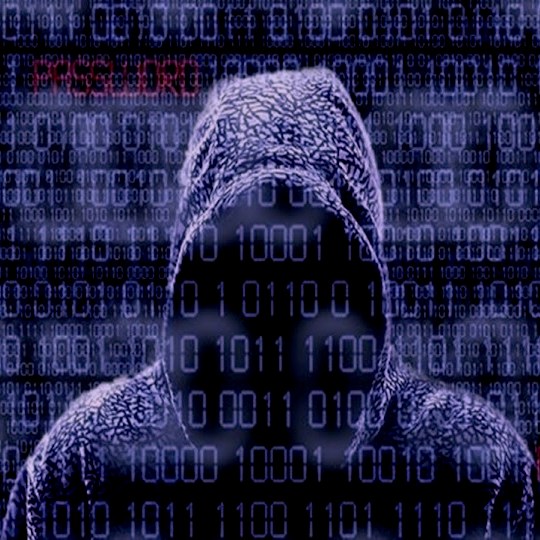 Please email us with any questions or concerns at CyberCenters@nmt.edu (NMCCoE, Cramer 132)
Cybersecurity Centers Social Media